A group of kids pole dancing at a primary school fete caused outrage last week. Sleazy, or good clean fun? Two mums tell us why they'd let their kids join in – or not.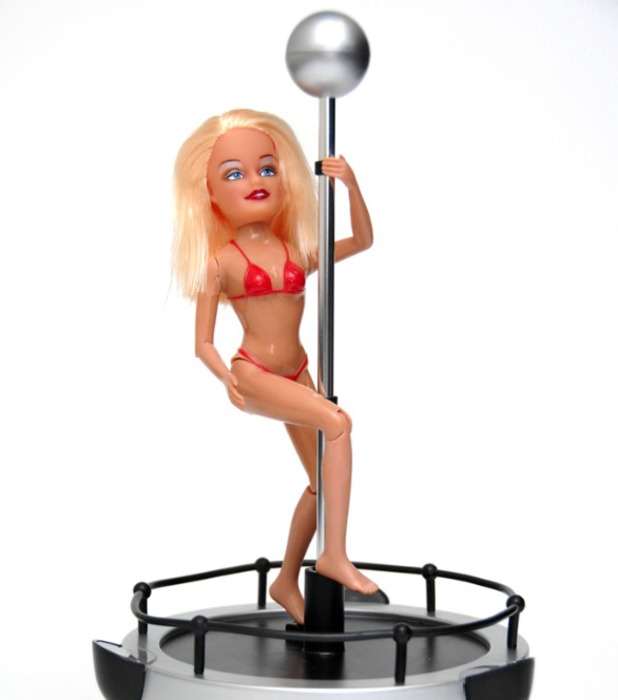 Yes, says mum-of-two Nicola Hillman, 34, from Kent
"When I mentioned to my husband that our 11-year-old daughter was going to start pole dancing classes, his initial reaction was: 'Really?!' Like many people, he had an image of something sexual and sleazy. But a year on, he understands what a positive experience it is.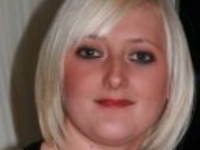 Tamzin's always been active and did gymnastics for years. But as she advanced, the pressure began to take its toll. A mum at school who runs a dance studio suggested I take Tamzin to a pole dancing class to help build her strength. After one class, she was hooked. She loved it so much, she gave up gymnastics.
She performed at the school fete that caused such controversy. Supposedly, parents left in disgust, but a big crowd stayed to the end. The kids were far from 'dressed inappropriately' – little ones in leggings and T-shirts and older ones in shorts and T-shirts. They wear far more revealing leotards for gymnastics.
They performed to a medley from The Lion King and their teachers were dressed as the meerkat and warthog characters Timon and Pumbaa. Hardly the stuff of sordid strip clubs!
I think pole fitness will always have a stigma but people need to realise there's nothing provocative or sexual about it. Girls and boys enjoy the class. Even my five-year-old son, Ronnie, can climb the pole!
Tamzin is 12 now and goes to classes four times a week. What the kids can do is incredible. If you have reservations, go and see for yourself. It's no more 'adult' than synchronised swimming. I only wish I had the strength to do it myself!"
No, says mum-of-three Fran Benson, 46, from Hampshire
"I was horrified to see footage of children as young as four taking part in a pole dancing routine at a Kent primary school fete last week.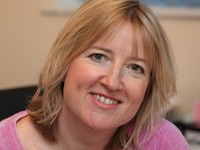 Not only would I not let my five-year-old daughter Poppy participate in this activity, I would also be shocked if her primary school even suggested it.
I agree that we should be encouraging our daughters to take part in a wide range of sports and exercise. However, introducing young girls to this activity – which is associated with sex clubs and the subjugation of women – is an appalling idea.
Girls today are facing increasing pressures from the media, online pornography and their peers to become more sexualised.
If we, as parents and teachers, join in and say that pole dancing is OK in this context, it would be hard for a child to understand why it isn't OK in another.
My daughter does swimming, gymnastics, dance, rounders, and football. There are so many different types of exercise for young girls. Why choose pole dancing with its seedy connotations when there are so many other options?
Just because it is a form of exercise and improves fitness and aerobic capacity – which, arguably, we could say about sex as well, yet I don't see schools and parents encouraging that – doesn't mean it's appropriate.
As parents, we have a duty to educate our daughters to look after and value their bodies, and I think pole dancing sends out too many of the wrong messages."
What do you think? Tell us in the comments box below!
Would you let your child pole dance?