TV presenter Kirstie Allsopp is under fire for saying women should find a man and have children rather than going to uni. Is she right?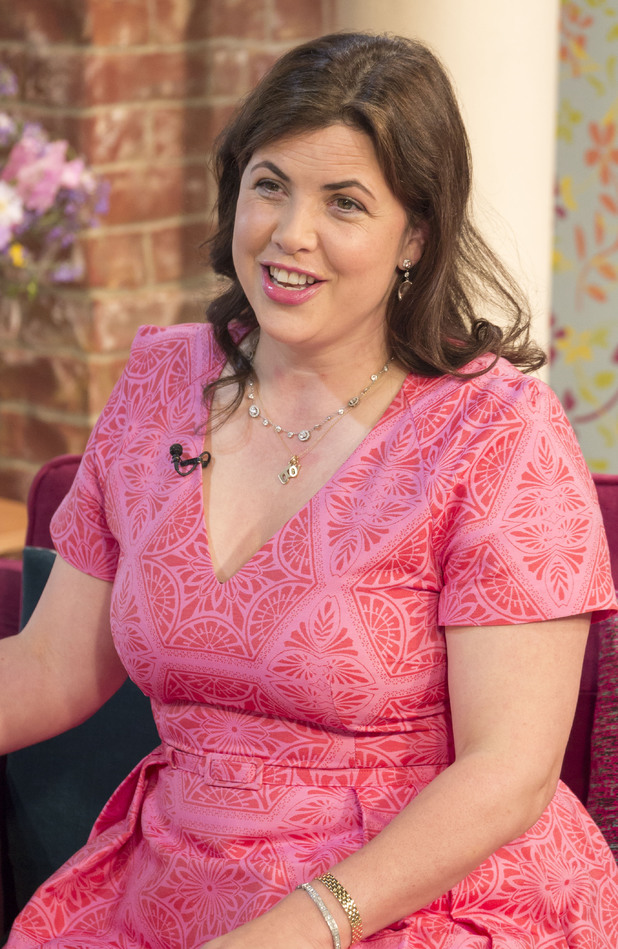 Yes SAYS JOURNALIST SALLY WINDSOR, 34
I'm not surprised Kirstie's advice to young women has sparked controversy. But I'm glad someone's been brave enough to say it.
I'm relieved that I don't have to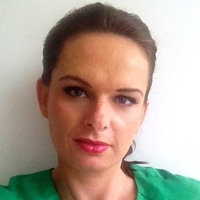 worry about my biological clock running out of time. I fell unexpectedly pregnant with my daughter Ruby when I was 27 and, while at first I hesitated to leave the magazine editorship I'd worked so hard for, I'm now endlessly thankful I made a sidestep with my career to focus on being a mum.
The truth is, there's never a perfect time to become a parent – there will always be a reason to claim independence for a few more years.
But as Kirstie said, women have an undeniable window of fertility.
I didn't wait for the right man before I had a baby, and I'm now a single mum. But I'm so glad I'm not 34, watching the years roll by and wondering if it's going to be too late for me to have a child.
When Ruby was a baby, I admit there were times I'd peek into the lives of childless friends on Facebook and wonder if I missed out.
There was I, scrimping money for a mortgage, working as a freelance journalist while changing dirty nappies and watching Peppa Pig. Meanwhile, my friends were drinking cocktails in swanky bars with celebrities they'd met. As glamorous as their carefree lives seemed on the surface, it turns out this was genuinely their loss after all… a few of them have since realised they've left it too late to have children.
Now aged six and a half, Ruby's at school and I can work six hours a day. I've a home of my own and I'm excited that I have the rest of my life to focus on everything else.
No SAYS WRITER KIM WILLIS, 32
As if young women today don't have enough to worry about, Kirstie Allsopp has gone and thrown a curveball. Hey kids! If you don't find a man and get yourself impregnated by the ripe old age of 27, you are doomed!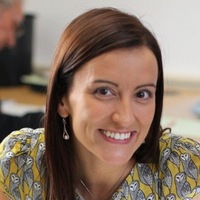 According to Kirstie, women shouldn't put their careers, or any other aspirations, before parenthood. Luckily, we don't live in Kirstie's Utopian society. Women today have choice and freedom and that's a privilege our ancestors worked hard to establish for us.
Whether you want to go to uni, travel the world, start your own business or work your way to the top, the choice is yours. A wagging finger and sharp criticism from someone 'older and wiser' telling you you're doing it all wrong isn't doing anyone any favours.
We're free to follow any path we want. I went to uni and bagged a degree which secured my dream job. After that, I started my own business. I'm 32 now. If I wanted children (which I don't – take that, Kirstie!), I could start having them now, just as my friends are.
The best advice we can give women on the verge of starting adult life is: follow your heart. If you want kids, at Kirstie's magical suggested age of 27, or at 21 or 41, go for it. If you want to go to university and commit to a career, that's your choice.
If you want to live in a treehouse and cut yourself off from society, eat bugs for dinner and snails for tea, then who is Kirstie, or anyone, to tell you otherwise?
We don't need women in the public eye belittling the next generation's choices. But fortunately, I believe today's young women are far too savvy to take any notice.
What do you think? Let us know your thoughts below!
Should women ditch uni to have babies?
YES - I agree with Sally
25.32%
NO - I agree with Kim
74.68%
Got an iPad or iPhone? Reveal Mag is specially designed to fit!