After Lily Allen announced she'd joined Tinder despite being married, we ask whether it's wrong to join a dating site 'just to window shop'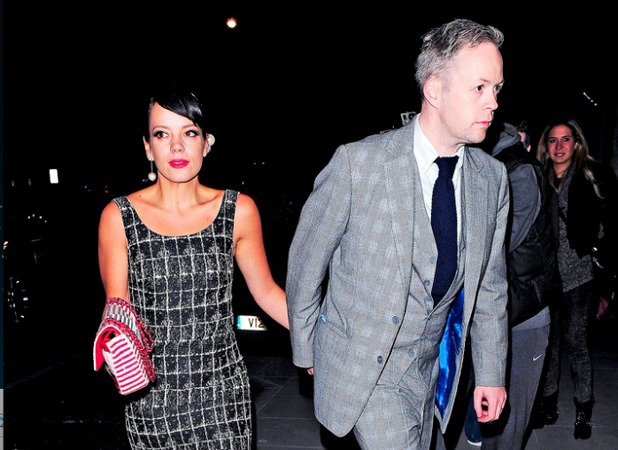 Yes says Sarah Whiteley, 29, Reveal's senior features writer
"Of course it's wrong to be on Tinder if you're in a relationship. It's a dating site, for goodness' sake!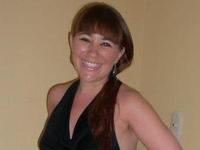 Maybe I'm missing the point, but to me, it isn't even a question of trust, it's a question of dignity.
I wouldn't want my boyfriend (slash 'dating-friend' – we haven't been together that long, I don't want him getting ideas above his station) to feel that he can scour the web for other women, presumably on the lookout for someone better. If that is his – or anyone's – view, then they can shove off, quite frankly.
I'm not a massive fan of the whole defence that people are there 'just to look and not to touch'. I don't want my other half going somewhere specifically to look at other girls, whether that's virtually or physically. I'm not saying he can't look at anyone else – if he sees an attractive woman in a bar, then obviously I wouldn't begrudge him a second glance. Equally, if I saw a Ryan Gosling lookalike on a night out, I'd definitely enjoy the eye candy.
But that's different. I don't go to bars just to look at men, but there's only one reason to go on Tinder – to advertise the fact that you're available for a relationship. Or a one-night stand.
And that's definitely not something I want my boyfriend/dating-friend doing."
No says Emma Hunt, 27, a writer from London
"When everyone (admittedly, mostly singletons) started raving about Tinder last year, I hastily downloaded the app to see what all the fuss was about – despite having a boyfriend of five years.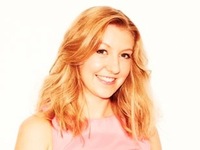 OK, so while I might not be the perfect candidate for the new dating app – and certainly won't be winning any Girlfriend of the Year awards – what's the harm in me joining in the fun?
Surely the old 'look but don't touch' saying has never been so apt. Besides, I didn't keep it a secret – I openly admitted to my boyfriend Tom that I'd joined Tinder, purely for work research purposes, which he seemed fine with.
But what started out as curiosity has turned into a bit of an addiction, which peaked during an awkward moment when one of my boyfriend's mates came across my Tinder profile and word got back to him that I was 'looking' for dates. Cringe.
While Tom eventually laughed off the fact I was regularly surfing a dating app and interacting with sexy strangers, he knows as well as I do that I'd never take it any further. There's no question about it. Plus, it keeps him on his toes that there are other men out there, ready to whisk me away.
In this day and age, where we increasingly get our kicks through instant gratification, there's nothing more complimentary than being found attractive by others.
In fact, I've encouraged him to sign up too, but if he actually did I'd get a taste of my own medicine. I'm sure we'd give each other a virtual nod – he'd definitely get a like from me!"
Is it wrong to be a Tinder tourist when you're in a relationship?
YES! Of course it is - it's a DATING site!
58.65%
NO! What's the harm in having some harmless fun?!
41.35%
Got an iPad or iPhone? Reveal Mag is specially designed to fit!