Cheryl Cole left The X Factor in 2011 to join the US version of the show alongside Simon Cowell. Unfortunately for her, she was sacked just a few days into the job. Now, however, she's returning to the UK franchise as a judge on the eleventh series, once again taking a seat alongside Mr. Cowell.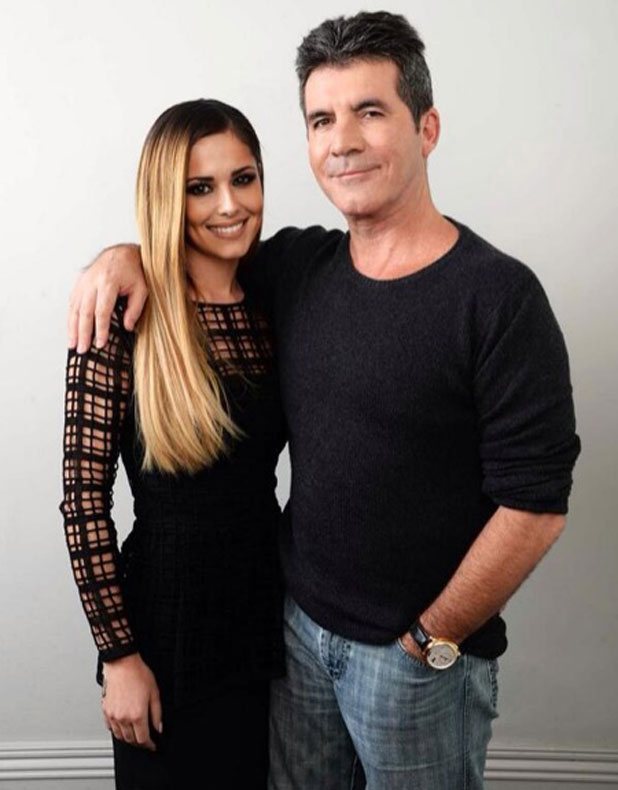 Reveal
asks, after everything that's happened between Cheryl and Simon Cowell, should the show's former golden girl have returned to
The X Factor
?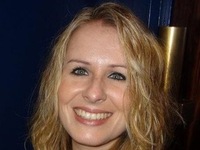 Yes says Reveal's TV Writer, Carena Crawford, 32
Simon knows Cheryl's big business. She has 4.5 million Twitter followers, 612,000 Instagram followers and over five million Facebook likes. As a nation we're fascinated by her – men love her, and women relate to her because she's had her heart broken by a love rat. So of course we want to see her back on TV on a Saturday.
Let's be honest, the last few series of
The X Factor
have been disappointing. We adore Gary Barlow, Nicole Scherzinger's one-liners are legendary, and Sharon's return was fabulous, but it just hasn't worked as well since Simon and Cheryl left.
Their story has surpassed the producers' wildest dreams: they have a playful, flirtatious relationship on UK screens, then he takes her to America, famously fires her and they publicly fall out. Three years later they make up. A scriptwriter couldn't have done better as everyone will want to tune in to see how they get on. Has Cheryl really forgiven him? Can we expect her to give him what for on TV? We'll all be rooting for her.
Over 11 million people tuned in to Sam Bailey's win last year, compared to 17.7 million for the 2010 final when Cheryl was last a judge. The figures speak for themselves, and if all her social media fans tune in, savvy Simon's got himself another ratings winner.
> Cheryl Cole says X Factor changed her life in new video
> Cheryl Cole hits back at "amusing" trolls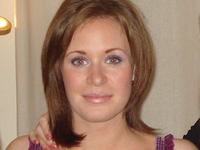 No says Reveal's Celebrity Editor, Rosalind Sack, 32
You can't argue with her mentoring talents – Cheryl steered Alexandra Burke and Joe McElderry to consecutive victories. You can't fault her ability to make headlines – her return grabbed column inches, months before the new series kicks off. Yet Cheryl's return doesn't get me excited in the same way as Sharon Osbourne's last year, or Kylie's appointment on
The Voice
.
Perhaps because we've already seen it all with Cheryl – the tears, the bickering, the victories, so where else is there to go? Or maybe it's that I feel a bit disappointed that Simon Cowell got his way… again. After flogging herself to prove her worth under his control, she was hideously humiliated by him during her sacking from the US show three years ago.
Since then Cheryl has insisted
The X Factor
was 'a part of my past', told Simon she hated him and sued the show for loss of earnings – eventually settling out of court. So it's a shame she gave in to Simon's pleas. The feminist in me loves seeing powerful men put in their place by a woman!
It's clear she made him sweat it and secured a hefty £1.5 million deal in the process, but I'd have liked to have seen Cheryl move forward and maybe even create her own show. A month after
X Factor USA
was canned, Cheryl's return is perfect for Simon to prove the show still has a winning formula. Let's hope she's not just another pawn in his game.
Would you like to see Cheryl back on the X Factor permanently?
CLICK HERE for DON'T REALLY CARE!
10.93%
Cheryl's
X Factor
highlights in pictures:
Copyright: REX/Ken McKay