Research shows that a quarter of couples share an email address – and Oscar winner Cate Blanchett cites it as the success behind her 16-year marriage. But would you share one with your other half?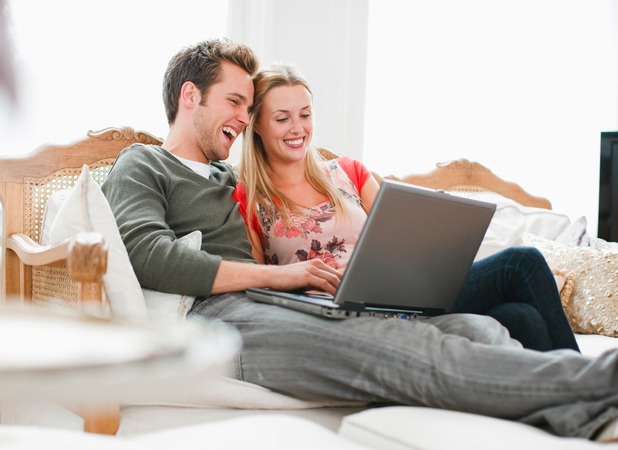 Yes says Liz Draisey, 36, an office administrator from Berkshire
"In every relationship there is an organiser, and when it comes to me and my husband Tony, well, it's not him.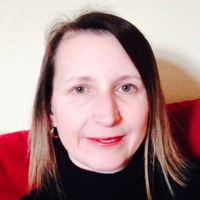 When we were in the process of buying our first home together eight years ago, there was a lot of paperwork and a whole host of emails back and forth from the solicitor. I'd reply from my email with the information requested and I assumed Tony was doing the same.
But after a few phone calls from the solicitor chasing things up, I realised things would run a lot more smoothly if Tony and I could access the same emails.
It worked perfectly and, after we moved into our house, we just continued to use our new joint email account. Several friends thought we were mad, but it made sense.
Since our two little ones came along – Millie, five, and Sam, four – it has made life even easier. With our shared calendar, we can instantly see who is meant to be picking them up from school. We can plan family life around our jobs while we're on the go, without having to dedicate our evenings to sitting on the sofa, diaries in hand.
That's not to say there aren't some pitfalls. I once saw a confirmation from a hotel that Tony had booked as a surprise for our wedding night. And there have been occasions where he has noticed yet another Amazon order, or me and the girls having a moan about our men.
But ultimately, this works for us. It's a modern day form of communication that is just as important between couples as it is work colleagues. Having the same inbox saves a lot of hassle."
No says Su Karney, 33, Reveal's Features Editor
"It can often be hard to carve out a little personal space in the world today. With millions playing out their lives so publicly on Twitter, Facebook and Instagram, privacy is fast becoming a dirty word, inducing the fear of someone saying: 'What do you have to hide?'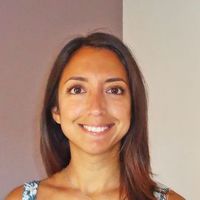 Yet your email gives you the opportunity to carve out a niche, a tiny corner in cyberspace, that you can call your own, where you can confide in a friend.
So for this reason, I'd never share my email address with anyone, not even my partner. We share so much of our lives together already. But we are two separate, independently thinking people with our own friends and interests.
I wouldn't feel comfortable emailing one of my friends about a personal matter if I knew her boyfriend would be reading it too. And vice versa. If a mate wants to tell me all about her night with the hottie she met on Tinder or the results of her smear test, that's clearly on a need-to-know basis only. And my husband doesn't need to know!
There are a few other things he doesn't need to know about, too. Like the surprise trip I've been planning for his birthday. That is a good surprise. Or that pair of boots that accidentally fell into my virtual basket on the Office website. That is a bad surprise.
Either way, him reading my email confirmations for the above is unlikely to produce the reaction I intended – 'Wow, amazing wife skills' for the first and blissful ignorance for the second.
So when it comes to my email address, I shall be remaining single and unavailable."