After the Singapore Government blocked access to website Ashley Madison, which offers a discreet married dating service, we ask: should all adultery sites be stopped?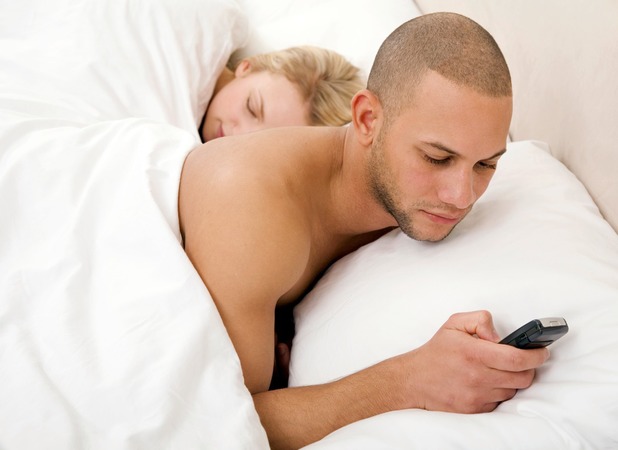 Yes says Sarah Whiteley, 29, Reveal's senior features writer
"Of course these sites should be banned! Whenever I see adverts for Illicit Encounters and the like, it makes me feel a little bit sick. Why do they even exist? They don't do any good. In fact, it's just a way for the owners to make money by encouraging people to have affairs. It's a horrendous concept.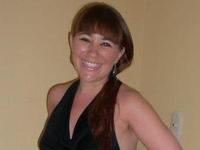 I'm not saying that banning these sites would stop people from cheating on their partners full stop – I'm not that naïve. But equally, relationships are hard enough without having the constant temptation to stray just a click away.
It seems so much more harmless, just emailing someone a flirty message online rather than approaching them in a bar. It's much easier to justify, being bored one night and creating a profile 'just for fun', rather than buying someone a drink with a cheeky compliment.
But it still amounts to the same thing – cheating. And whether it stays online or progresses to a meeting, it's an equal violation of the trust your partner has in you.
If anyone has ever been cheated on, then they know the pain and the humiliation that comes with finding out that you weren't quite enough for the one you love. Should we, as a country, really be making that easier? Is there anything more disturbing than thinking your partner is just browsing the internet next to you on the sofa, when he's really sending suggestive, flirty messages to another woman?
The answer seems simple – just get rid of these sites. Yes, in today's digital society, you can get almost everything online. But an affair shouldn't be one of them."
No says Kim Willis, 31, freelance writer
As a happily married woman, you'd think I would be all for the banning of websites like Ashley Madison, which has recently hit the news because Singapore's Government has blocked access to it after deciding it didn't sit right with the morals of the country.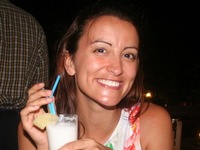 Yes, I am saddened to think Ashley Madison's 20 million users – plus the millions of others on similar websites – have done the dirty on their husbands and wives. But that doesn't mean I want them all to be banned.
Instead, I want to celebrate the fact that I live in a democratic society where it's not up to a government to decide how we live our love lives. In a free and fair society, it is not the state's responsibility to say who you can and can't love, sleep with, snog or flirt with at the office party.
I have absolutely no plans to cheat on my husband and he shares my desire to continue living the monogamous lifestyle we've always enjoyed. But I also know my husband agrees that adultery websites should not be banned.
Ashley Madison's slogan, 'Life is short. Have an affair', is silly and, frankly, terrible advice. I don't think there are any circumstances where an affair is a good idea.
But it's up to two people in a loving relationship to decide to be faithful. If you are a cheat, you'll cheat. Banning a website isn't going to stop that, it's just going to further the control of an interfering state.
Let's be happy that we live in a society where we can make our own minds up and just hope that websites like this fizzle out through lack of demand rather than via a draconian intervention from the top.
What do you think? Leave your comment below for the chance to win £50!
Should adultery websites be banned?
YES - I agree with Sarah
0.00%
NO - I agree with Kim
0.00%