Sales of Mama Spanx, specially designed for pregnant women, have soared – but would you choose to wear control pants over your growing bump?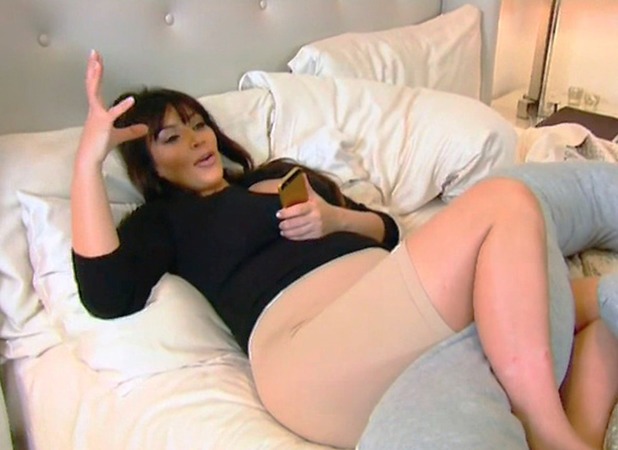 YES says Caroline Lennox, 29, from Newcastle, who is 18 weeks pregnant
"Even before I fell pregnant, I was a Spanx fan. Nothing can equal them for a great contour and firm silhouette.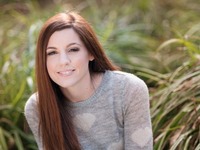 My wedding day was a double-Spanx occasion. My vintage-style size 8 Jenny Packham dress was my pride and joy and there was no way I was taking any chances when it came to unseemly lines or bulges.
I wore an all-in-one body shaper – like a very low backed, thong-style swimsuit – to support my boobs and midriff, and a pair of mid-thigh length Spanx to hold in my bum and thighs. It wasn't sexy but it gave me peace of mind.
I've worn control pants more since falling pregnant. The first time was when I was five weeks gone, when I wore them under a tight dress to a friend's wedding. I didn't have a bump to hide – I just wanted to feel confident.
My body has changed so much due to pregnancy. I've put on 19 pounds! But I've finally started to get a proper bump, which I love, and I want to show it off.
Mama Spanx are such a great idea. They don't put any pressure on the baby bump, but give that little lift for your bum and thighs. I take pride in the way I look and that isn't going to change now – it's important to retain a part of me.
People say you should embrace your pregnant body and I want to show off my bump in smart, figure-hugging outfits, not hide behind some outdated smock.
Until now, I've managed to wear my normal clothes with a little help from my Lycra undies. But as I move into maternity wear, I'll be investing in some Mama Spanx for sure – and staying in control."
NO says Clover Stroud, 38, from Oxford, who is 16 weeks pregnant
"Pregnancy's the one stage in my life when I can enjoy my curves, rather than fight them.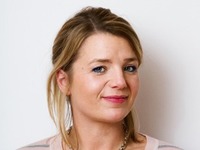 Since I'm expecting my fourth child, which may be my last, I'm going to enjoy my changing body, even if it does mean I sometimes resemble a Teletubby.
The idea of doing anything to mask those curves – let alone force Spanx over them – just seems like punishment. As women, it's easy to spend our entire lives dieting and toning, depriving ourselves of the sensual pleasures of looking like real women.
But isn't pregnancy the one time when a woman can actually embrace her growing curves, instead of feeling ashamed of them?
Since I'm now in my late thirties, my body seems to have relaxed into pregnancy faster than it did previously. When I was pregnant with my first two children in my mid-twenties, I barely showed until five months in, and proudly wore normal non-maternity jeans for the first four months.
A decade later, it's a different matter. By six weeks, my jeans strained, and by eight I stopped pretending my bump didn't exist, dug out my maternity jeans and spread out.
With morning sickness, swollen ankles and insomnia, pregnancy's exhausting enough. So I've binned all my shaping pants and tights, and stocked up on comfy leggings and stretchy maternity trousers.
We've fought so hard for women's rights, surely our reward should be to love ourselves during our child-bearing years? Come on, girls – when it comes to pregnancy, give your bump a break, and say no thanks to those hateful Spanx!"