As TOWIE favourite Joey serves his time in the jungle, opinion on whether the 23-year-old is the stuff women's dreams are made of remains divided!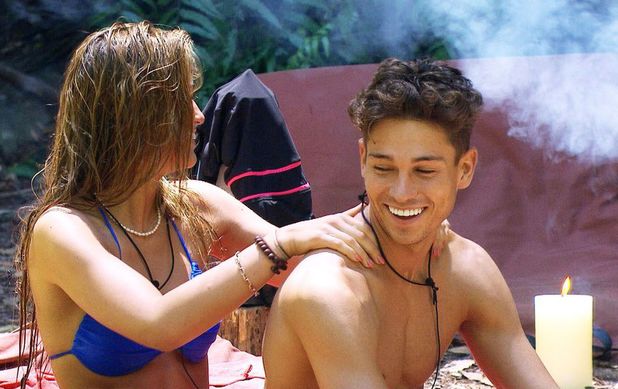 WRONG says Su Karney, 32, Reveal's Features Editor
On every level, yes, it's wrong to fancy Joey!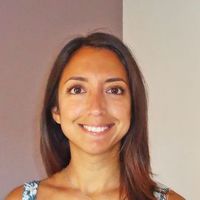 But for the sake of all the Joey lovers out there, I'll say it quickly – I'm no 'hater'. If I had to sum Joey up in one word, it would be 'harmless'. Or maybe 'endearing'. But 'sexy' is not a term that springs readily to mind.
For a start, I tend to like it when a guy can actually tell the time. There's something about a man who can look at where the big hand is pointing, followed in quick succession by the little hand, and, putting two and two together, whispers: 'It's 7.30pm. Time for Corrie, dollface.'
Though I'm not adverse to a bit of wrist-bling, I'm not blinded by Joey's £70,000 redundant Rolex. And if the mechanics of a clock-face prove too difficult to decipher, I'm not sure I'd feel entirely comfortable hitching a ride in the Range Rover with Mr Essex at the helm, either.
It is fundamentally wrong to fancy someone who is so wonderfully child-like. Maybe it's my age, though Harry Styles would be a different story, but Joey brings out my mothering instincts. He's like a doe-eyed pup you just want to cuddle and care for.
But perhaps, over the next couple of weeks, Amy Willerton will be able to bring out his manly GI Joe side. Maybe he'll prove how capable he is. And maybe I'll start to understand why women fancy him? Shuuuutup.
RIGHT says Charlotte Irving, 18, a waitress from Essex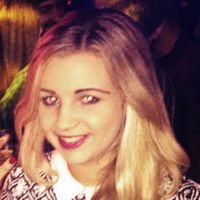 I know a lot of girls would argue that going out with a boy who wears shorter shorts than them would be a turn-off, but it isn't for me. I love Joey's sexy little shorts. They show off his toned, tanned legs and I'm sure he makes a lot of other men jealous.
Since he started on
TOWIE
, loads of guys have been copying his fashion choices and his 'reem' hair cut. That's why I fancy him. He's a trendsetter, rather than the boring one who follows everyone else.
Joey is often criticised for being a bit stupid but that only makes him more attractive. He's fit, he's got amazing white teeth and a sexy but cute smile. I don't know what's not to love!
I also admire the way he dresses – it's unique and he always looks smart. I would much rather my boyfriend was well groomed like Joey than someone who doesn't care about their appearance at all.
He's always been my favourite on
TOWIE
, especially as he came across as such a loving, caring boyfriend to Sam Faiers. If Joey doesn't return to
TOWIE
, the show just won't be the same.
But I'll be glued to
I'm A Celeb…
and cheering him on during the bushtucker trials. He deserves to be King of the Jungle as well as King of Essex!