Ms Delevingne's bushy brows are now so popular that requests for eyebrow transplant surgery have risen by a whopping 54 per cent in a year*. So would you consider surgery to boost yours?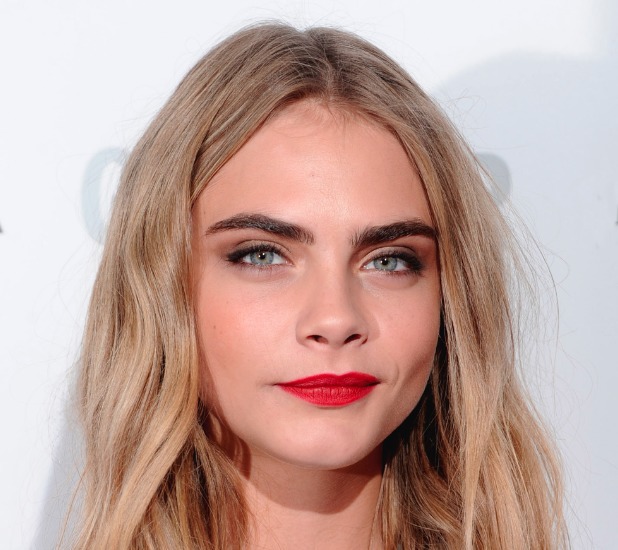 Yes, says writer Hannah Doyle, 29, from Sheffield
"I've got an embarrassing admission: I'm obsessed with getting fuller eyebrows. It's Kate Middleton's fault. Ever since the beauty sported a statement brow while trotting down the aisle to wed Prince Wills, I've wanted in on the action. It's not like my natural brows are non-existent, but they are a bit 'meh' and in need of some oomph which, no matter how hard I try, just can't be achieved with a brow brush or a carefully chosen pencil.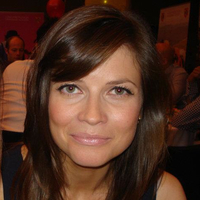 Then along came Ms. Delevingne, sealing the power brow's place in my heart. Cara's brows have oodles of oomph and I'm jealous! Seeing the supermodel du jour rock a hairy brow, and having so much fun doing it, was all the encouragement I needed to ditch my tweezers and confidently tell pals: 'I'm growing out my eyebrows.'
Except there was one major problem. Nothing actually happened. I managed to grow a measly two extra hairs over 12 months. So it's no surprise to me to hear that enquiries about surgical eyebrow transplants for cosmetic reasons have doubled, thanks to Cara, over the past year.
Remember Wayne Rooney got his new locks with a hair transplant? This works in a similar way, with follicles 'harvested' from the scalp and inserted in the brow. The roots take hold and hey presto!
OK, it does sound a bit grim (though I hear it doesn't take long and isn't very painful) and yes, I get that forking out a fortune – it can cost around £3,500 – for beefing up your brows is a bit frivolous.
But if I could afford it, I'd sign up by the time you finish reading this!"
No says chartered accountant Laura Robinson, 29, from London
"The idea of willingly undergoing a surgical procedure in the quest for eyebrows is most definitely not appealing to me. Not just because it sounds rather extreme, but also: who on Earth wants to make their eyebrows BIGGER in the first place?!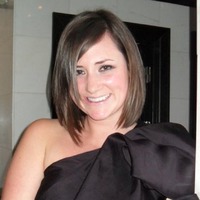 Not me. I've been keeping my brows beautifully groomed since I was 14. It began when I went to a friend's house and her mum, spotting a few strays on her daughter, whipped out the tweezers and showed us all how to deal with them. I decided there and then that it was high time my own brows had a makeover, so I went home, borrowed my mum's surgical tweezers – she's a nurse – and got to work.
I've plucked ever since. I hate seeing a straggler so much that I won't get my brows professionally done because I can't face the regrowth. Instead, I examine them every night and, if I'm staying away from home, my trusty tweezers travel with me. I went on Hannah's [above] hen do recently, where we camped in a field in the middle of nowhere, but I still inspected my brows before bedtime.
I've also started plucking my boyfriend's to make sure he avoids the dreaded monobrow.
As you can see, there's no way I'd opt to have more hairs put into my brow. That's not to say I don't admire Cara's look, but she's all about high fashion and that doesn't always translate to the working world.
I need to be presentable for my job, and I wouldn't feel professional with huge eyebrows! I know I'd be looking at anyone at work with bushy brows, wishing I could get to work on them."
*Statistics thanks to
WhatClinic.com
Would you have an eyebrow transplant to look like Cara Delevingne?
YES! I agree with Hannah.
54.76%
NO! I agree with Laura.
45.24%