With Kim Kardashian sharing pictures of baby North and Katie Price tweeting snaps of son Jett, we ask two mums if it's an irresponsible act or just a part of modern life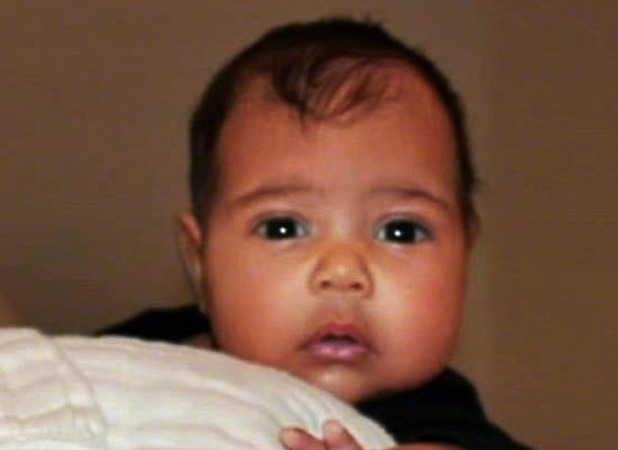 Is it right to post photos of your kids on social networks?Yes says Zoe Benstead, 28, a part-time receptionist from Cambridge, who is pregnant and mum to Kyra, four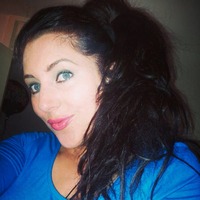 "I posted the first picture of my daughter Kyra online when she was just a few hours old. I wanted my family and friends to share in my happiness. Since then I've regularly posted snaps on my Instagram and Facebook pages, so that loved ones who don't get to see her regularly can watch her grow up.
Both pages are set to private, so I'm only sharing pictures with the people I want to and nobody else can access them. I've posted days out, Kyra's first day at school, Christmases and birthdays, because they're all important milestones in her life. And I'll do the same for my new baby when he or she comes along.
There is a line I won't cross, though. I would never post any pictures of Kyra undressed or in the bath, as I wouldn't want anyone other than me to see her like that.
As for celebrities like Kim Kardashian and Fazer from N-Dubz, I enjoy seeing pictures of their children. I think that seeing celebs as parents helps you relate to them more – it shows that we have something in common.
My daughter Kyra loves having her photo taken – she even takes selfies of herself on my phone! Eventually I'll let her have her own Facebook page, but I'd like her to be 16 years old before she does.
Some people say the pictures can fall into the wrong hands but I think they're over-reacting. As long as you're cautious when choosing what you put up, then sharing pictures of your kids shouldn't be a problem."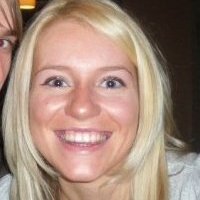 No says Laura Whiteley, 27, a hairdresser from Tyne and Wear, who's mum to 23-month-old, Livvy
"When I fell pregnant with my little girl Livvy, I immediately knew I didn't want any pictures of her on any social media. It was something my partner Chris and I felt really strongly about. I also warned our families that if they put a single photo of Livvy online, that would be the last time they'd be allowed near her with a camera.
Everyone thought I'd stop caring, but next month Livvy will be two and there's not one picture of her online.
It might sound like I'm being over-protective, but I'm not. It's my job to protect Livvy and that means physically, emotionally – and virtually.
I'm not against people taking pictures of her. Our house is covered in images of the three of us, and I'm always sending photos to my sister. But that's a personal thing.
Once a photo has gone online, it's out there forever. Facebook has privacy settings but as soon as a photo has been posted, you've lost control. You can't stop people liking, sharing or even printing it off. Yes, most people are harmless – but there are plenty who aren't.
I wouldn't let people watch us through the window, so why would I invite them in via the computer?
It baffles me when celebs post image after image of their children. They chose to be famous, not their children. Watching a child's development is a personal thing and I can't understand why they'd involve the whole world in that."
Is it okay to post photos of your kids on social networks?
YES - I agree with Zoe
30.23%
No - I agree with Laura
69.77%