After housemaid Anna was brutally raped, Downton Abbey's producers received over 200 complaints. Reveal asks: was this too dark a storyline for the popular TV drama?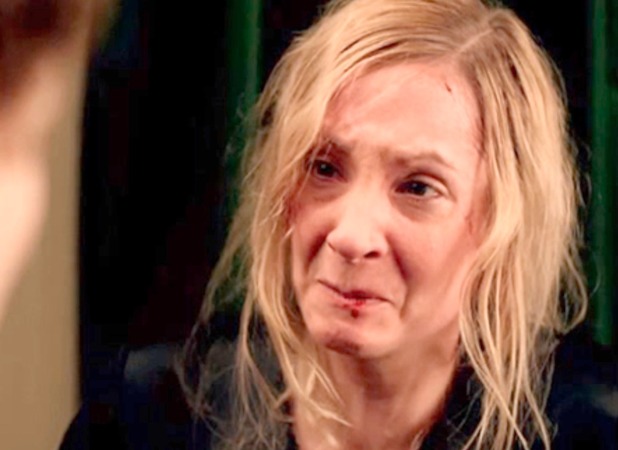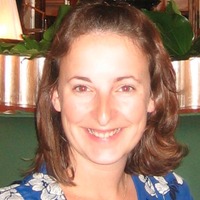 Yes, says says Gail Shortland, 35, freelance writer
"Is nothing sacred in the halls of
Downton Abbey
? Clearly not, if the latest storyline's anything to go by.
The pure delight of settling down to watch
Downton
is that a 'crisis' involves Mrs Patmore in a sweaty flap about squabs and syllabubs or Mr Carson struggling with the controversy of an Australian singer at the dinner table.
The last thing we expect, or want, is the brutal beating and rape of a much-loved central character.
'Downstairs', a place of warm camaraderie, is now tainted by Anna's desperate screams. It has no place in such a drama. They didn't need ratings, so why go so far?
This season has started slowly but that's the joy. We were waiting for new storylines and they came in the buzz of new guests at
Downton
and the arrival of Lord Gillingham – who unfortunately brought along nasty valet Mr Green.
Don't get me wrong, we like a
Downton
predicament. Bates wrongly imprisoned, a spot of Barrow skulduggery or a romantic scandal between upstairs and downstairs has us all gossiping over a glass of wine.
Now and then even a death is acceptable, but to see Anna Bates so broken killed the magic.
Downton
is a visual delight for a Sunday night, full of dazzling costumes and nostalgia. It's a rare break from the endless gloom in soaps or the violence of a late-night drama. We enjoy the escape from reality and were more than happy to chuckle at Jimmy's slapstick episode with a jam jar or to tut when a wrong tablecloth was used.
So please, stick with what you do best,
Downton
. As always, the indomitable Dowager Countess of Grantham has the right words to sum it up. 'Forgive, perhaps. Forget, never...' "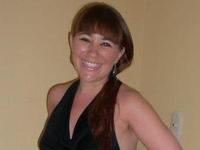 No, says Sarah Whiteley, 29, Reveal's Senior Features Writer
"Absolutely not! I'm horrified that anyone would dream of complaining about a show that has had the courage to deal with such a difficult and sensitive subject as rape.
Downton Abbey
should be applauded, not criticised, for its brave choice of storyline and its brilliant acting and writing.
Reveal
started its Report Every Rape campaign in February this year and, after speaking to countless women, we've realised this crime is one of the few taboo subjects in today's society – and one that affects far more people than we ever realised.
It's humiliating, degrading and devastating – no wonder it's so hard to talk about.
But if we keep brushing it under the carpet because it's a bit awkward and embarrassing to bring up, it's only going to continue being viewed as 'a dirty little secret' that, because no-one talks about it, make it far too easy to ignore.
Out of the 95,000 rapes that are estimated to take place every year, only 15,670 are reported. That needs to change, not least because rapists commit, on average, 2.3 attacks.
Yes, it was horrific to see Anna dragged away and to see her, shattered and shaken, in Mrs Hughes' room after the attack. But sadly, rape really is that horrific. It's ugly and uncomfortable and has been happening for hundreds of years, even in the glamorous days of Lady Mary and Lady Edith.
The more we talk about it and the more awareness is raised, the easier it will be for victims to come forward. So I'm proud that a show like
Downton Abbey
tackled such a gritty issue – I raise a glass to their scriptwriters!"
Did Downton Abbey go to far? Answer in our poll:
Click here for 'YES'
36.07%
Click here for 'NO'
63.93%