Government poverty chief Louise Casey says women with 'problem' families should be accompanied to their GP for contraception to avoid having more children. We ask two mothers: is she right?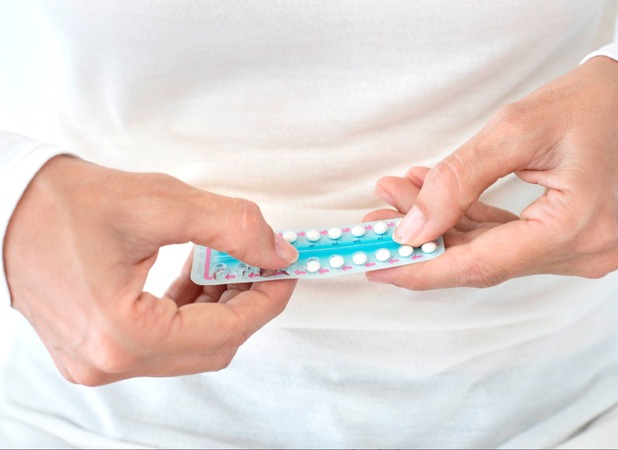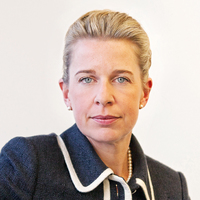 "Yes," says Katie Hopkins, 38, ex-Apprentice contestant, businesswoman and mum-of-three
So Louise Casey, the Government's 'poverty tsar', has said that troubled families should visit their GP for advice on contraception because having another baby "might not be such a good idea".
I would go much further than that. I think we need to stop antisocial families having children. I think we need to stop them growing biologically into bigger problems than they already are.
In my opinion, it is time to limit benefit payments to one child per family. In order to get these benefits, troubled families would need to prove that they had had contraceptive advice from their doctor and were receiving long-term contraception that they were not responsible to administer. After all, they have already proved they are not responsible citizens.
Broken homes with a history of chaotic living are not the place to raise more tiny tots to grow into problem teens. Some say we should offer these families support… for truancy, violent behaviour, drinking and drug-taking?
How much money has been poured into these support programmes year after year? Each antisocial family costs the taxpayer, on average, £15,000 a year. Money that could be spent on families working hard for a living.
Liberal types would like you to believe that the answer lies in costly one-to-one social worker support, plus expensive early intervention and time-intensive 'education' for poorly behaved children unlikely to listen to anyone except their criminal elder brother.
Well, here's the tough love on that one. The taxpayer does not want to support you and your kids any more. The taxpayer does not want to work hard for you to create more and more problems. We have had enough.
It is time we stopped trying to solve the problem reactively with expensive social interventions, and got involved proactively with cheap contraception. If you cannot abide by the law, then we cannot abide for you to have any more children.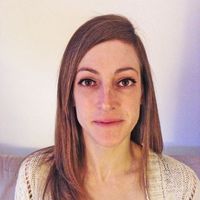 "No," says Suzie Dalton, 35, journalist and mother-of-one
In these days of equal opportunities and civil liberties, I find it a genuinely horrendous suggestion that some mums should be escorted to their doctor and given a lecture on contraception. What a gross invasion of their privacy.
In my view, every woman should have the right to have as many or as few children as she wants and the Government has no place saying otherwise. If we go down this path, then what next? A heavy-handed approach to sterilisations and terminations? It's an uncomfortable step towards a nanny state.
In my line of work as a journalist, I've interviewed hundreds of women. Many of them have had large families – and admittedly, some of them have had their share of problems – but how dare anyone suggest that the two factors are linked?
Big families can be troubled for a huge variety of reasons, and not because there's a new baby in the house. The reality is that many of these women are providing loving, nurturing environments for their children. And as long as those children are being well cared for, I see absolutely no reason why they shouldn't be free to add more little people to their lives.
I respect mothers of large families. I'm a mum to one little girl – she's an amazing bundle of joy, but she's also a whirlwind of energy. I'd love to have another baby, but I genuinely don't know how anyone finds the time or energy to care for more than one child.
So when I walk into someone's home and see a brood of children, I'm genuinely impressed, because what they're doing takes a level of commitment that many women – me included – haven't got.
Perhaps Louise Casey should take a step out of her rather righteous, smug bubble and focus her energies on helping these troubled families – which she is paid to do, after all – rather than trying to judge or control them.