Kris Jenner uploaded a bikini snap of herself in the pool just hours after her 17-year-old daughter, Kendall, proudly debuted her own bikini pictures following a modelling campaign. Is it ok for the Kardashian monager to grab the limelight?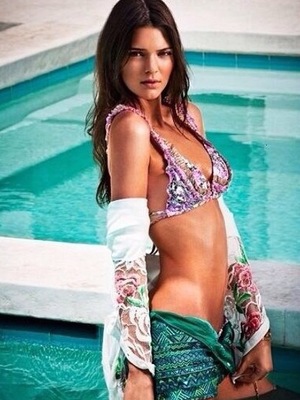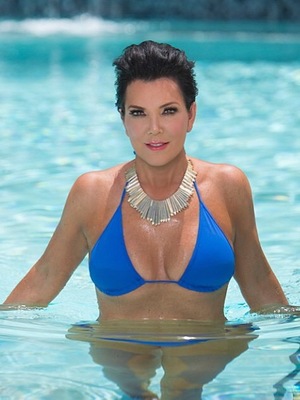 NO, says reveal.co.uk's Junior Web Writer Natasha Nanner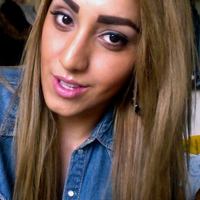 Okay, I'll admit it, I'm a fan of the Kardashians and they have become a bit of a guilty pleasure of mine.
Kris Jenner
as an individual though? There's something about her that I can't stand!
I think it's down to the fact that she tries so desperately to fit in with her children. She's clearly re-living her long-gone youth through their glamorous lifestyles and that really makes me cringe.
Kris doesn't think twice about ditching hubby Bruce to go out clubbing with her daughters until the early hours and she was even encouraged to pose nude by Kim in an old episode of their reality TV show.
So for me, this new bikini photo is yet another example of her trying to cling on to some of the spotlight that's been generated by her kids. It's as if she's competing with Kendall, which doesn't seem very maternal in my mind.
Yes, she looks amazing for a 57-year-old, but that's bound to happen when you have the likes of bikini-perfect Kim as your inspiration – oh, and the very best plastic surgeons at your beck and call!
Plus, uploading a swimwear snap just hours after her teenage daughter (and professional model, might I add) Kendall debuted a photo from her latest bikini shoot is a little sad, isn't it?
I'm all for women being proud of their bodies, whatever their age, but this stunt reeks of a jealous momager craving the same kind of attention that her children so easily attract.
YES, says Reveal's Senior Celebrity Writer Hannah Doyle
Kris's decision to post her bikini snap mere moments after her daughter Kendall's gorgeous pics appeared online does smack a teeny tiny bit of her craving attention. But is there anything wrong with that? Hell, no!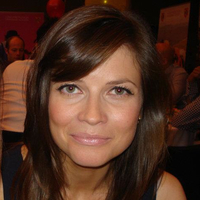 Reason one: Kris looks incredible in her blue two-piece.
Reason two: She's just gently reminding us that she has a fab figure too.
It's not like she's trying to steal Kendall's thunder. As her mum, she is bound to be super proud of her young daughter for bagging a modelling campaign and generally looking gorgeous.
But with all eyes on her daughter, Kris was probably just feeling a little bit left out. I really don't think there's any need to criticise her for that! I'm sure lots of mums feel the same at some point.
And just because Kris has hit her fifties doesn't mean she should automatically start covering up. How depressing would that be?! What would Madonna do?
Let's face it, Kris has never been the shy, retiring type and so we shouldn't be surprised by her look-at-me behaviour.
Everyone knows that Kris loves the limelight – it's often said that she's the driving force behind her daughter's success – and this is just another way for her to remind everyone that she's the head of the house.
Read more showbiz news in this week's Reveal magazine. It's out now!
Who do you agree with? Tell us below...
Kris Jenner's bikini picture: should mums compete with their daughters like this?
NO - I agree with Natasha
60.53%
YES - I agree with Hannah
39.47%