Writhing and gyrating her way around the stage wearing nothing but a bikini, Miley Cyrus' performance at the MTV Video Music Awards was memorable, for all the wrong reasons. Is it the latest black mark in the sexualisation of pop?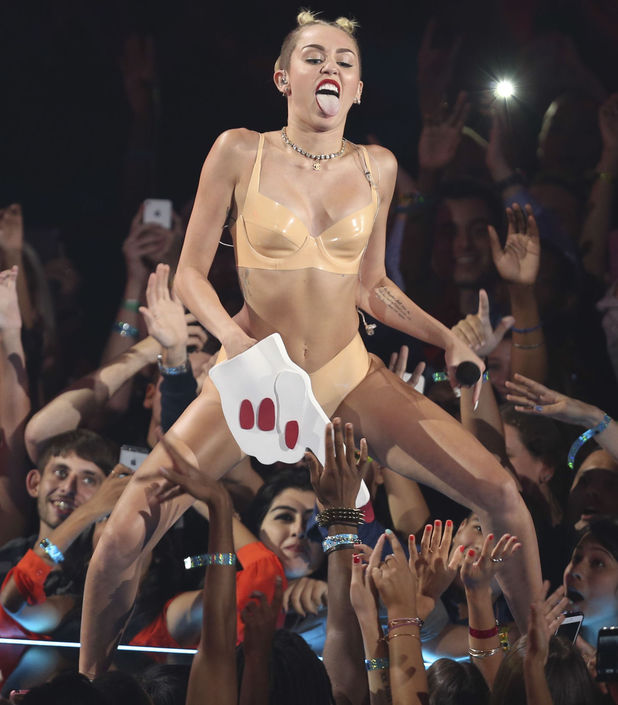 YES, says Rosalind Sack, Reveal's celebrity editor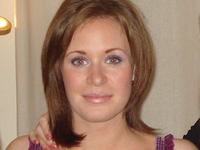 Now I'm all for being a bit outrageous, making people sit up and listen and setting yourself apart from the crowd, but seriously?!
Miley may still be young and experimenting with her identity, but someone needs to tell her that shoving her a**e into another man's crotch and doing unthinkables with a foam finger isn't clever!
For me, her performance simply made her blend into the already bulging market of overtly sexy pop starlets, rather than stand out as revolutionary or unique.
Was it just me or did her routine smack of Rihanna's saucy stage exploits? Seeing RiRi's bemused face staring from the audience, I think she agreed!
Be brave and try something different, don a dress made of meat if you must, but don't fall for the oldest cliché in the book by simply getting a bit saucy.
OK, I get it, Miley's trying to put her whiter-than-white teen queen days behind her. But remember what made your name in the first place Miley. Maybe you'd be wise to keep cashing in on that image instead. Besides, if Taylor Swift can make a mint by having a great voice but essentially being a bit dull, anyone can!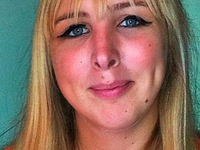 NO, says Kayleigh Hooton, Reveal's junior sub editor
I'm sure I'd feel differently about this if I was a parent, but I just don't think Miley's performance was that bad. It certainly made headlines!
Don't get me wrong, I didn't particularly enjoy watching her suggestive dance moves, but you can barely go on Twitter these days without being assaulted by pictures of various scantily clad celebs posing provocatively or 'twerking'.
In an industry dominated by the likes of Lady Gaga and Katy Perry, it's becoming harder to stand out as performances become increasingly outrageous.
Miley's also stuck with having made her name as a squeaky clean child star in
Hannah Montana
– an image she's clearly desperately trying to shake off. She's got to bridge a gap between that innocent Disney child star and a sexual adult image that's increasingly – unfortunately – associated with success.
We often read about the sexual commodification of women, but I'd be willing to bet no one made her wear that costume or choreographed those moves.
She isn't Hannah Montana any more, she's a 20-year-old woman able to make her own decisions – no matter how ill-advised they might be.
Did Miley Cyrus' MTV VMAs performance go too far?
YES - I agree with Ros
67.57%
NO - I agree with Kayleigh
32.43%
What do you think? Tell us below, as the best comment from across the website each week wins £50!