Kourtney Kardashian caused a stir last week when she dressed her daughter Penelope, one, in a leopard print two-piece.
We ask: Is it appropriate?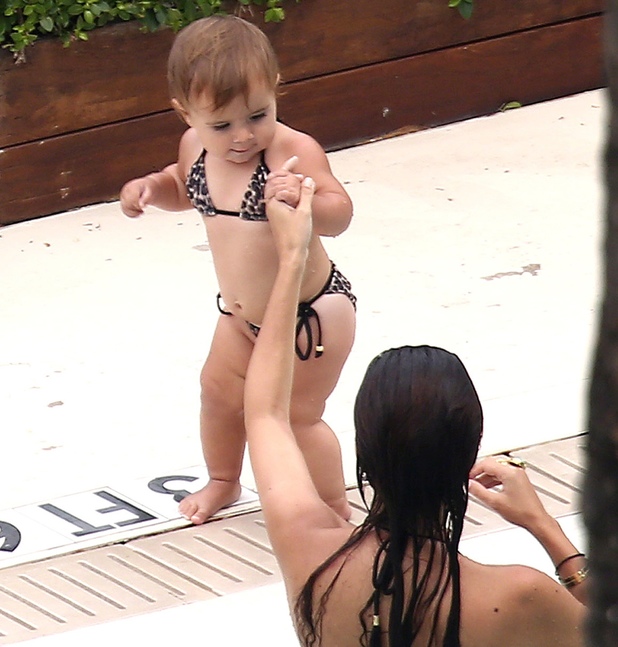 Yes, says Reveal's Deputy Celebrity Editor and mum-of-one, Nikhita Mahajan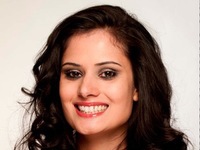 "It would be normal for a baby girl to wear swimming bottoms and nothing else on a beach, or in a swimming pool.
So, why is wearing a bikini top considered more inappropriate than a baby going topless?
Penelope's bikini is cute and babyish – she's a baby in a bikini. The same way during the day she's a 'baby in a dress', or a 'baby in jeans'.
She's not wearing a thong. She's not accessorising it with high heels. She's not wearing make-up. She hasn't had her hair dyed. I think it's fair to say that those things are wrong.
I have lots of friends who dress their baby daughters in bikinis. I wore a bikini when I was a child – as did loads of people I know. And we didn't do it to look sexy – we didn't even know what sexy meant and I'm sure that's the last thing on our mums' minds as well.
So it's a shame that a baby wearing a bikini is considered inappropriate now.
The only thing wrong with Penelope's outfit is that she doesn't appear to be wearing a nappy. Which, as any parent knows, is the biggest pool side faux-pas."
No, says freelance writer and mum-of-one, Jess Rogers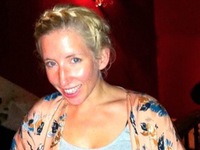 "No, no, no, no, no Kourtney! As the most stylish, not to mention most sensible, Kardashian sister, I am shocked by your decision to put Penelope in a leopard print string bikini on two counts.
Not only is it inappropriate, it is also completely impractical! As a mum of a very wriggly, very curious and very strong willed one-year-old, I can confidently say that within seconds of putting that bikini on, any small child would have tugged at the strings and waddled off as naked as the day they were born.
The rest of the day would be a farcical battle of wills involving me chasing around the pool every five minutes to re-tie the strings in ever more elaborate knots to try to flummox mini-Houdini. I'm exhausted just thinking about it.
But beyond the practical element it's also just plain wrong. Of course, in an ideal world, we should be able to dress our babies however we want without it being seen as provocative.
But sadly that's just not the world we live in. Leopard print has connotations of sauciness and Bet Lynch, neither of which you want associated with your baby girl.
Little Penelope has been born into a family who have made a large portion of their wealth posing in skimpy leopard print bikinis themselves and no doubt if the Kardashian juggernaut continues, she will get her chance to do the same when she's old enough. Our children grow up so quickly nowadays Kourtney, let her be a baby for as long as possible."
Is it okay to dress your one-year-old in a bikini?
NO thanks! Let's leave it in the past
65.32%
Who do you agree with? Leave your comments below.