Current queen of controversy Katie Hopkins sparked outrage when she said she would never give a job to an overweight person. Here, she goes head to head with business supremo Michelle Mone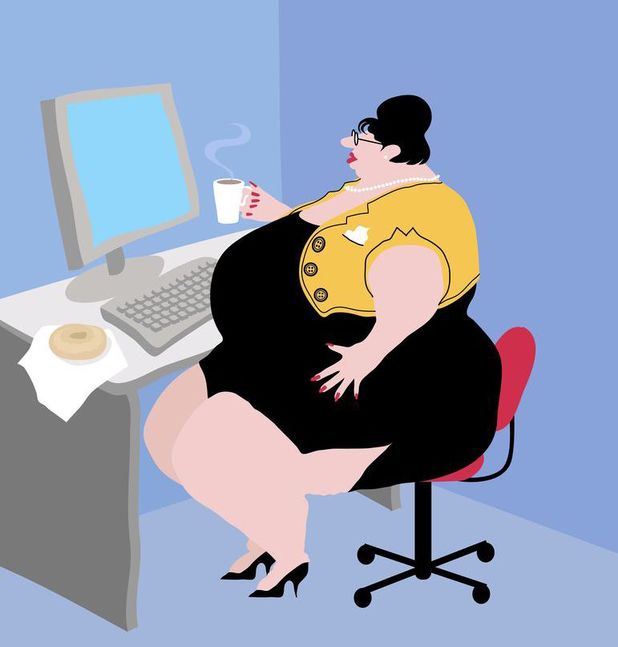 NO says ex-Apprentice contestant and businesswoman Katie Hopkins, 38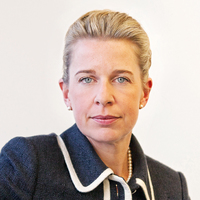 We all know that first impressions matter. If an obese person came for an interview with me, I would know the moment they walked through the door that they wouldn't get the job. No matter how brilliant, how bright, how good their qualifications or experience, I would not employ them.
As the director of my own company, I need my clients to believe that my business is fast, effective and efficient. Obese people do not represent any of these things. They just look lazy. I really don't believe that someone carrying 20 stone or similar could move at the speed and pace needed to complete a hectic day of meetings and commitments.
It is well known that obese people have a whole range of health problems. Their blood pressure can be affected, together with excess strain to their knees and joints, in addition to other related conditions such as diabetes.
As a small business I cannot afford for my staff to take sick days. When someone is off sick, I need to find expensive cover for them and put up with the fact that I am paying for someone to sit at home on their sofa.
In my view, I am only saying what everyone else thinks. I think it is really important to be honest with people. If an obese person goes for a job interview and doesn't get it, surely it is better that, when they ask for feedback, to tell them the truth – their weight is the reason they were not chosen.
Perhaps then they will be encouraged to do something about it. After all, the solution to the problem is in their hands. Eat less and move more.
YES says Michelle Mone OBE, founder of lingerie brand Ultimo, 41
I have always encouraged my children and my staff to express their opinions and stand up for what they believe – it's a great way to encourage discussion and gain knowledge through debate.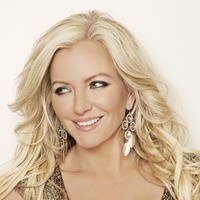 However, Katie Hopkins' latest blast is hugely discriminating to people who struggle with their weight. I started my business when I was 17½st and remained about that weight for the best part of 10 years. But being overweight didn't stop me getting up at 6am, working round the clock, driving the business forward and travelling around the world.
Some of the most successful individuals I know are larger and I wouldn't hesitate to employ someone who was obese. Just like I wouldn't hesitate to employ someone with ginger hair or who was called Charmaine. My staff are a varied bunch – different shapes, sizes and backgrounds but they all with one thing in common – a strong work ethic.
Even now, weighing 7st less, I have the same passion and drive that I had when I was "obese". Of course, who Katie employs is up to her, but to present her views as fact and to advertise her discrimination with such gusto is atrocious, not to mention insulting to the vast majority of people in the UK.
Whether it comes in the form of sexism or sizeism, discrimination in any form is unacceptable. As a mother, I find it shocking that Katie has also criticised ginger kids and people named after places.
What kind of message does that send out to playground bullies and employers? Katie should learn the difference between fact and opinion and, that no one really wants to hear hers.
Should you employ an obese person?
NO - I agree with Katie
22.65%
YES - I agree with Michelle
77.35%
What do you think? Tell us below, as the best comment from across the website each week wins £50!