After Cheryl Cole took part in an #askcheryl Q&A session on Twitter for ITV's Daybreak, she was met with torrents of nasty and sarcastic questions from trolls.
Rather than tweeting genuine questions, the majority of people took the opportunity to mock Cheryl's singing ability.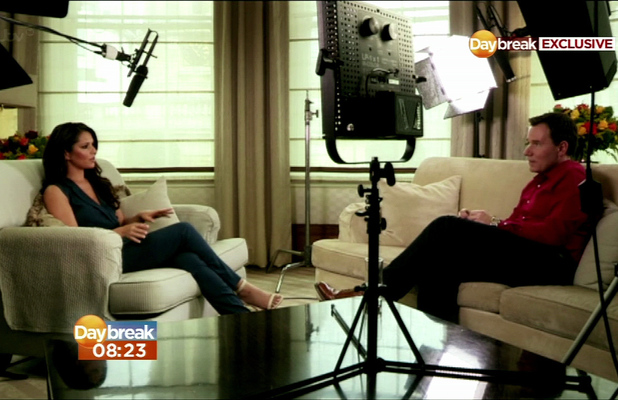 Questions such as "#AskCheryl How does it feel to be pretty enough that you don't actually need any musical talent or singing ability to be a success?" and "#AskCheryl Are you aware that my deaf cat sounds better than you?" caused the Geordie Girls Aloud star to trend on Twitter with the hashtag, embarrassingly.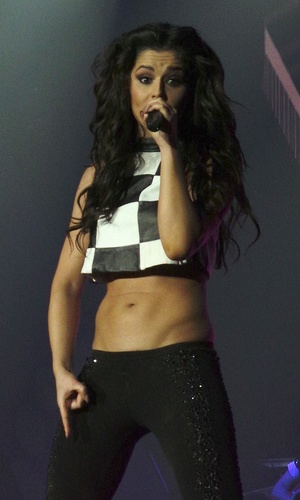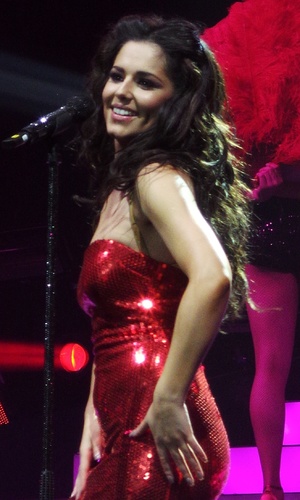 But once a great personal PR tool, has Twitter had its day for the rich, famous and constantly hassled?
No says reality star, Amy Childs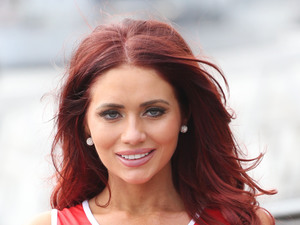 I've had my fair share of nasty Twitter messages. The one that really makes me laugh is "What have you actually done in your career?" I starred in a BAFTA award-winning TV show, have my own fashion collection, my own fitness DVD and beauty salon… what have YOU done apart from tweet abuse at me?
But for every nasty tweet there's a hundred lovely ones to cancel it out. It makes you laugh, though. People can get quite angry and aggressive behind a screen, but as I scroll through all my mentions, I just switch off and ignore if I see a bad one.
Never rise to it as that's exactly what they want. That's what the block and delete buttons are there for, after all.
There's no way I'd be bullied into quitting the social network for the sake of a few trolls. It's an invaluable tool for me to interact with my fans, promote my business and even raise awareness for charities like the British Heart Foundation who I raised money for by running the London Marathon at the weekend.
While I think having a thick skin helps, if I was receiving loads of abuse all day every day I might consider taking a break. But I wouldn't quit. I wouldn't let them win and I couldn't - I'm a Twitter addict! I've got over 1 million followers now, so there's no way I'd let a few people ruin it for me.
Yes says Reveal's senior celebrity writer, Emma Hunt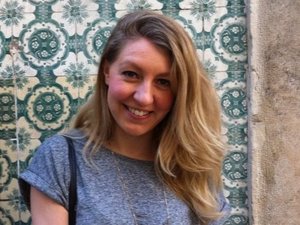 Kirstie Allsopp, Matt Lucas, Zayn Malik, Richard Bacon, Helen Skelton… I could go on.
All are celebrities who've quit Twitter permanently or gone on hiatus due to the barrage of abuse they've received on a daily basis.
Comments about their appearances, careers and family – nothing is off limits to the online bullies who set out to hurt peoples' feelings.
While celebs are prime targets for these 'trolls', voicing your opinion too strongly or saying the wrong thing can land you in a world of trouble – just look at teenager Paris Brown who as Britain's youth crime commissioner, landed herself in hot water last month after some ill-judged tweets.
And with no enforced policing, people are free to say whatever they want to whoever they want with little or no consequence.
I myself have received some negative tweets after a perfectly harmless article I wrote about a certain nameless celebrity didn't go down too well among their very protective fan base. Even the celeb themself provoked their followers to send me abuse. And I have to admit, as much as Amy Childs says she just shrugs it off, it wasn't nice.
So just imagine if you were in the public eye, with millions of folllowers, how much worse it could be.
While I take criticism with a pinch of salt, I feel for the celebs who are subjected to vile and disgusting personal comments from behind a screen from someone too scared to show their face and, sadly, Twitter is full of people like that.
Is it time for the celebrities to quit Twitter?
NO! I agree with Amy
68.85%
YES! I agree with Emma
31.15%
Have you been a victim of Twitter trolls and would it cause you to quit social networking? Let us know below...
More debates:
> Is Twitter taking over your life?
> Kim Kardashian: is this how a pregnant woman should dress?
> Should we still bother with Eurovision?
> Should a woman play the next Doctor Who?