EastEnders' Max Branning - played by actor Jake Wood - has TV's most tangled love life.
After his secret wife emerged at Christmas, the next two weeks will see his womanising ways implode. Yet would he pull the ladies in real life, or is the BBC1 soap stretching credibility to the, er, Max?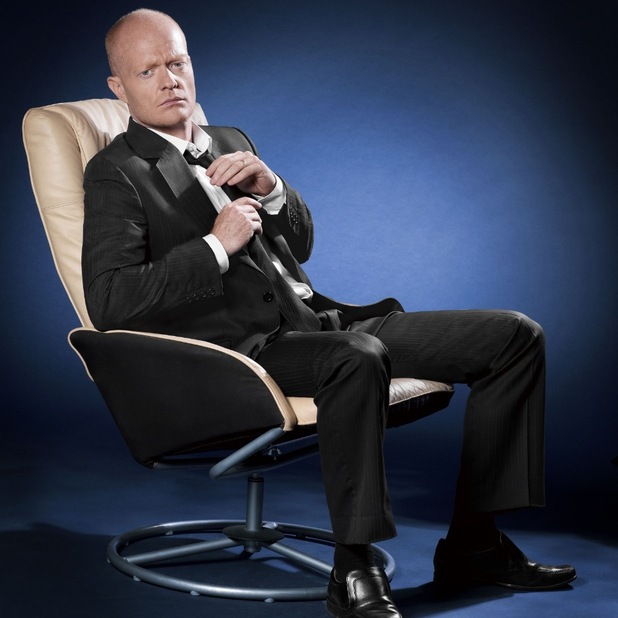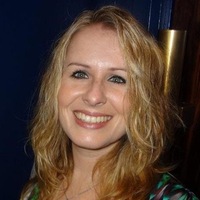 HOT says TV writer Carena Crawford
Max Branning oozes sex appeal. With his thinning ginger hair and his less than statuesque physique, I'll admit that he isn't your stereotypical male hottie. I don't even find him that good looking, but there's just something about him that makes me go weak at the knees.
On the face of it, Jack's the best-looking Branning brother, but when you really look closely, it's Max's presence and charisma that'll charm you into bed. He can talk the talk and walk the walk.
As a sensible girl, I'm well aware such a smoothie will usually leave you heartbroken – but couldn't I be the one to change him? Isn't his appeal in the desire to tame the bad boy?
And he has got a soft side (go with me on this). When he first met Tanya, she was down on her luck and he rescued her from a life of drugs, giving her a stable home and taking care of her.
I know he went on to have an affair with Stacey, shacked up with Vanessa, and married Kirsty without telling Tanya about it, but all of these women needed taking care of – wouldn't we all like a knight in shining armour to look after us too?
He's a snappy dresser, a caring father (most of the time), and a kind-hearted guy. And his bum isn't bad either.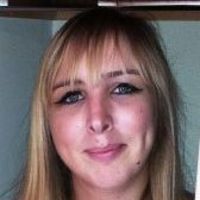 NOT says journalist Kayleigh Hooton
If you can get close to untangling the messy web that is Max Branning's love life, it seems he's been married to three different women, had four children and at least four affairs. And now it turns out he's conveniently forgotten he got married to Kirsty after Tanya kicked him out, an oversight that's currently making his life rather difficult.
Given the evidence, any
EastEnders
novice could be forgiven for thinking that a character with this record was a sexy, successful young man who had women throwing themselves at him.
Instead, Max Branning is a 43-year-old car salesman with a very small amount of ginger hair – I'm sure actor Jake Wood is a lovely guy, but he's hardly a realistic casting choice for Walford's answer to Casanova.
I find it very difficult to see how so many woman have fallen victim to his charms – their rose-tinted spectacles must be very thick. I'm sure an argument could be made that he has a lovely personality to make up for his unattractiveness, but given how he's treated women in the past, I don't think that line of reasoning would get very far.
I have no idea how anyone could find this man attractive, seeing as he's not even redeemed by his personality. How he's managed to lure so many women so far is beyond me – yet again,
EastEnders
is pushing the boundaries of reality to breaking point.
What do you think: Is Max hot or not? Let us know below as the top comment each week from across the website wins £50!
Read more:
Are you a fan of male leggings? Justin Bieber and Rylan Clark are!
Read more:
Tess Daly has ample cleavage, but is it a no-no on family television?