It seems like celebs everywhere are shacking up with the wrong guys but would you tell you mate what you really think of her man?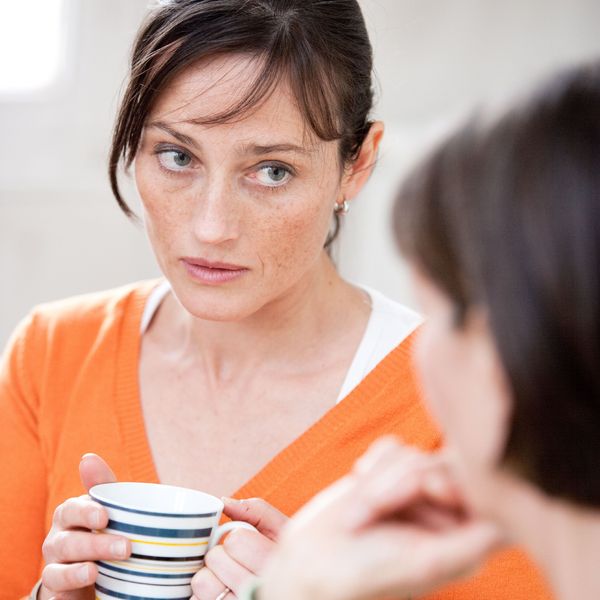 NO says Sarah Whiteley, Reveal's Senior Features Writer
'No. No, no, no, no, no. Oh, and in case I didn't make myself clear – NO! Telling your friend, even your best friend who you can normally tell anything to, that her boyfriend is unsuitable is something you can never get over.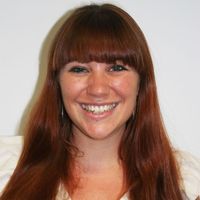 I made this mistake a few years ago. My friend was seeing a guy none of the rest of us liked – he was a bit sleazy and took drugs, despite promising my friend he'd stopped. All in all, we agreed amongst ourselves, a bit of a bad egg.
But one night, after one too many vinos, I blurted out my opinions to my friend (honesty's the best policy and all of that). Now, I wasn't expecting a fanfare or huge celebration at the news I thought she deserved better, but equally, I was shocked when she gave me a long stare and informed me, quite coolly, that it was none of my business.
Things were decidedly frosty for a while and it wasn't until they eventually broke up that things went back to normal.
Always one to learn from my mistakes, I have since kept my mouth shut and although I've had serious reservations about a couple of my friends' boyfriends, my lips have remained firmly sealed.
When they've had problems, I've merely offered my shoulder to cry on and a bottle of wine to take the edge off. And it seems to have worked out for the best – when one of the girls ended things with her boyfriend, she told me it was easier to talk to me than friends who were more honest with their feelings. I guess it's easier to confide without the worry of hearing 'I told you so'.
There are some things you need to find out yourself and the fact that your boyfriend is a wrong 'un is definitely one of them.'
YES says Natasha Nanner, Reveal's Web Intern
'Of course! Forgive me for sounding cheesy but as a good friend I feel it is my duty to let my mates know when they deserve someone decent.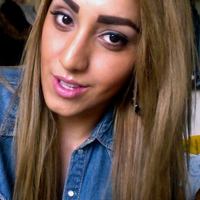 Earlier this year one of my friends got back with an ex-boyfriend who I had never been keen on and I made no secret of the fact that I thought this was a bad idea. He wasn't particularly affectionate and there were even rumours he was messaging other girls, which instantly rung alarm bells for me.
After yet another discussion about whether their relationship was working, I thought there was no point beating around the bush any longer and I simply texted her saying, "Dump him now!" Needless to say, she saw the light a few weeks later and has since admitted that she's much better off without him.
Now, I'm not always that forceful when it comes to telling my mates what I think of their men (I don't think I'd be that popular if I went around sending those kinds of texts to my entire friendship circle!) but I do always make sure I give my honest opinion. And I'd expect them to do the same for me – which they do!
Your friends might not know exactly who the perfect person for you is but they have your best interests at heart, so it's definitely worth listening to what they have to say – good or bad!'
What do you think? Tell us in our comments box below!> Jilted bride still holds reception for friends> Are you a fan of male leggings? Justin Bieber and Rylan Clark are!