With the news that the royal souvenir shop is selling replicas of Kate Middleton's ring, we asked two writers if they approved…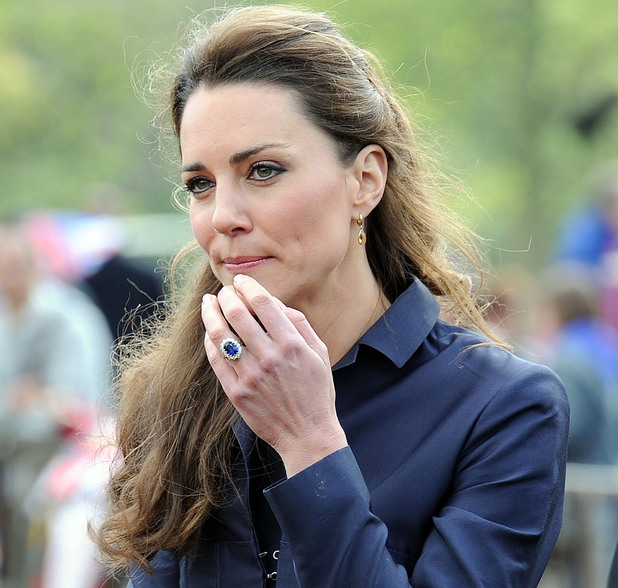 No says Liz Johnson, a freelance journalist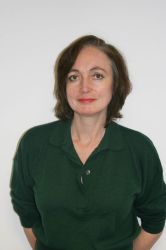 OK, I know… royal memorabilia has always sold like hot cakes. Cups, plates, coins, tea towels, replica jewellery – official or not, every coronation, wedding and birth has produced its own souvenirs which we've snapped up and proudly displayed at home, eager to own a little piece of royalty.
Well, now you can buy a cut-price replica of Duchess Kate's whopping sapphire engagement ring – the one that originally belonged to Wills' mother Princess Di during her doomed marriage to Charles. The real deal is worth over £80,000, but the blingy replica (made with Swarovski crystals) costs just £35 from royalcollectionshop.co.uk.
Hang on – didn't the Diana, Princess of Wales Memorial Fund take issue with Franklin Mint selling Di souvenirs back in 1998, saying it was like 'vultures feeding on the dead'? Yet here we have the official royal merchandise website hocking her replica engagement ring, now that it's sparkling on lovely Kate's finger. Surely the Buck House clan don't need the extra dosh?
Offering a version of the ring – minus the diamonds and sapphires of course – for a mere £35 may be democratic, but what's the point of having a monarchy if they behave like Jordan, hawking cut-price versions of their bling to the masses? What's next – a version of the Queen's coronation crown, in cubic zirconium, for just £49.99 from Argos?
Yes says Kayleigh Hooton, Reveal Sub Editor
In April 2011, the whole country (and most of the world) watched Prince William marry
Kate Middleton
and, whether they'd admit it or not, I'm sure there aren't many women out there who didn't wish – just a little bit – that they were Princess Catherine.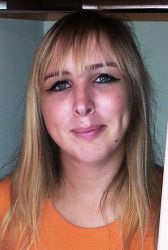 Since then, Kate's dominated the fashion pages and pretty much every outfit she wears sells out within hours. So I'm sure many people will jump at the chance to slip one of the most famous rings in history on to their finger.
Versions of the stunning sapphire and diamond ring have been around for a while now from different places, maybe cheaper than from the Palace gift shop, but at least you're less likely to be running the risk of getting a nice green stain on your finger after wearing the ring for five minutes if you buy it direct from Her Majesty. Yes, it's £35, but with a sprinkling of Swarovski crystals, it's a fair price to pay for a quality piece of royal history.
It's not as though the Queen herself has instructed the shop to start selling the ring. Are the royals cashing in on Kate? No, not really – the blame for that one falls to our culture of commercialisation, which, like it or not, we all participate in. I admit I'm a big fan of royal memorabilia – not to the extent of owning plates with the Queen's face on, but I do have a gold-rimmed Buckingham Palace shot glass I'm particularly fond of – and a Kate and William tea towel.
Most shops in the country have cashed in on the royal romance, why shouldn't Buckingham Palace? Plus, most importantly, the ring's gorgeous!
Who do you agree with? Let us know below.
Read more:
> Kate Middleton is pregnant: Duke and Duchess of Cambridge expecting baby!
> Cheryl Cole, Rochelle Humes, more congratulate pregnant Kate Middleton!
> Kate Middleton relives old school days, plays hockey in heels!
Check out a gallery of stars who have congratulated Kate on her pregnancy below!