Christopher Maloney is a bit like Marmite. But with the controversial X Factor contestant facing a backlash, we ask, does he deserve it?
This weekend, we saw
X Factor
stars Ella Henderson and James Arthur in the bottom two. The nation was left reeling, as both contestants were firm favourites to win the show.
Should Christopher have gone though ahead of them both? Reveal's Acting Senior Celebrity Writer Emma Hunt puts the argument across for both sides.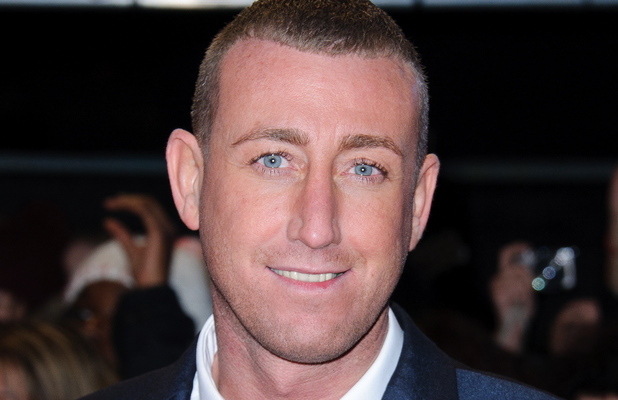 Yes
: With the majority in agreement and all the rumours going along the same lines, then surely there must be some truth in the headlines, right?
Let's look at the evidence. There's been numerous 'diva' stories following Christopher Maloney around like a bad smell since day one. He's been singled out by Rylan Clark, James Arthur and Louis Walsh and even Little Mix's Jesy went so far as to brand him a 'phoney'.
And he's not proving very popular backstage either: 'Chris is one of the most disliked contestants backstage because of the way he treats the production crew and other performers,' a source said. And it's not just secret sniping.
Fellow contestant Kye Sones openly laid into Christopher saying: 'He's very tactical. There are two different people — one when cameras are there and one when they're not there.' Kye even accused Chris of voting for himself, saying it's the only explanation for him reportedly gaining more votes than anyone else (well, he did formally work in a call centre after all. Cough).
Even mentor Gary Barlow has waded in, admitting he's "surprised" his last remaining act is still in the competition.
We all know the saying there's no smoke without fire, don't we? However Christopher's luck may finally run out soon. As Reveal went to press, bookies had him as the favourite behind Rylan to get the boot from the show next.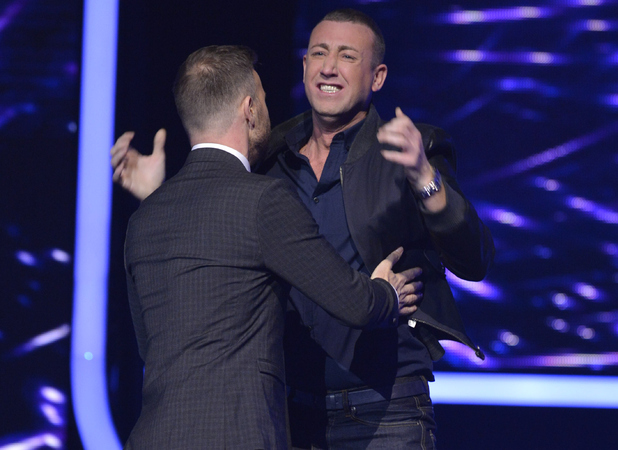 No
: Poor Christopher. Some
X Factor
contestants manage to bear the brunt of all the nation's grumbles with the controversial TV show. Remember Katie Waissel?
The harmless Scouser is the unlucky one this time around. His crime? Being cheesy. Well, for a start putting him in the overs category immediately labels him just that, so all the animosity towards him does seem a bit harsh, whatever your point of view.
For one thing, he's the most popular contestant by far if rumoured voting figures are anything to go by and he's failed to appear in the bottom two yet.
Despite being booed on the live show he's proving a hit in his hometown of Liverpool and with the older viewers. And with reports he's been scolded for being late even though other contestants get away with it, banned from seeing his family and friends and blamed for poor ratings we're feeling a little bit sorry for Mr Maloney.
Chris even reckons his dear old nan's health is being affected by all the negativity saying: 'She's not well because of it all. Her blood pressure has been sky high. She can't really handle the cruel comments I've been getting.'
With Chris apparently now threatening to quit the show, surely he doesn't deserve quite this amount of vitriol, either way.
What do you think? Let us know below and you could win £50!