The X Factor's ratings have hit a new low, so should Simon Cowell ditch judges Tulisa, Louis, Gary and Nicole and bring back old faves Sharon Osbourne, Dannii Minogue, Cheryl Cole and himself?
We ask two showbiz experts whether they'd prefer to see the old judging panel or new on their TV screens.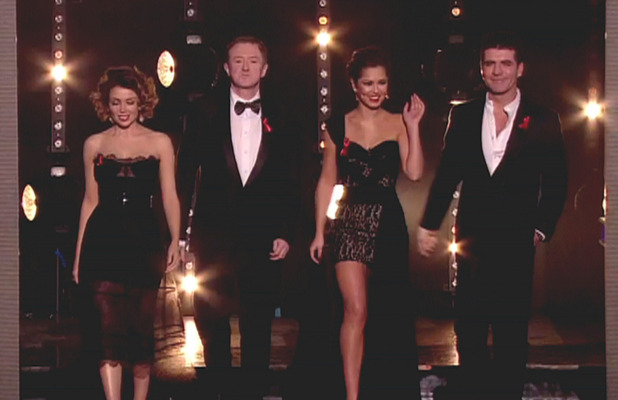 Naomi Kent, Radio Aire breakfast show presenter, says: "Old!"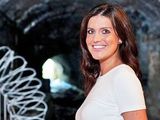 "Change. Nobody particularly likes it. Even more so when the new replacement isn't as shiny and exciting as our previous love. Remember those pound signs flashing in Simon Cowell's eyes the moment he spotted a winner? Cheryl's perfect tears made from diamonds? Dannii Minogue's is-she-or-isn't-she-getting-it-on-with-Simon flirting? And Sharon Osbourne's cutting pantomime face – sorry – comments?
"This year we've lost our Saturday night faves to a try-hard Nicole Scherzinger, a never-quite-hitting-the-mark Tulisa, a clichéd Louis Walsh and laughable villain Gary Barlow. The old judges had a sense of humour and a sense of human. You always knew Simon Cowell truly loved an act when he lavished gifts on them backstage and winked at them on their way off.
"Cheryl, being from the block and all, and making it via a TV talent show, truly felt the plight of all those wannabes. There was a true sense of competition between her and Dannii, particularly in the style stakes – most weeks were as much about who'd won the best-dressed battle as they were about the contestants.
"Unfortunately, the enjoyable tension between Dannii and Sharon has now been replaced by Gary's downright nasty jibes at Rylan and accusing Tulisa of having "fag breath".
"Let's face it – the judges don't work as well this series so never stood a chance of capturing what we loved about their predecessors. Real drama, genuine critique, actual fash-offs and most importantly, heart. Bring back winking Simon any day…"
Rebecca Greenow, Reveal's Junior Celebrity Writer, says: "New!"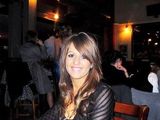 "There has never been a point in the past two years when I've been curled up on my sofa on a Saturday night to watch
The X Factor
, thinking: "Gosh, I really miss Dannii and Cheryl." Let's be honest, people didn't like them because they were great judges – we were only interested to see who wore the best frock!
"Yes, ratings have been down this year, but come on – we all know it's because the public are fed up with the 'fix' scandals and not because we hate the new judges. If anything, they're the only ones keeping the sparkle in the show at the moment. Nicole oozes glamour, Tulisa is opinionated and Gary is the ultimate heartthrob. And at least they're all current pop stars themselves. Louis Walsh has been the only constant judge for all these years, but personally I'd rather see him go!
"We're quick to forget that when Dannii, Cheryl and Sharon were judges, we criticised them too. Did Sharon not lose credibility for voting Chico through to the live shows? Did Cheryl not get a lot of stick over Gamu-gate? And did we not despise Dannii when she joked about Danyl's sexuality?
"When Cheryl and Dannii were on the panel, an internet campaign meant Rage Against The Machine beat Joe McElderry to the Christmas No1 spot because people were fed up with Simon's protégés dominating the charts. Put simply, the problem doesn't lie with Nicole, Tulisa and Gary. It's more the fact that people are fed up of Simon making fortunes out of manufactured pop stars – rather than a dislike of the new judges."
Who do you agree with? Post your comments below and you could win £50!
Read more:
Debate: Women need a week's notice before romantic surprise holidays
Read more:
Debate: To dunk your biscuit in tea or not to dunk