Heston Blumenthal has announced that scientifically, biscuits taste better dunked in tea.
He states that you "get a quicker flavour release and it is more powerful." But do the
Reveal
girls agree?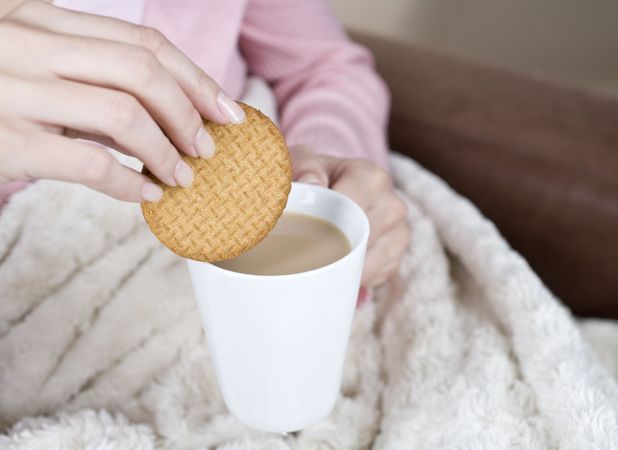 YES says Claire Sheldon, Reveal's Deputy Pictures Editor
Being a big tea (and biscuit fan), I tend to think I'm quite the expert on the age old question of to dunk or not to dunk. And I have to say, Heston is definitely, 100% right. A good dipping definitely makes the biscuit taste better!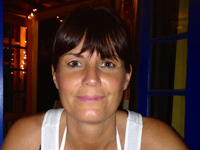 Admittedly, it's all about the biscuit – choose the wrong one and things can go pear-shaped. The last thing you want is to end up fishing a soggy biscuit out the bottom of your cuppa.
But, pick the right one, and you can hit the jackpot. Dipping a firm, tasty biscuit into a good cup of tea can make your sweet treat even sweeter.
I have to say a chocolate-topped one is my favourite – and if the melted chocolate is a bit messy, you can sandwich two together and your problem is solved. Double the fun!
On a cold day, there's nothing better. The warmth of the tea enhances the biscuit… Yum. So in my opinion, tea and biscuits are like strawberries and cream, bangers and mash and Ant and Dec – why would you ever separate such a tasty duo?
NO says Paula Jones, Reveal's Deputy Editor
So just who IS this 'smart cookie' who has scientifically proved that biccies taste better when they're dunked in tea?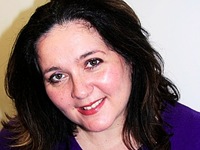 Oh, it's Heston Blumenthal, that culinary genius and creator of such lipsmacking feasts as snail porridge and bacon and egg ice cream.
So, a foodie with just ordinary everyday tastebuds like the rest of us. Erm, not (Although he did make me laugh when he tried to deep fry a turkey in a dustbin and nearly set fire to himself)
Sorry Heston, but biscuits dunked in tea taste of…..tea. The last time I dunked my milk chocolate Hob Nob in my mug of PG Tips, it came out slimy, soggy and so tea-logged that half of it fell off into my cuppa. I was gutted.
Maybe I'm doing it wrong but wet biscuits are plain wrong in my opinion. Having biscuits WITH tea is just fine but biscuits IN tea. No…no…..no!
To me it feels completely wrong to drink the rest of your fine cup of tea knowing there's bit of soggy biscuits at the bottom of it. The Great British Cuppa is a national institution. It shouldn't be sullied with soggy bits of biccies.
Who do you agree with? Let us know below and you could win our £50 Comment of the Week prize!Read more debates from Reveal.co.uk below:> Has Pippa Middleton sold out?> Is it time for Carol Vorderman to cover up?> Should we buy pink products to help beat breast cancer?