As Breast Cancer Awareness Month comes to a close, we have been inundated by everything pink in the Reveal office.
From pens to biscuits to T-shirts and even cordless drills, it seems the list of endorsed products is never ending.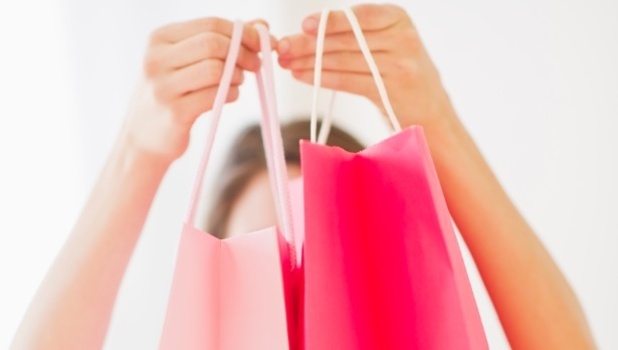 But is this an effective way of donating to breast cancer research?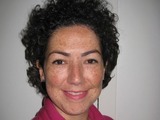 YES says Ikram Dahman, Acting Director of Fundraising, Breast Cancer Campaign
In my 16 years in the charity world, the debate surrounding charity products comes up often but the fact remains – it's a popular and easy way for people to give.
Charities need the support of companies and individuals. Last year, over £3 million of donations to Breast Cancer Campaign came via our corporate partners and their customers.
Pink products are just one of the ways they support us. The majority of these already exist in stores, perhaps not in pink ordinarily, but have the added bonus of a donation. It doesn't cost customers extra and the packaging states how much will be donated.
Their support also helps raise awareness of breast cancer to customers we may not otherwise reach. Pink has been associated with the cause for decades and a recent survey by ICM for Breast Cancer Campaign showed 82 per cent of women believe that the association of the colour pink with breast cancer has helped raise its profile.
Only 40 years ago, the five-year survival rate for breast cancer was around 50 per cent. It's now over 80 per cent and that's in part thanks to greater awareness of the disease, which in turn has been thanks to support from corporate organisations committed to the breast cancer cause.
There are many ways to support charities and for those who don't want to donate directly, hold an event or take part in a challenge; treating yourself or a loved one to a pink product is a simple way to help find a cure for breast cancer.
For more information or to donate, visit:
www.breastcancercampaign.org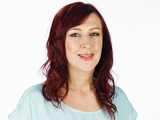 NO says Janelle Butterfield, Reveal's Multimedia Journalis
t
As I sit at my desk slap bang in the middle of October, a quick glance around tells me we're well and truly in the midst of Breast Cancer Awareness month.
From the pink pen I'm making notes with, to the cookies I'm nibbling, everyone claims to be donating their money to the worthy cause.
But as our desks and fridges become a vision of pink, I can't help feeling just a little cynical. From t-shirts to cordless drills – are these companies really jumping to donate to cancer awareness, or are they just jumping on the free advertising band-wagon?
And who's monitoring the donations? A quick scan of a few so called 'pink products' shows a distinct lack of continuity when it comes to how much ends up in the charities coffers – if 10p of a £1.99 bottle of Lucozade goes to charity, why does 10p also go from a £3.15 pot of mayo? Shouldn't there be a standard percentage?
And don't even get me started on Jaffa Cakes…as much as I love the orange-chocolate snack, I can't see what they've got to do with raising cancer awareness – if anything, a few too many of the tasty guys could have a negative impact on our health!
Don't get me wrong – I think Cancer Awareness is a fantastic cause, and I'll always happily stump up the cash for a donation, but rather than parting with my cash for a pink packet of popcorn or a pastel atomiser, why not just donate the whole whack to charity? Simples.
To donate head to http://giftshop.cancerresearchuk.orgWhat do you think? Tell us in our comments box below
Read more:
Should abortion time limit be lowered?
Read more:
Twenty-four words for sex - but what do you call it?