As Tulisa Contostavlos returns to her brunette roots, we ask - are we really treated differently because of our hair colour??
Reveal's Multimedia Journalist, Janelle Butterfield says:
''From the ages of 13 (when I first discovered the joys of bleach) to 20, my naturally mouse-brown hair was a glorious shade of peroxide blonde. But as the cost of getting my roots increased I decided to go for a change as a more 'sophisticated' brunette – and I've never looked back.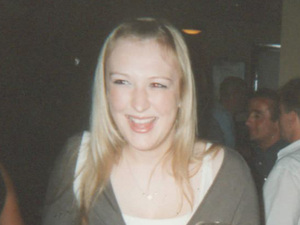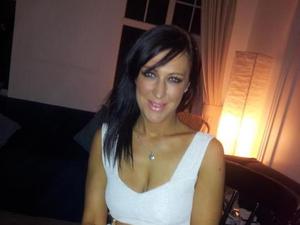 Aside from being told that my brown locks looked far better than the 'brash' blonde colour I'd been sporting, I couldn't help but notice the difference in how I was treated.
From the type of men chatting me up on a night out (while blonde – wide-boys, work-men and builders on the lash – while brunette – bankers, recruiters and blue collar types), to the fact that any 'silly' comments I made were no longer down to me being a 'dumb-blonde'!
Once brunette I realised how often I'd been the butt of jokes poking fun at my hair colour. Don't know the pub quiz answer? What a blonde! Can't change a tyre? Silly blonde…and as for blokes that reckon they're onto an easy thing, once brunette they soon gave up trying to take me home after a few bevvies.
While I was wolf-whistled more in the street as a blonde (white-van men are like magpies when it comes to yellow hair) I'd happily swap that for being taken more seriously. While blondes might have more fun, brunettes are definitely having the last laugh.''
Can hair colour make a difference? Tell us your thoughts below.
Read more:
Tulisa: "I went blonde because I was bored!"
Read more:
Tulisa channels Dappy as she wears second beanie hat