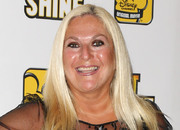 Scorned by Hollywood, abused by fans and forced into hiding, actress Kristen Stewart's scandalous affair has left her at rock bottom. Here, television and radio presenter Vanessa Feltz questions why women who cheat get a far worse deal than men.
"Some things never change. A bloke plays away and he's a super-stud. A girl has a little lapse and she's a ho.
Poor, sad, sorry
Kristen Stewart
, 22, dallied with
Snow White And The Huntsman
director Rupert Sanders – at 41, older than her by 19 years.
He was married to the model Liberty Ross, mum of his two kids – who, ironically, plays Kristen's mother in the film. While she, as the entire planet knows, was supposed to be in an exclusive relationship with irresistibly tasty actor Robert Pattinson.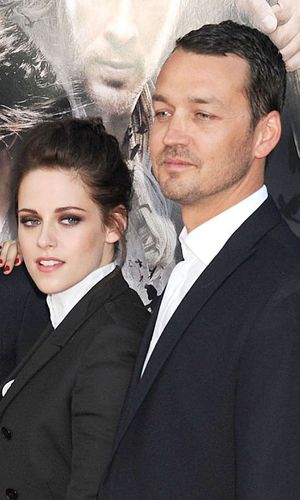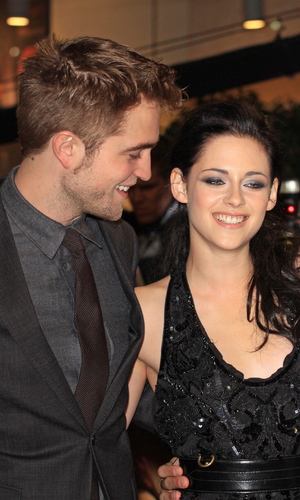 Both players are sinners, both betrayed their partners. They both sneaked around snogging each other's faces off while deceitfully hoping they'd never be found out.
If you examine the facts though, I'd say Rupert Sanders scores far more points on the scale of wickedness than Kristen.
1. He was married when he played away.
2. He had young children to consider.
3. He was older and should therefore have been wiser.
4. As the director, he was in a position of authority.
Yet he's escaped relatively unscathed, while poor Kristen was last week branded a 'trampire', criticised and condemned by all and sundry.
The painful truth is that, despite women's lib and the work of feminists, there's still a strong feeling that what's good for the goose is unsuitable for the gander.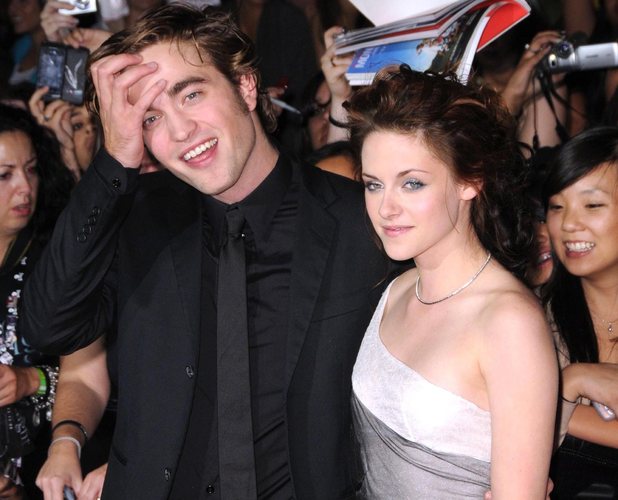 It's assumed that most men will go for a bit of rumpy-pumpy on the side if it crops up, while women are expected to keep their knickers firmly on, their thighs locked together, and stay faithful despite temptation.
It hasn't helped Kristen's cause that she cheated on the one man in the universe most women fantasise about while having sex with their boring partners. We just can't comprehend cheating on delectable R-Patz. We don't get it. We can't empathise.
We know deep down in our important little places that if we were lucky enough to have Mr Pattinson deeply in love with us, we'd be so busy licking his earlobes and gazing meaningfully into his eyes that we'd never, ever contemplate cheating on him.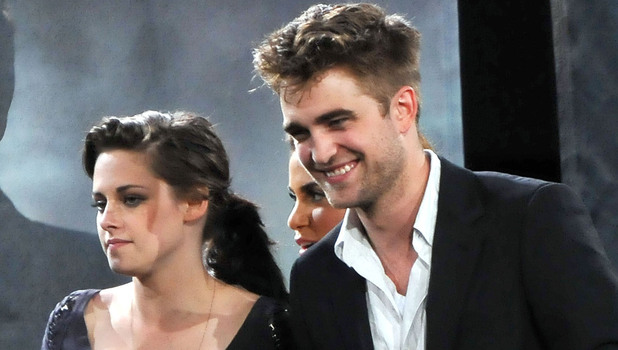 From being the world's luckiest woman, Kristen Stewart has morphed into the unluckiest. It seems she's lost her Robert. She's alienated her fans and now she's apparently been bumped from the
Snow White
sequel.
And you know what? It really isn't fair. She's young, beautiful, fizzing with hormones and gave in to the urge to do what loads of us have done. She's not a harlot, just human. She's said sorry. For heaven's sake, let's all give the girl a break now."
Do you agree with Vanessa? Tell us in the comments box below.Read more: Jodie Foster defends Kristen Stewart post-cheating scandalRead more: Robert Pattinson: From dapper to scruffy on the red carpet