Popstar Pixie Lott caused a storm when she recently turned up to a film premiere with unshaven armpits, but bra fitter Holly-Rae Smith can't understand what all the fuss is about.
Holly-Rae, 23, not only has hairy armpits herself, she also sees plenty of fuzz when measuring women for underwear.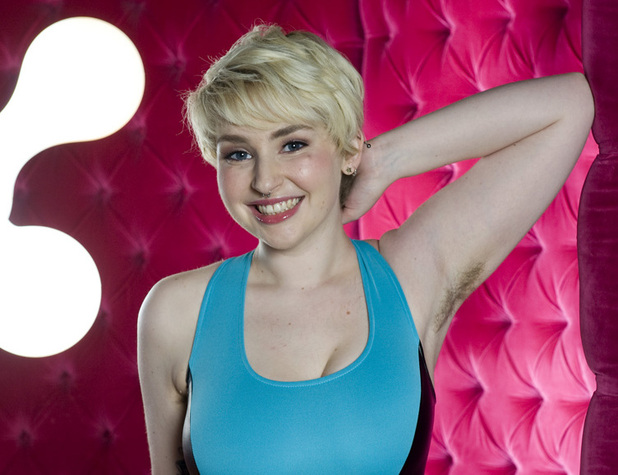 "It's disturbing that women are criticised for having hair under their arms," Holly-Rae tells
Reveal
.
"Being a bra-fitter, I see women's pits every day and find it strange when women apologise for not shaving.
"Why are women apologising for something so natural?"
Proud of her own underarm hair, Cambridge-based Holly-Rae admits she was "encouraged" to see Pixie sporting some stubble.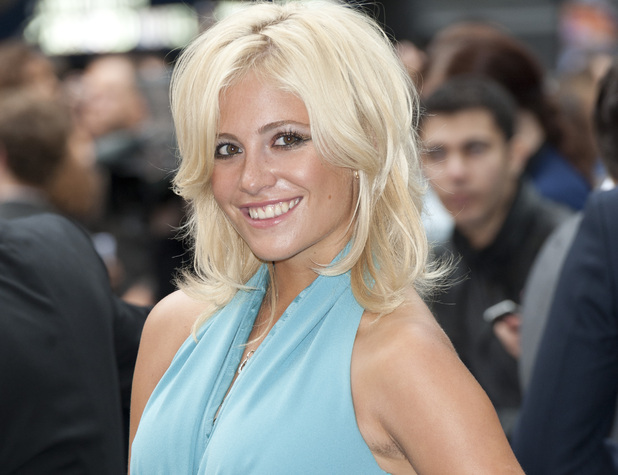 Holly-Rae adds: "I'm surprised by the extremes women go through for the price of so-called beauty.
"I felt encouraged when I heard Pixie had been snapped with hairy pits but, when I looked at the photo, it was no way near as hairy and 'scary' as mine!
"Us Brits really need to get a life and talk about something important."
Do you agree with Holly-Rae? Are you glad to be au naturel or do you feel pressurised into waxing or shaving? Tell us your thoughts below.
To see more young women who are proud to make a stand like Pixie and Holly-Rae, see this week's Reveal magazine, out now.
Read more:
Would you trust your man with the male contraceptive pill?
Read more:
Would you sacrifice food for new shoes?