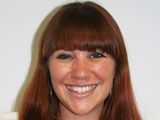 By Sarah Whiteley
A new survey has shown that telling lies can, incredibly, make you ill. Not only do honest people experience four fewer mental problems – feeling tense or sad – but they also had had better relationships and social interactions.
Really
??? We on the Reveal features desk aren't so sure. If we told the truth about everything, we're not convinced our 'social interactions' would be better.
Does your best friend really need to know that her new hair do makes her nose look bigger? Or would your boss appreciate your honest opinion about having to work late when you've got tickets to the men's beach volleyball finals?
And that's not the worst of it – if we're happy to dish out the honesty, we have to be prepared to receive it in return.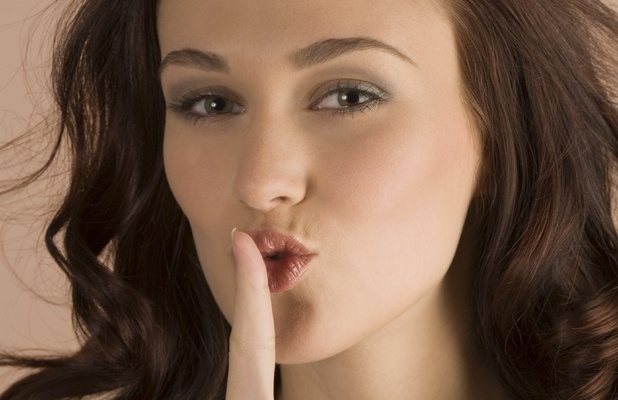 So what will happen if I demand my boyfriend tells me what he
really
thinks? "Come on, honestly, can you tell I spent last week stuffing my face with pizza and curry on an alternate basis? I want the truth. Look at my belly, you can tell I've put on weight, can't you? I can barely fasten the buttons on my skinny jeans for crying out loud!"
What do I want to hear? The 'healthy' truth - that yes, my stomach is a bit more porky that normal and I need to hide the take away menus - or the well-meaning fib - that I look gorgeous and my pants must have shrunk in the wash?
Sometimes, there is the time and the place for the odd little white lie… as any boyfriend will tell you.
Do you think there is any such thing as a harmless white lie? Let us know below.Read more: Your Daily Say: Once a cheat always a cheat?Read more: Your Daily Say: Can a relationship survive an affair?