While Robert Pattinson has been left reeling from the revelation that girlfriend Kristen Stewart had been doing the dirty behind his back, we ask two women if they could forgive and forget...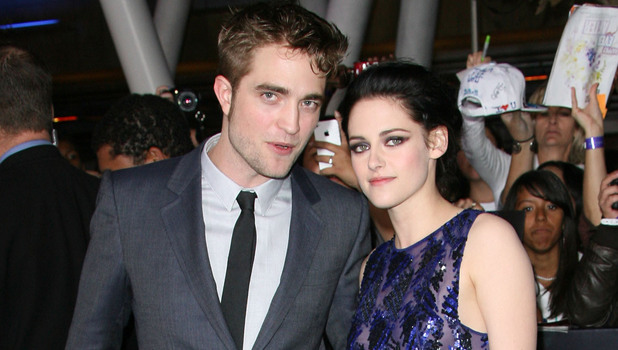 NO
– Anita Naik, author and advice columnist:
anitanaik.co.uk
"Having been married for eight years, and together for nearly 10, my husband and I have been clear from the start that if either of us had an affair it would be the end of our relationship.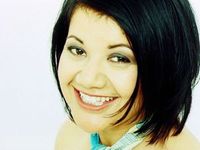 Two kids later, our view on this is even firmer. Why? Well, because of the life we have built together. To ruin our children's happiness and hurt the person we're supposed to love the most is, in our eyes, completely unforgivable.
Friends ask how I know this, because we've never been tested. But I do know, partly because I've had a past relationship that never recovered from infidelity, but also because I've seen many friends struggle with the fallout of an affair, wasting years trying to fix what is already broken.
So while, with my professional hat on, I am a great believer in counselling, the painful truth is that it only works after an affair when both sides of a couple equally want to mend the relationship, and this is rarely the case.
So let's be honest about what an affair does to someone. As a breach of trust and a huge deceit, it leaves the person who has been cheated on in a cycle of heartbreak, guilt and pain. So how can you ever rebuild trust and happiness with someone who has deliberately done this to you?
Yes, some relationships survive an affair, but they are not the kind of relationship I would ever wish even on my worst enemy!"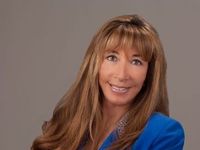 YES
– Rochelle Peachey, relationship expert and founder of transatlantic dating site
iloveyouraccent.com
"Even if you suspected something was amiss in your relationship, the actual truth of an affair would still be pure shock. But an affair does not permanently destroy every relationship.

Very close friends went through this situation a few years ago and since then, both have told me that they are stronger than ever. 
You don't fall out of love with someone overnight and there were certainly some issues that led to one of them being unfaithful. If you decide to give it another go, ask yourself this – do you want your relationship to be as it was before or better?
You don't have to forgive in order to move on after an affair. But forgiving will make your relationship much better. So take that affair, put it in a box and lock it away forever. An affair is probably the biggest crisis a relationship can go through but it's also your biggest chance to discover the real problems and reach a higher level of communication, love and…fun.

The couple I mentioned had major communication issues. She nagged and he worked. At weekends he went to the pub and she nagged more. 
The affair taught them to value their relationship.
Now she makes an effort to spice up their sex life; he takes much more interest in her as a woman. They pay compliments to each other; they go on a date together once a week. Their life is much more fun now that they communicate. The affair forced them to look at their problems and turn it all around. Yes, if you both want it to, a relationship can survive an affair."
Do you think a relationship can survive an affair? Let us know below.
More Your Daily Say debates
> Would you use Clare's Law?
> Did you lose your virginity too soon?
> Are big butts best?