Following Bruce Forsyth's departure, Tess Daly and Claudia Winkleman will take over the hosting duties on BBC1's primetime Saturday night show Strictly Come Dancing. Are they the best people for the job?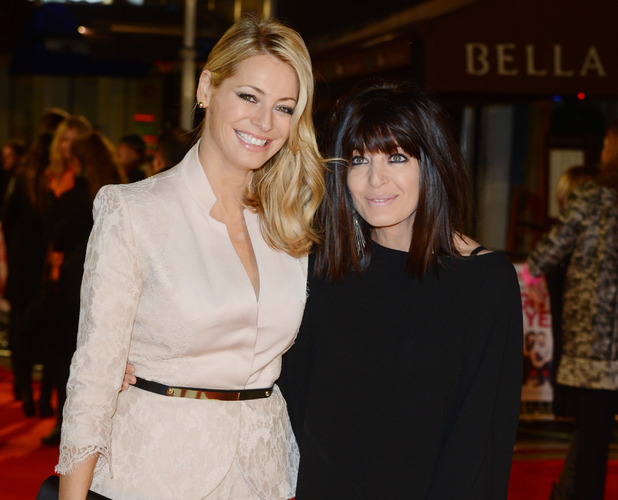 YES says Reveal's Celebrity Editor Rosalind Sack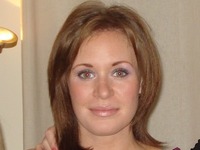 OK, I admit it, they're hardly the BBC's answer to Ant and Dec. But it's staggering that there has never been an all-female presenting duo on Saturday night TV. And if
Tess Daly
and Claudia Winkleman are our best hopes of bringing us into the 21st century by taking over Strictly, then I'm all for it.
They are the BBC's choice, and the seasoned entertainer and host Graham Norton backs them too. 'As a tried-and-tested duo, they're great and work really well together,' he said.
Personally, I have more time for Claudia than I do for Tess. She's bright, warm, funny, and I'd quite like to spend an evening with her down the local, chewing the fat over a glass of red.
As for Tess, anyone who can keep bumbling Brucie on track, while single-handedly defusing the volatile pro-dancers' weekly diva strops, is made of pretty stern stuff if you ask me.
Also in the running was Anton Du Beke (real name Tony Beke – seriously!). But, knocking on the door of 50, I can't help thinking he would have just been another out-of-touch Brucie. Besides, if he was hosting, who would have partnered up with the rhythm-deficient hopefuls like Ann Widdecombe?
Tess and Claudia may not have the chemistry of Ant and Dec, but Strictly is all about glamour and with these gorgeous ladies we're guaranteed that in spades.
NO says Reveal's TV writer Carena Crawford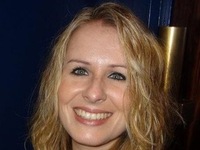 I'm not anti-feminist. In fact, I heartily applaud the BBC for supporting girl power and putting two women together to present one of the channel's biggest Saturday night shows. It's a brilliant idea – you only have to look at American comedians Tina Fey and Amy Poehler wisecracking together on the Golden Globes to see how well it can work.
But the difference is that Tina and Amy spark off each other – they're generous to each other's moment in the spotlight, are friends as well as work colleagues, and have an instant chemistry. Tess and Claudia do not.
On the Strictly results show, which they have co-hosted since 2012, they seem to be totally unsure of each other. Constantly jostling for camera attention, Tess often appears flummoxed by Claudia's intelligent wit and off-the-wall style of presenting, and they just don't bounce off each other at all.
They don't look right together and they seem unsure of their place on the show – when Bruce isn't there, Tess wants to be in charge, but Claudia's personality doesn't fit with being her assistant.
It was definitely time for Brucie to go, but I think it was probably time for Tess to do the same. What would have really freshened up Strictly would have been a completely new presenting team. It could have been any number of hosting duos, but I'm glad it's two women – just not these two.
What do you think about Tess and Claudia's new presenting roles? Tell us below...