Reveal Reader Offer
Raspberry Ketones from £5.99 per pack
including FREE DELIVERY.
For more information and to order now
CLICK HERE.
Raspberry Ketones are known worldwide for the positive impact on weight loss. Scientific studies have demonstrated that Raspberry Ketones can cause an increase in lipolysis (the breaking down of fat cells).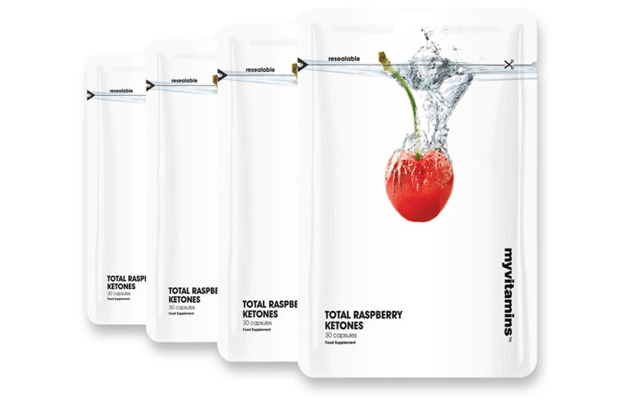 Raspberry Ketones are a chemical compound found in raspberries that are responsible for the fruity smell and flavour. The chemical structure of Raspberry Ketones is closely related to a number of other extracts that are also used in promoting fat loss.
Aside from the aesthetic benefits of reducing fat under the skin, a secondary benefit of this supplement is that fatty deposits in blood vessels can also be reduced due to the increased levels of norepineprine in the blood.
Overall, thanks to its natural origins and lack of side effects, Raspberry Ketones are a product that can be safely used by almost anyone who wants to experience the potential fat reduction benefits of the supplement.