Dry, dehydrated locks doing absolutely nothing for your image? We hear you, but if you swear by these 7 golden hair rules, you'll be well on your way to rivalling the smug-as-hell girl in the shampoo adverts in next no time.
YAY for good hair days!
1. Condition your hair before you shampoo it.
Go against the hair washing norm and condition your hair before you shampoo it. Yep, you read that correctly - for smoother, much stronger locks drench them in conditioner for at least ten minutes before rinsing out and shampooing. It might sound weird - but we've tried it and we'll never, ever go back!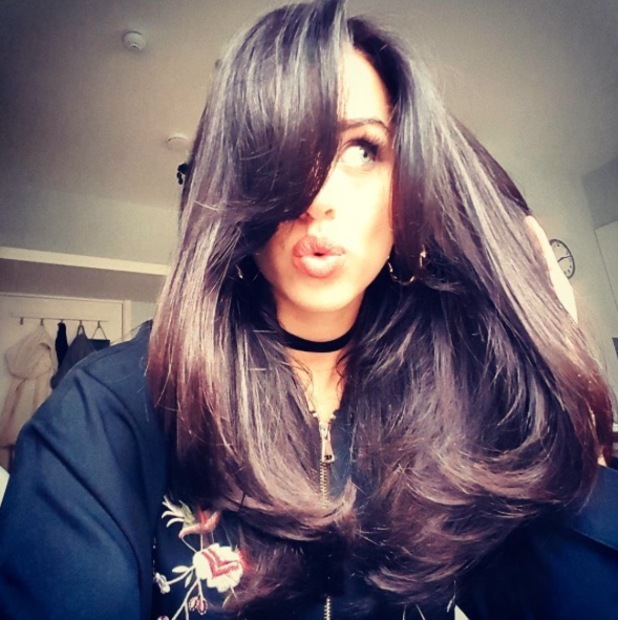 2. Think of Moroccan Argan Oil as your new best friend.
Most people make the mistake of applying oils to dry hair, but this only makes it feel greasy and weighed down.
Towel dry your hair to get rid of most of the moisture and, from root to tip, slather on the nourishing
OGX Renewing Moroccan Argan Oil, £6.99.
To make sure you coat every single strand, squirt the oil into the palm of your hand, rub together and distribute evenly.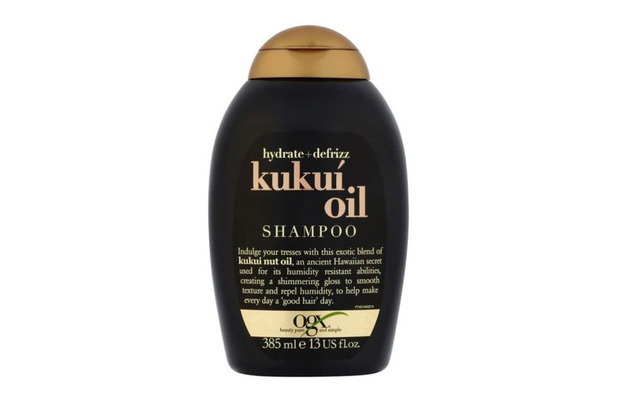 3. Supplements and vitamins are worth their weight in gold.
...according to Kardashian-approved hairstylist Jen Atkin, anyway! "I think supplements have been a huge part of my work," Jen - who also tames Kylie and Kendall Jenner's manes said - "which is why I wanted to come up with my own. I've been telling my clients for years that if your hair is dry, take a fish oil (Omega 3) pill, or if your hair isn't growing fast enough take a Biotin or pre-natal vitamin."
Yep, really.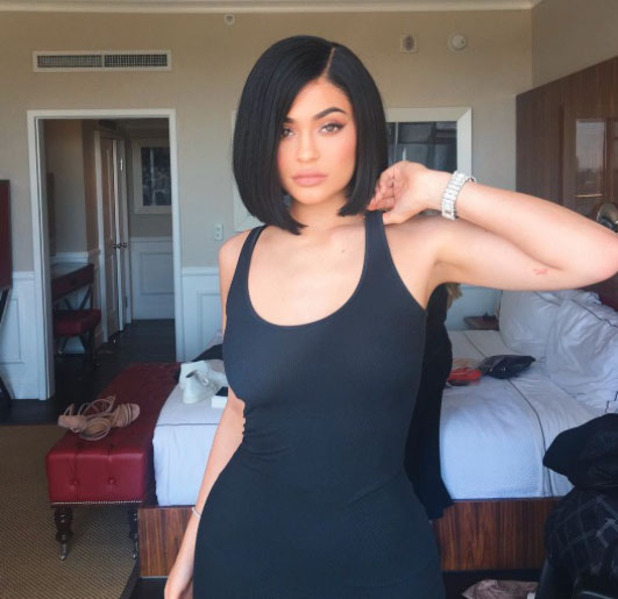 4. Switch up your drying method.
We're all guilty of rough drying our tresses after a shower, but who knew it could lead to a whole loada damage, let alone frizz?! Celebrity hairstylist
Lee Stafford
suggests that rather than rough towel drying, you use the much gentler 'press and twist' method.
"All you do is take your towel and press and twist the hair rather than roughly rubbing the towel back and forth," he said.
"Vigorously rubbing the hair to dry it will push the hair cuticles upwards which creates frizz, whereas the 'press and twist' technique will encourage the cuticle to lay flat, minimising frizzes."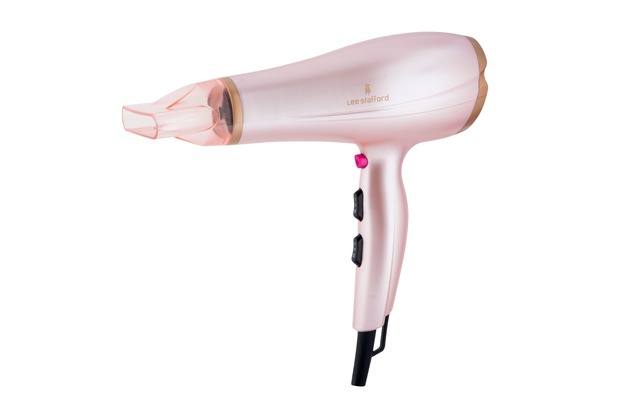 5. Blast your lengths with cool air after blow-drying.
Cool air is less likely to dry your hair if you're in a rush, but after subjecting it to intense heat from your hairdryer, be sure to give it a quick, cold blast. This will close the hair shaft making your hair feel silkier and look shiner. It'll do wonders in terms of manageability and might even encourage you to ditch the straighteners!
6. Get a trim often. But not too often...
Kim Kardashian recently revealed that she has her split ends snipped every three - yep, three - weeks, but hairdresser Lee Stafford thinks that's just a little bit extreme...
"I think every three weeks may be a bit too much," he said, "and I can't imagine every woman out there has the time or resources to get her hair cut that much! 6-8 weeks is what I usually recommend."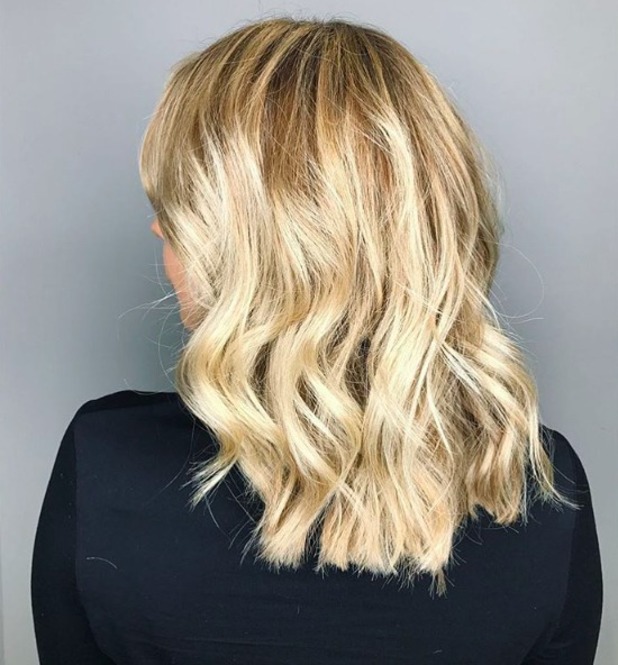 7. Ditch the shine sprays.
Most hair shine sprays contain alcohol which will eventually leave your lengths feeling parched and straw-like. If you're looking for a quick fix, a smoothing serum works just as well - we love the
Sexy Hair Frizz Eliminator, £16.95.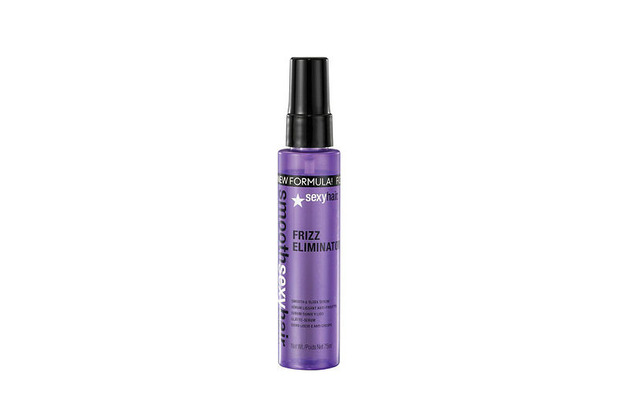 Like this? Don't miss out! Make sure you're following Reveal across Twitter @RevealMag / Facebook @Revealmagazine / Instagram @revealmagofficial