Love Island star Olivia Buckland has defended her love of make-up after a handful of followers told her she wears "too much."
You tell 'em, girl!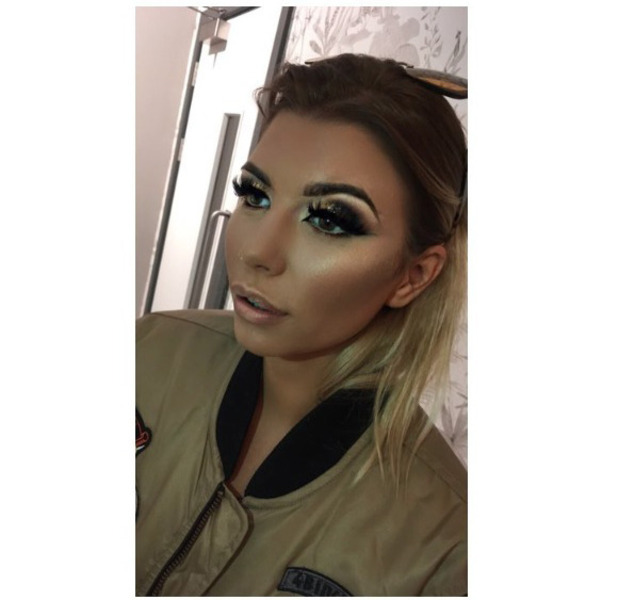 The reality babe - loved up with island beau Alex Bowen - is famous for her flawless contour,
fluffy lashes
and ability to pull off more or less every lipstick shade imaginable, and even though she isn't afraid to go fresh faced, she has recently come under fire for wearing "too much" make-up, with some fans telling her her face looks "cakey" and "overdone."
Er, ouch!
A girl after our own heart, Olivia
refuses
to keep quiet when it comes to negative comments under her snaps, and over the weekend, she went on a little bit of a rant as she posted a stunning new selfie.
But do you know what? We
totally
salute her for it!
After having her (already gorgeous) face painted by ultra-talented make-up artist pal Francesca Kearns, Olivia shared a picture of the final result alongside the caption,
"EDIT: PEOPLE you need to realise, that you're suppressing a girl's ability to express herself through a love of make up by writing uneducated comments on what I should and shouldn't wear on MY face."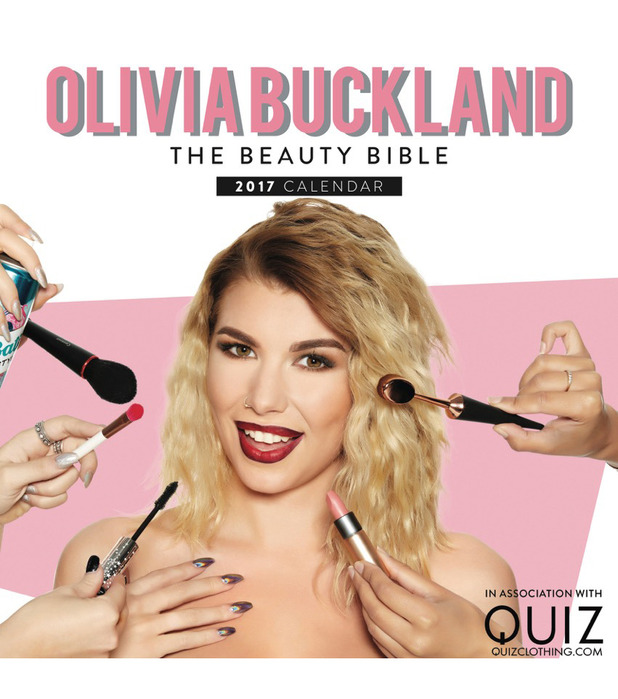 Olivia went on to call her love of make-up an art (we definitely agree - just look at that blended eye!) before letting everyone know that wearing it is her decision and no-one else's.
"This is an ART. This is a HOBBY," Olivia wrote. "Hence why I post pictures with no make up and pictures with lots. It's a woman's choice how she wears her face. In the way you shouldn't tell a woman to wear MORE make up - you should NOT tell her to wear less. MY FACE, MY BODY, MY LIFE. Swot up people."
Of course, it wasn't long before the comments came flooding in for Olivia and her fans and followers couldn't be more supportive.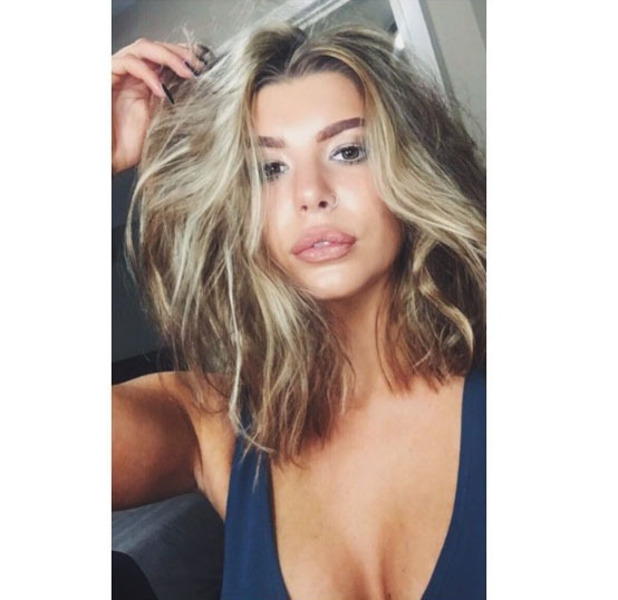 "Wow cannot get over some of the vile comments... If you don't like Olivia don't follow her??," suggested one, while another wrote, "Olivia, you are beautiful inside and out, with or without make-up. Just know that the people leaving harsh criticism are jealous of you!"
One even commented, "I don't normally comment on things but b*****s behind computer screens or what!!! I bet they wouldnt dare say anything to your face... absolutely pathetic. You look beautiful with or without makeup @oliviadbuck. Stop running people down!"
Hear, hear guys! Olivia's lucky to have you.
Like this? Don't miss out! Make sure you're following Reveal across Twitter @RevealMag / Facebook @Revealmagazine / Instagram @revealmagofficial