Love Island star Kady McDermott is fast becoming one of our biggest beauty inspirations thanks to her blinding highlight, sharper than sharp cheekbones and perfectly blended eye make-up...
...so you can only imagine our excitement when she took to YouTube on Tuesday (15 November) to show us exactly how she dresses her face before a big night out - complete with top tips
and
exact product matches.
Who needs Kim Kardashian's Mario Dedivanovic when you have Kady? Here are the seven things we learned from the stunner's tutorial:
Stick to one layer of foundation on a big night out.
Her Instagram selfies are always 100% flawless, but Kady doesn't pile on the foundation like you might think. In fact, she revealed that she always sticks to one layer (she uses Giorgio Armani's Luminous Silk, FYI) to avoid looking cakey or "full on," and she always blends right down to her neck for a seamless finish.
A shade darker than your skin tone will give you a gorgeous glow, as long as you buff it right in.
Don't worry if your contour isn't even to begin with.
"Don't worry if [your contour] isn't even," Kady told the camera as she reached for the darkest shade in her
Contour Cosmetics palette, £28,
"because you're going to blend it all in after. I don't like to contour too much because my face is quite little anyway, I'll just be invisible otherwise! Once that's done though, set it with bronzing powder."
The product she loves most? benefit's
Hoola Bronzing Powder, £23.50
, of course!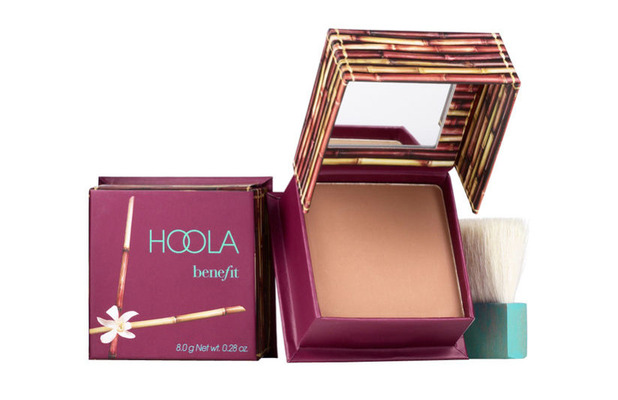 Wet your brush before applying highlighter.
It may sound a little odd, but Kady always dampens her highlighter brush before illuminating her cheekbones, Cupid's Bow, nose and chin.
"When you apply a power highlighter, spray your brush so it's slightly damp and use the damp brush to put it on. It makes it look more like skin and less powdery," she said.
Apply lash glue using the end of an eyeshadow brush.
Kady doesn't faff around when it comes to her lashes and she loves the
DUO Eyelash Glue, £4.99
. In her video, Kady coats the false lash with glue using the end of a small eyeshadow brush as not to get it all over her fingers. Clever!
Only apply setting powder under your eyes.
"I like dewy natural skin so I just set powder under my eyes," Kady revealed before admitting that too much powder can sometimes cause your foundation and concealer to crack or collect in creases.
"Tap it off because you don't need loads," she said as she dipped into her
Laura Mercier Translucent Loose Setting Powder, £29.
Use dabbing motions when applying in concealer with a sponge.
Kady uses a damp Beauty Blender sponge to apply her concealer and she advised dabbing, not swiping motions!
"With a beauty blender I'm going to blend in my concealer. Just spray a bit of M.A.X Fix Plus to dampen it! With Beauty Blenders make sure you dab and not wipe it otherwise you'll get rid of the product."
Noted!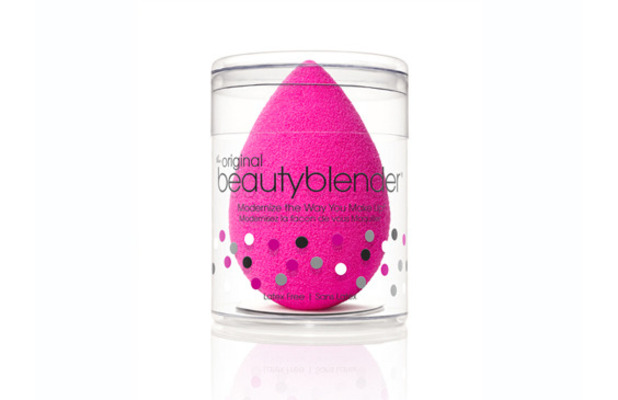 Use a brow powder to create that real hair effect.
If you want soft, natural eyebrows, ditch the pomades and pencils and go for a powder. Kady loves this one by
B Perfect.
Take a peek at Kady's full tutorial below. She looks amazing, right?
Like this? Don't miss out! Make sure you're following Reveal across Twitter @RevealMag / Facebook @Revealmagazine / Instagram @revealmagofficial