Love Island star Kady McDermott is famous for her seamless skin sans make-up, so you can only imagine our excitement when she spilled the beans on how she manages to get that gorgeous glow!
And you'd be a fool to think her flawless face is all down to great genes...
On Wednesday evening, (9 November) fresh-faced Kady took to her and beau Scott Thomas' YouTube Channel, Kady & Scott: Life On The Outside, to give us a breakdown of the skin-pefecting beauty buys she swears by.
The stunner - who isn't afraid to brave social media without a single scrap of make-up on - mentioned that her fans, followers and beauty-obsessives alike are always asking her how she tends to her skin - so it was a total no brainer for her to share a clip of her faves and why she loves them.
Cards at the ready, people.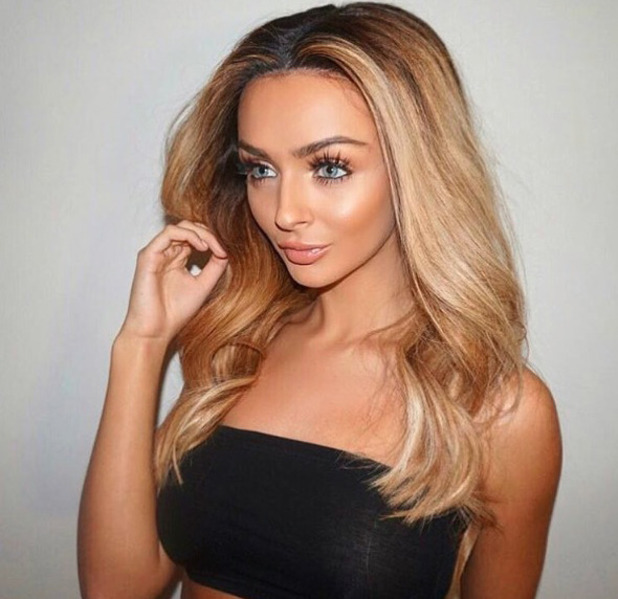 "My skin changes quite a lot, sometimes it's oily and sometimes it's dry," Kady said as she hovered a hand over her extensive skincare arsenal.
"I don't have a set skincare routine but this is what I've been using for the past three weeks and it's working really well for me. I'm obsessed with this product, though," Kady said as she held up the ESPA Nourishing Cleansing Balm.
"You can use it to take your make-up off - and honestly - it's unbelievable! It is quite pricey at £47, but it's a big tub and you don't need to use a lot at all, just the tiniest bit."
And how does she use it?
"Cleanse it into your skin," Kady advised, "and then just wash it off with water. It lasts me six months and will make your skin
so
soft because it gets right into your pores – it's great if your skin gets clogged."
Yep, we're so ready splash £47 quid on it if
Kady
is singing its praises.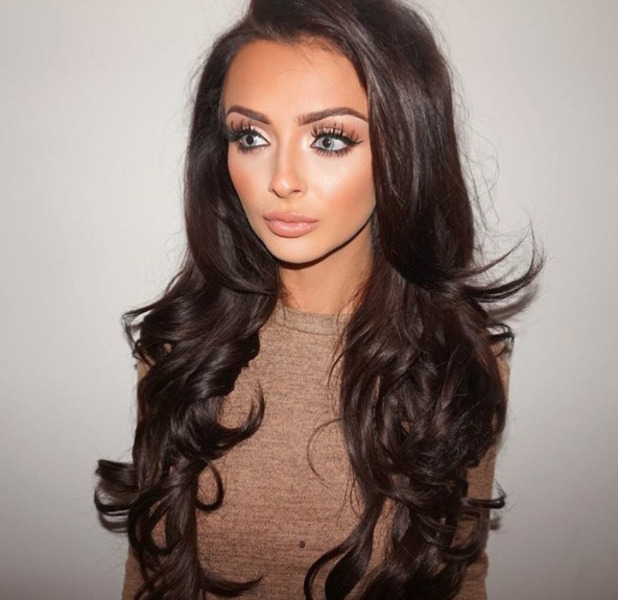 Next up, Kady revealed that she loves a good exfoliator to slough away dead skin cells.
"I exfoliate twice or three times a week," she revealed "and I use the
M.A.C Mineralize Volcanic Ash Exfoliator, £22."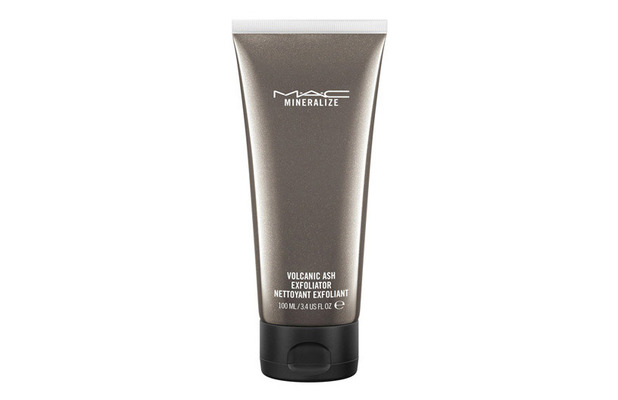 The star warned, "It comes out pitch black and it's really hard on your skin but it's great and gets rid of all the dead cells. I love it and I've run out!"
And when it comes to moisturiser?
"I change my moisturizer quite a lot because my skin changes and it depends on the weather," Kady said.
"At the moment I'm using the
Kiehls Ultra Facial Cream, £24.
It's so nice!" P.S. Kim Kardashian's make-up artist, Mario Dedivanovic, is a huge fan of slapping this on before foundation.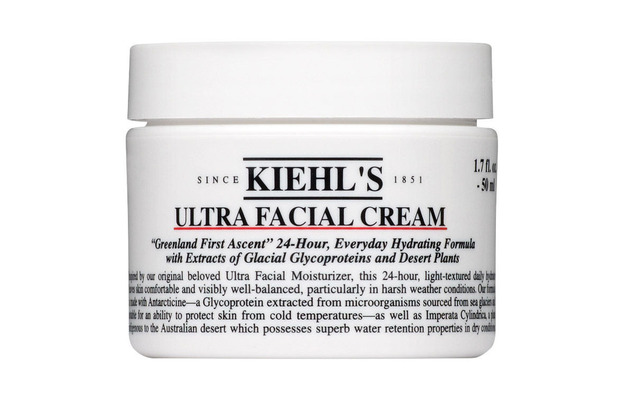 "I don't like moisturisers that are heavy and thick, Kady continued, "because they make my skin quite oily, but anyway, this is my favourite at the moment!"
At 21, you'd think Kady wouldn't be worried about fine lines, but she mentioned that there's no harm in keeping your skin 100% hydrated!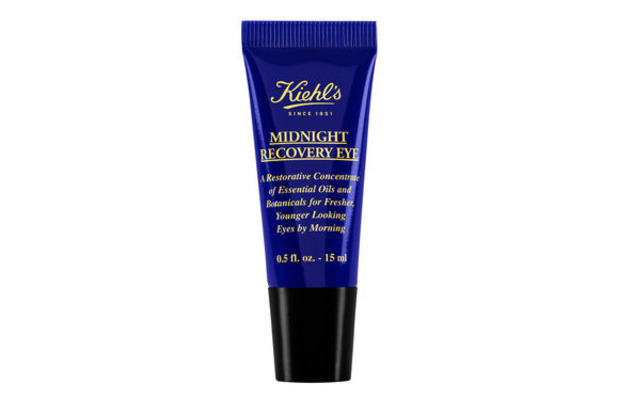 "At night time I use the
Midnight Recovery Eye Cream
, it's really nice under the eyes," she said. "It's hydrating – I know I'm only 21 and I don't have fine lines but I get dry skin under my eyes!"
Right, we'll see you in the shops!
Like this? Don't miss out! Make sure you're following Reveal across Twitter @RevealMag / Facebook @Revealmagazine / Instagram @revealmagofficial