In her Instagram selfies, Love Island star Rachel Fenton never looks anything short of flawless, but she has just admitted to dealing with the odd bout of acne like the rest of us.
Phew!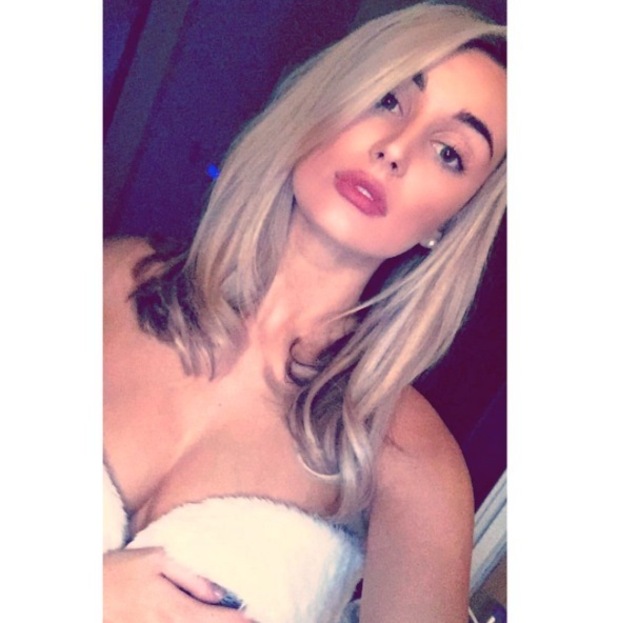 We'd never associate nurse Rachel - loved up with island beau Rykard Jenkins - with raging zits, especially as her Instagram is awash with stunning snaps, but she has recently proven that she isn't immune to the blemishes and imperfections like we all might think.
Taking to Twitter over the weekend, Rachel revealed that she has had to deal with a cluster of acne spots lately and that she is at her wits end trying to find products that agree with her skin.
"I spend so much time researching facial products - my skin is so prone to break outs!!!" the star tweeted alongside a fed up face.
Aw, Rach! We've all been there!
Because they're ah-mazing, a lot of Rachel's fans replied, sharing their zir-zapping remedies including coconut oil (hey, if it works for you!), Cetaphil (genius stuff), and La Roche Posay's famous
Effacular Duo, £15.50
- and, of course, the blonde beauty was super-grateful for the suggestions.
But what would would we recommend, we hear you cry?!
Well, a good exfoliator for starters like
St. Ives' Naturally Clear Blemish Fighting Exfoliating Scrub, £3.99
, a skin-balancing toner (we love
Jurlique's Rosewater Balancing Mist, £14.50
) and a lighter than light moisturiser, like
Nip + Fab's Kale Fix, £13.29.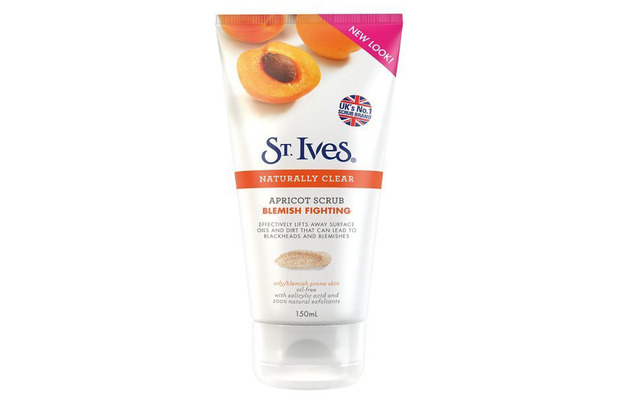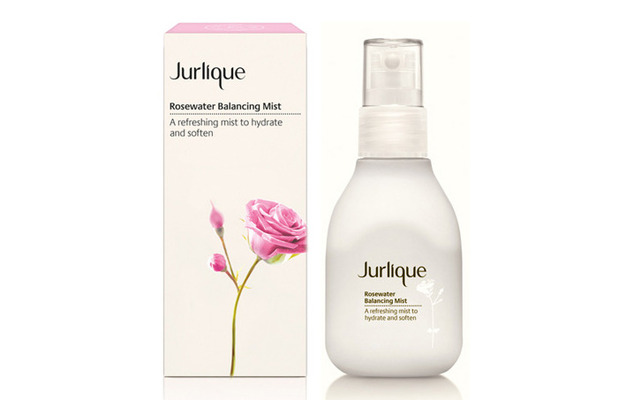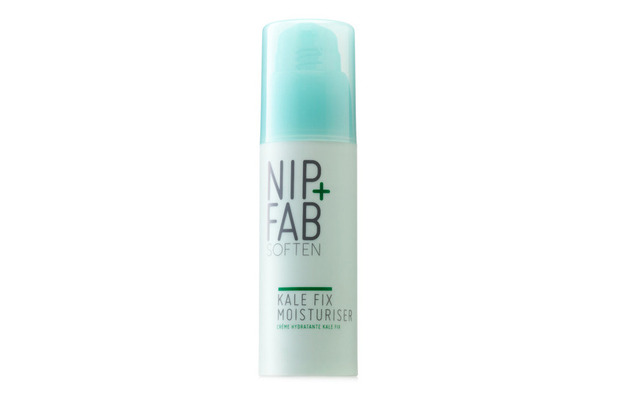 Talking of skin struggles, Rachel isn't the only celeb to speak open about acne as
Keeping Up With The Kardashians
star
Kendall Jenner also got real honest about suffering with spots.
Last year, the face of Balmain and Calvin Klein wrote on her blog: "I had such bad acne when I was younger; I remember it SO well! I started having skin issues around the 8th or 9th grade."
World-famous supermodel Kendall made no secret of her debilitating acne and continued: "I think I just got acne from being a teenager and simply growing up, which happens to SO many people. But, where it really impacted me was how self-conscious I became about it. It completely ruined my self-esteem."
Thankfully, after paying a Hollywood skincare specialist a visit for "Laser Genesis", mixing up her beauty regime and following big sister Kim Kardashian's advice not to touch her face too often, Kendall's zits finally began to clear up.
"Slowly, I'm working towards not caring and I'm just in so much of a better place about it all now that I'm older," she finished. "I realised that it's a part of life for some people and it doesn't define who you are."
Atta girl.
Like this? Don't miss out! Make sure you're following Reveal across Twitter @RevealMag / Facebook @Revealmagazine / Instagram @revealmagofficial