She went blonde for her role in Tina and Bobby but Michelle Keegan has now confessed she didn't really suit the platinum look.
The
29-year-old dyed her locks bright blonde
over the summer while
filming her role as footballer Bobby Moore's wife Tina
in the upcoming ITV drama.
But appearing on
This Morning
on Wednesday, 7 September, she confessed: "I don't think I suited it!"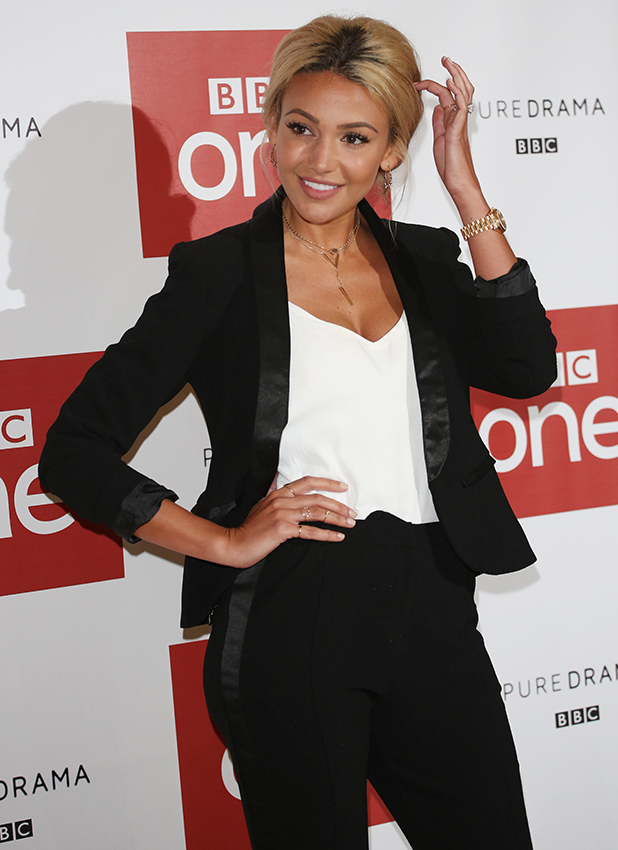 Now
back to her brunette best,
the actress joked she couldn't attest to whether blondes really have more fun as she was so busy on set the whole time she was platinum!
"I don't know because I was working so I didn't really go out that much," she said.
"I should have embraced it and gone out! I'm back to feeling me now, as a brunette. And at least I can look back in ten years and go, 'Remember that time I went blonde?!'"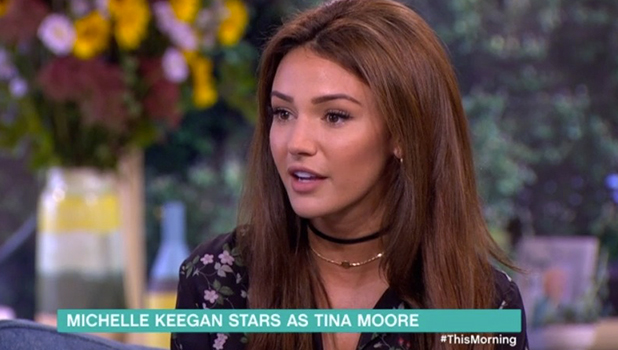 Tina and Bobby
tells the story of the golden couple's romance from their humble beginnings to superstardom thanks to the 1966 World Cup success.
For Michelle's football loving (and playing!) husband Mark Wright, the role was a dream come true.
"He's a big West Ham fan, he obviously knew who Bobby was straight away and knew who all the other players were and their wives' names!" said Michelle. "And our house is literally where Tina and Bobby used to live, we drive past it every day. They were like the first golden couple of the time."
Catch Michelle in
Our Girl
, starting Wednesday at 9pm on BBC One.