Love Island's Katie Salmon has hit back after receiving nasty comments about her eyebrows, saying that although she has to wax them weekly, she "loves" them!
Katie, who appeared in series two of
Love Island
, spoke out and defended her natural brows on Monday evening before insisting that she will never change the way they look.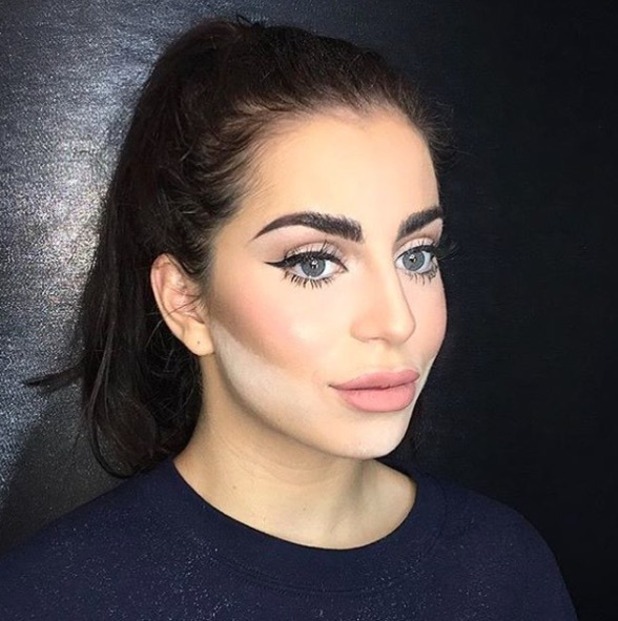 The model made the comments alongside a new Instagram picture, which she had taken midway through contouring her cheeks, and she revealed she has to wax her eyebrows on a weekly basis.
Katie said: "For those who comment on my eyebrows all the time. I have natural, thick eyebrows, it's annoying sometimes as they have to be waxed weekly or the spiral out of control lol, but I love them. They define my face more.
"I just use @maccosmetics pro longwear waterproof brow set to keep my hairs in place and fill them in that extra bit more, but that is all."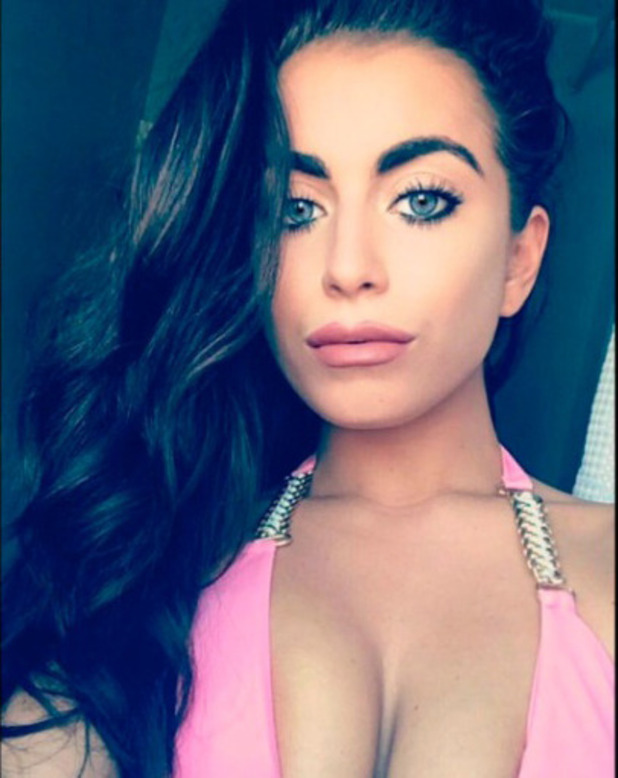 She added: "So to all use basic thin eyebrow b***** that slate them I don't just use some eyeliner pencil to make them this thick. They are naturally this way.. And I love them and will never change them because you and your friends all have the same.
"NO HATE either comment love or nothing at all, however just wanted to clear that up and appreciate my cheek bones here."
Katie has been inundated with support from fans since making a stand, with one replying: "I love your brows! Some people just need to get out more." Another added: "Nothing wrong with those brows!"
Hear, hear. Those brows are on fleek, Katie!