Love Island star Cally Jane Beech looked more stunning than ever when she posed for a selfie with morning-after hair on Monday (29 August).
Yes, you read that correctly, 'morning-after hair' and 'stunning'. How
does
she do it?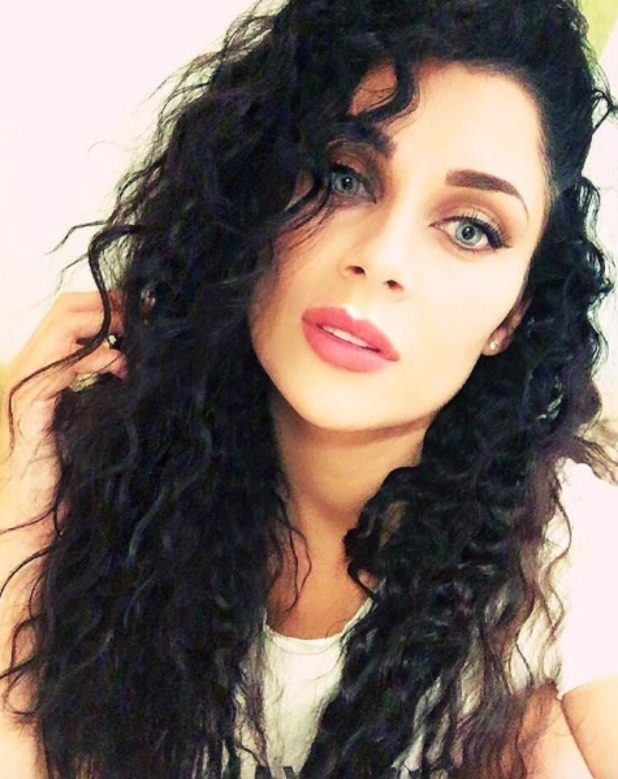 Cally posted this super-sexy pic to her Instagram account on Monday, after a bank holiday night out the previous evening.
And at first, we thought she MUST have been to the hairdressers because her hair had been totally transformed from her usual sleek, straight look into this gorgeous mass of tumbling curls!
But oh no, unlike the rest of us who would need hours in the salon chair to get such perfect curls, our Cally had basically just taken out her do from the night before!
"The aftermath of braids," she wrote.
What the... WHAT?!
The aftermath of braids? No way! We've all gone to bed with our hair in braids and never has
ours
transformed into this look of beauty the morning-after! Is she even human?
Apparently so, because we then spotted said cornrow braids from the previous day, which had been created by top hairdresser,
Dominic Ackah-Amihere
.
"Braid gang," Cally posted, along with the snap below. "#braids #bankholiday #weekend #nightout."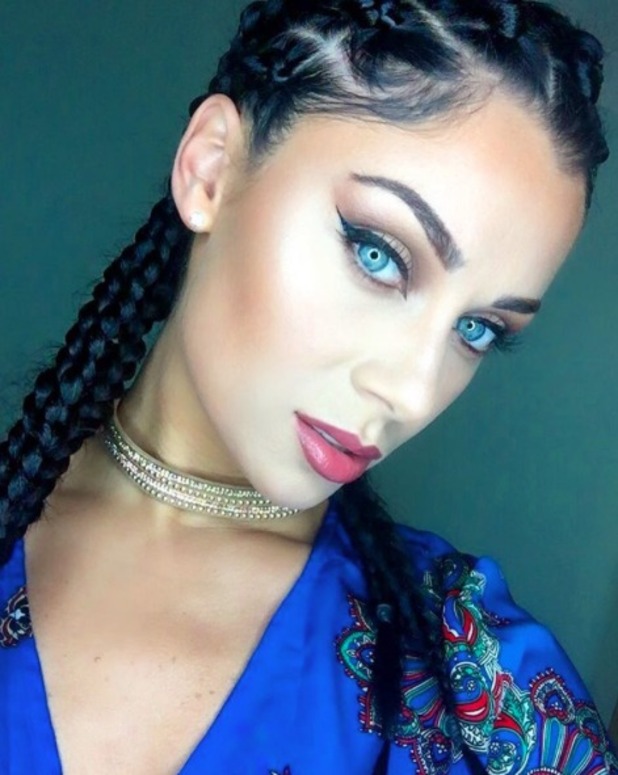 So, clearly the trick to getting amazing curls, without having to a) fork out for an appointment at the hairdressers, or b) sit in front of the mirror for hours with your curling tongs in hand, is to get jiggy with the cornrows, sleep in them, then untie them the next day and loosen them with your fingers.
And THAT, we can most certainly do.
Now, if only her flawless skin was so easy to copy...
For exclusive competitions and amazing prizes visit Reveal's Facebook page NOW!