Have you spied the celebs' favourite new bag brand yet? Everyone from Ferne McCann to Coleen Rooney has been toting arm candy from label du jour Rae Feather.
Cute, huh?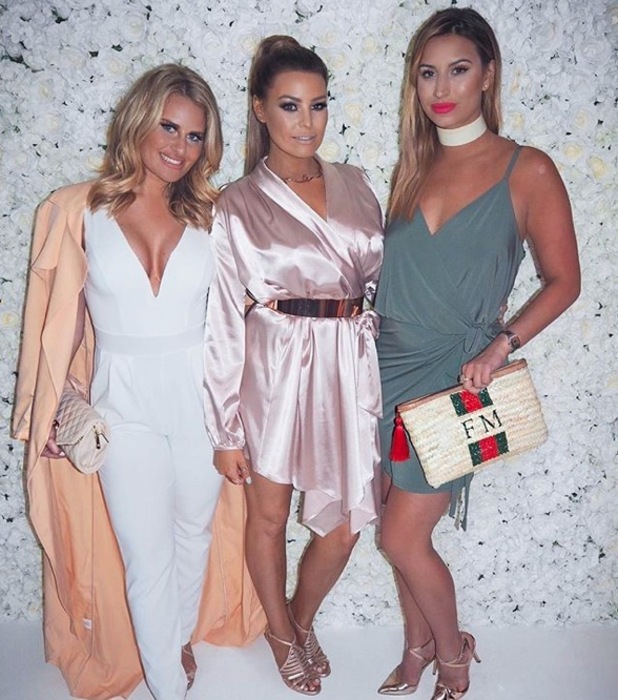 At over £150 a pop, the accessories have been firmly on our 'dream on' list… until now.
Glossybox, the cult beauty box that's delivered to your door, has teamed up with the 'It' brand.
While the contents of the August box are worth a whopping £55, it's £10 (+ P&P) for Glossybox customers. And for
reveal.co.uk
readers? It's all yours for just six quid (+ P&P). That's a whopping 40% off!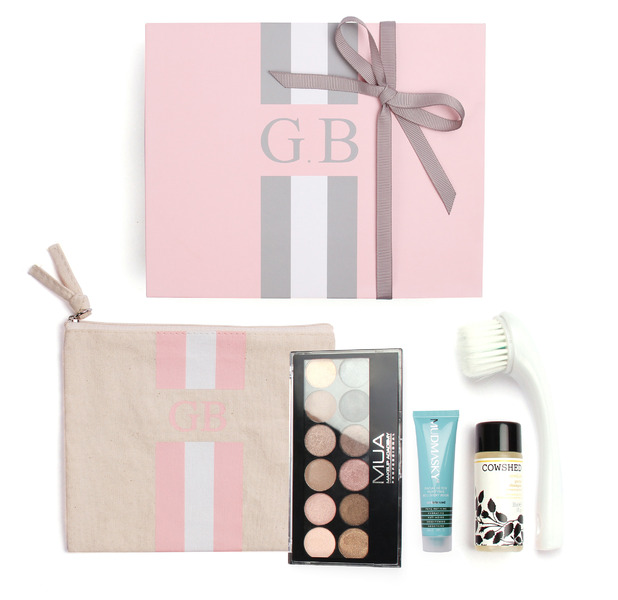 Here's what's stashed inside:
Collector's edition box and make-up pouch designed by Rae FeatherCowshed Wild Cow Body Lotion 30ml
A luxe 'perk-me-up' blend of lemongrass, ginger and rosemary. Yum.
MUA Eyeshadow Palette
Swoon! The most incredible mix of shimmering shades that suit EVERYONE. (This kit alone is four quid so the Glossybox is pretty much a no-brainer. Right?)
Spa To You Deep Pore Cleansing Face Brush
Use this to buff in your favourite cleanser for a smoother complexion pronto.
MudMasky Facial Detox Purifying Recovery Mask 20ml
The perfect once-a-week treat that left our skin looking brighter, plumper and clearer.
To claim our exclusive discount on the Glossybox August Box, head to
glossybox.co.uk
and enter REVEALAUG40 at the checkout.
Offer closes on 30 September 2016. Discount available on your first Glossybox only. Offer valid with all UK subscription plans. Limited availability, single use code. Full terms and conditions apply at the glossybox.co.uk checkout.​
Glossybox are the Promoter of this competition. Glossybox terms and conditions apply. Hearst Magazine accepts no liability for anything in relation to this offer. Please contact Glossybox on 0203 598 1587 for any further enquiries.