From pool party make-up to the best fake tan, we've tried and tested tonnes of summer beauty products. Check out our ultimate superstars...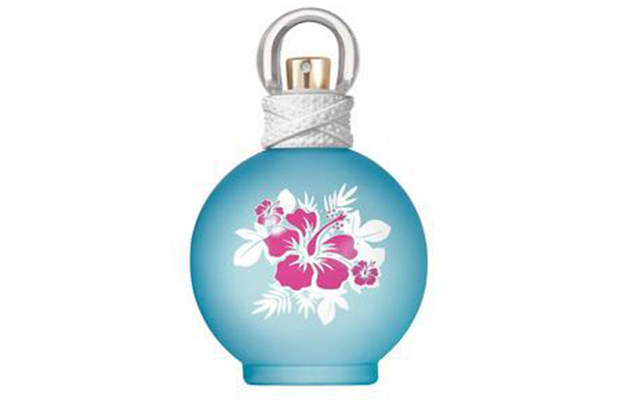 ULTIMATE CELEBRITY PERFUME
Britney Spears Maui Fantasy Limited Edition, £40 for 100ml
Brit's got the fragrance thing sussed - one bottle of her original Fantasy perfume still sells every 22 seconds in the UK. This tropical variant is another corker. It's got creamy coconut in abundance with a cocktail of sweet passionfruit, grapefruit and vanilla. We can't help but love it.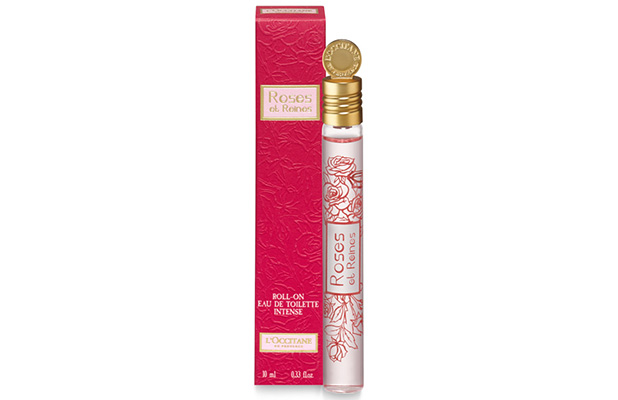 JET-SETTING GEM
L'Occitane Roses et Reines Roll-On Intense, £14.50 for 10ml
Strict security doesn't mean forgoing fragrance. We can't get enough of this cute rollerball scent that lingers all day (in a good way.) There's a trio of rose notes but it's not powdery - just utterly chic and fresh.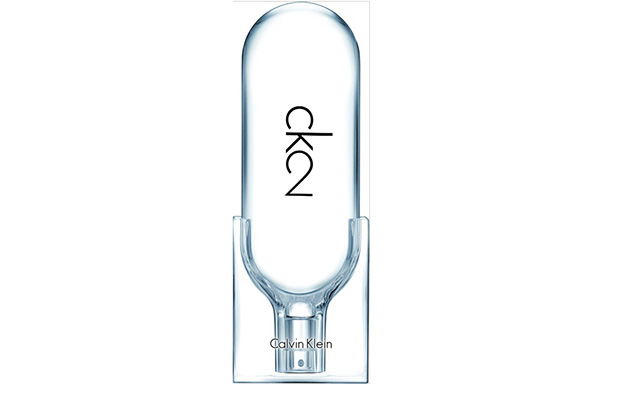 STANDOUT FRAGRANCE FOR DAY
Calvin Klein CK2, £35 for 50ml
There's been mega hype over this new version of the cult CK1 scent of the 1990s. In our book? It's totally justified. A far cry from the fruity-florals that fill the aisles, it boasts notes of dry vetiver and 'wet cobblestones.' Translated: it's a breath of fresh air in more ways than one.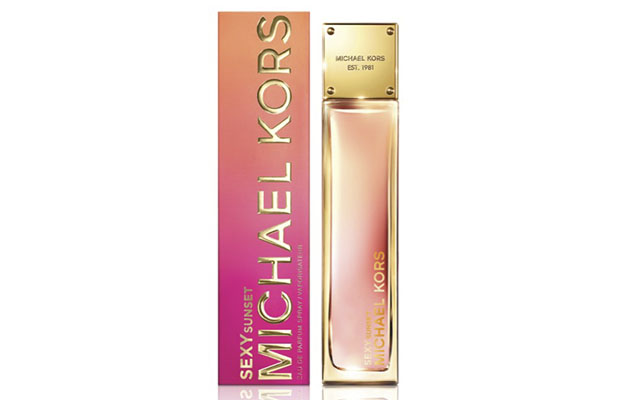 STANDOUT FRAGRANCE FOR EVENING
Michael Kors Sexy Sunset, £79 for 100ml
It's all in the name. This says 'sun-soaked skin' and 'after-hours' thanks to a bombshell blend of sensual vanilla, jasmine and sandalwood. Pear and blackcurrant add sparkle. We're hooked.