From pool party make-up to the best fake tan, we've tried and tested tonnes of summer beauty products. Check out our ultimate superstars...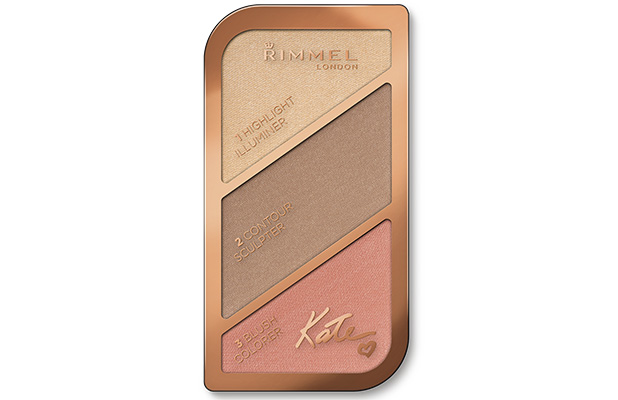 SPACE-SAVING FACE KIT
Rimmel London Kate Sculpting Palette, £6.99
Ooh, hello faux rose gold packaging! This do-it-all palette, housing a bronzer, highlighter and blusher, feels seriously luxurious with gorgeous, natural finishes. Perfect for pepping up a tired complexion.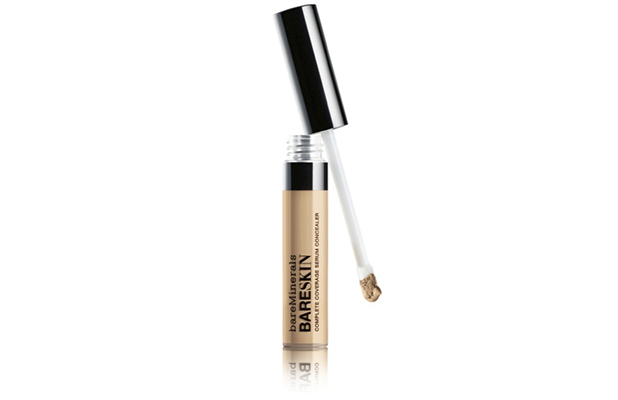 GROUND-BREAKING CONCEALER
Bare Minerals Bare Skin Complete Coverage Serum Concealer, £22
This only launched a few months ago but it's already heading for cult status. It achieves the unheard of - banishing whopping great spots and dark circles while staying skin-like. A good shade range too.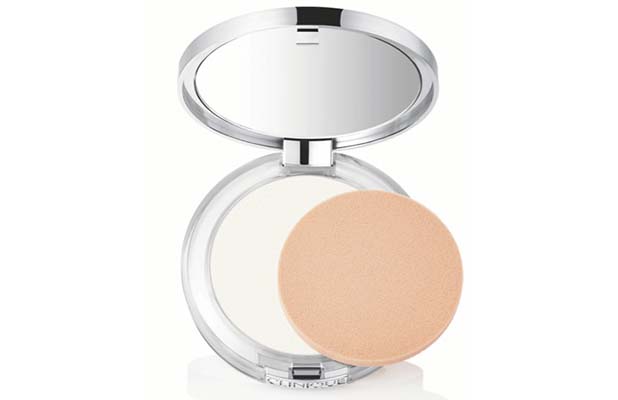 FIVE-STAR POWDER
Clinique Stay Matte Universal Blotting Powder, £26
Don't be put off by the white hue. This doesn't interfere with make-up, it just zaps shine and visible pores like the blurring wand on Photoshop. Worth the dosh - it's not dusty like some powders and it lasts for yonks.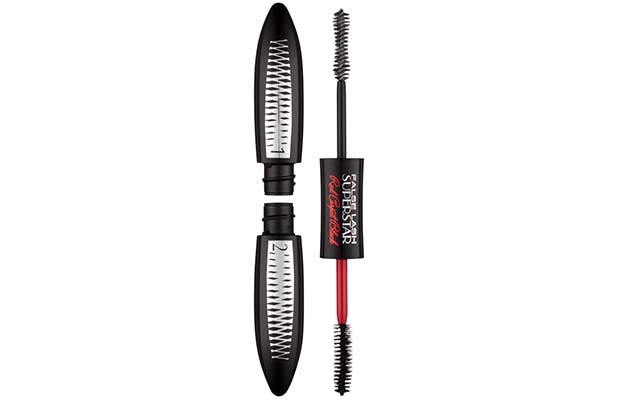 MAGIC MASCARA
L'Oreal Paris False Lash Superstar Red Carpet Mascara, £9.99
There's a reason every celeb makeup artist has this double-ended gem in their kit. It's better than some mascaras that are double the price. The white base coat creates insane volume - an extra step but worth it for the obligatory 6am airport selfie.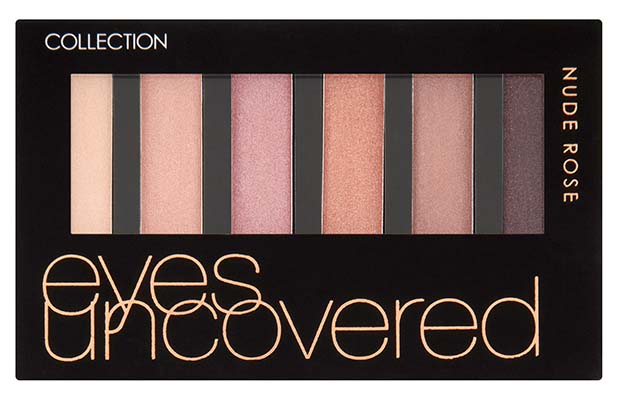 MUST-PACK EYE PALETTE
Collection Eyes Uncovered Palette in Nude Bronze, £3.99
If you're brave enough to leave your designer eye shadow palette in the care of an over-enthusiastic luggage handler, we salute you. To everyone else, this kit's essential. It's dinky and made from drop-friendly cardboard, but filled with high quality shades that suit all.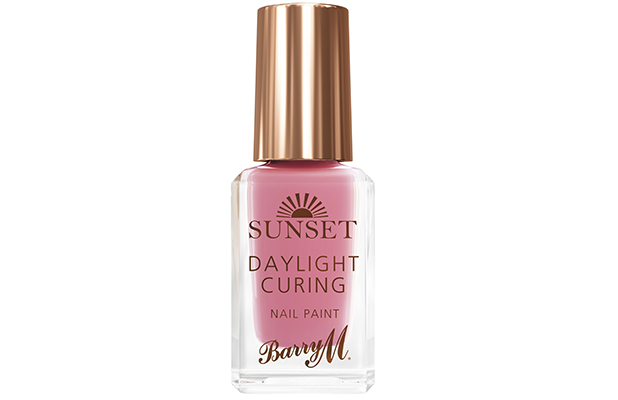 NO-CHIP NAIL POLISH
Barry M Sunset Daylight Curing Nail Paint, £4.99
Much-loved by celeb manicurists, this rivals some of the priciest polishes. It's not quite the same as a salon gel mani (we're yet to find anything that is). But it's glossy and fast-drying with an impressive wear time. We're talking five days of flawless when paired with the matching topcoat, £4.99.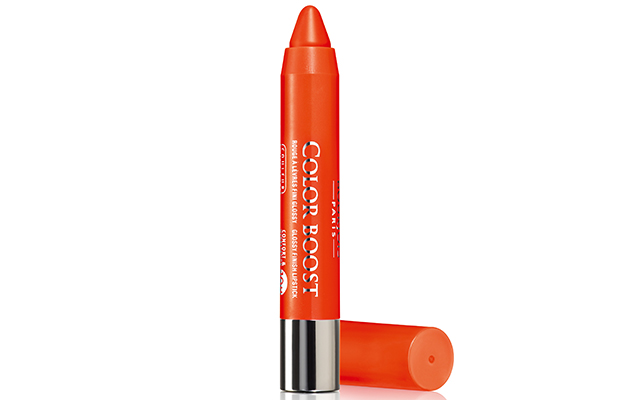 POOL PARTY LIPPIE
Bourjois Colour Boost Lip Crayon in Lolli Poppy, £7.99
There are surprisingly few lipsticks that contain SPF. But who cares? We've looked no further since discovering this one! Even when the pretty sheen disappeared - five Margaritas down - our pouts stayed nourished with a subtle tint.