From pool party make-up to the best fake tan, we've tried and tested tonnes of summer beauty products. Check out our ultimate superstars...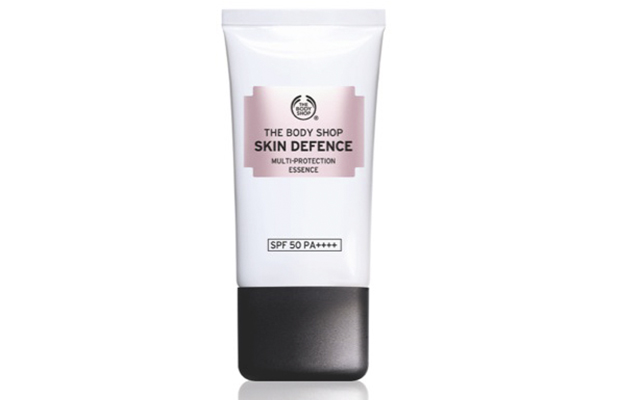 FIRST-CLASS SUNSCREEN FOR FACE
The Body Shop Skin Defence Multi-Protection Essence, £16
'Is there a sunscreen that doesn't feel like sunscreen?' That's our most-asked beauty question ever. The answer? Hell yes, this one! It offers brilliant protection with a light fluid texture. And - hooray - it doesn't cause spots.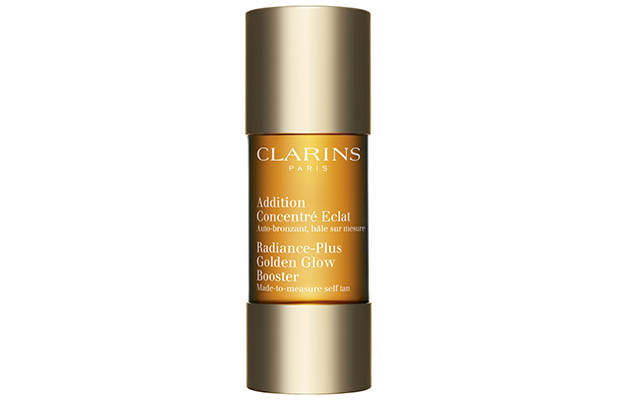 FACE TANNER THAT CAN'T BE BEATEN
Clarins Radiance-Plus Golden Glow Booster for Face, £19
We've flirted with other face tanners but we keep coming back to this one. It really is total genius, particularly if you're prone to blemishes or irritation. Just pop a few drops with your usual moisturiser for a light, buildable glow. We road-tested it for five consecutive days and STILL didn't get streaks.
FAIL-SAFE FACE WIPES
Simple Kind To Skin Cleansing Facial Wipes, £3.25
We thought our favourite face wipes couldn't get any better... until we tried this new, supercharged version. Say 'hola' to the special aqua-lock technology - it makes the wipes stay wet for longer.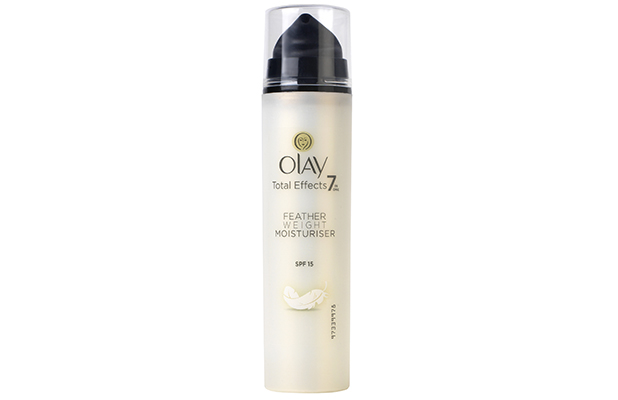 DAY CREAM THAT TRUMPS THEM ALL
Olay Total Effects Featherweight Moisturiser SPF 15, £14.99
This offers fabulous anti-ageing benefits but doesn't feel heavy, even in the hot Barbados heat. (Or Bognor). It suits 16-year olds, 60-year olds and everyone in between. Top marks.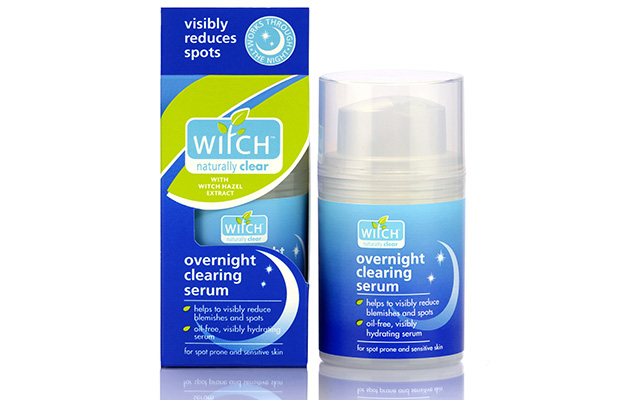 SUMMER SPOT BLITZ
Witch Naturally Clear Overnight Clearing Serum, £5.99
A lot of affordable blemish-fighters are too harsh for our liking. But this clever treatment tackles 'em without dryness. Ideal for tender, post-sun skin.
PERFECT LIGHT BASE
La Roche-Posay Effaclar BB Blur, £16.50
If your complexion's on the dry side, you're spoiled for choice when it comes to tinted moisturisers and BB creams. Formulas for oily faces are much harder to come by. But this really nails it with a unique matte finish that looks like your skin - just better. Love.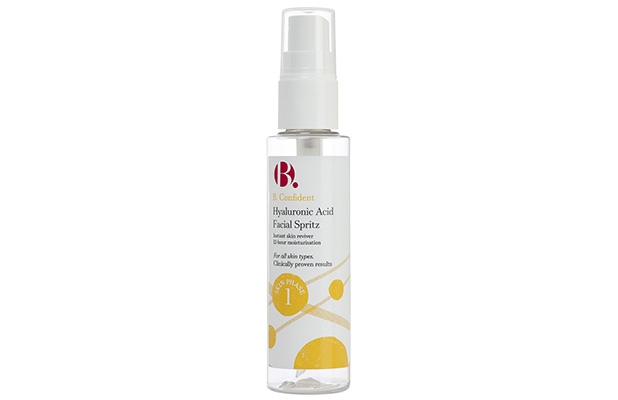 KEEP COOL SPRAY
B. Confident Hyaluronic Acid Spritz, £7.99 (Superdrug)
This isn't your bog-standard water mist. It's got a hefty dose of hyaluronic acid - a goodie usually saved for swish creams and serums. Our testers noticed an instant cooling effect as well as all-day hydration.