From pool party make-up to the best fake tan, we've tried and tested tonnes of summer beauty products. Check out our ultimate superstars...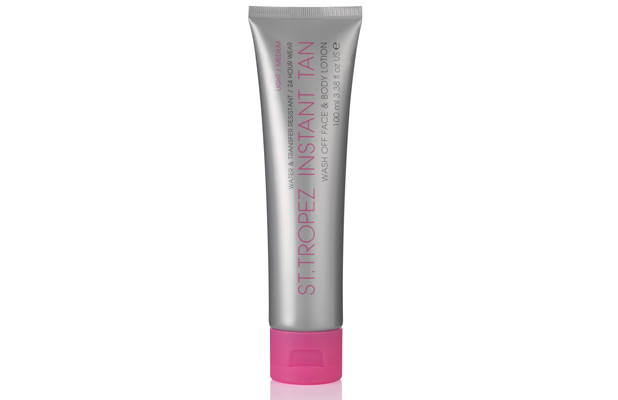 ONE-NIGHT WONDER TAN
St. Tropez Instant Tan Wash Off Face and Body Lotion, £10
With two shade options, this imparts an incredible golden veil that can be showered off at the end of the evening. Thanks to snazzy 'rain mac' technology it doesn't come off 'if' (sorry, 'when') you spill a cocktail. Just glide on and go.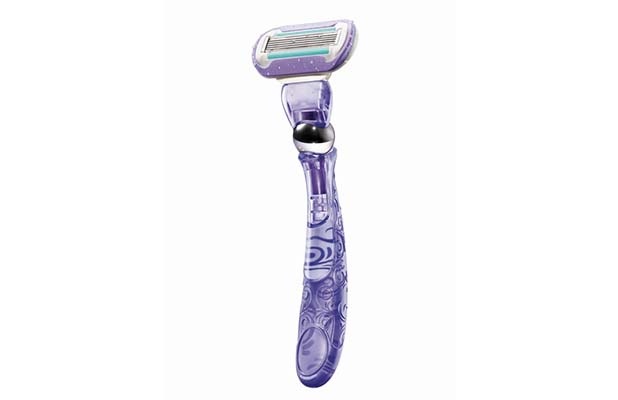 REVOLUTIONARY RAZOR
Gillette Venus Swirl Razor, £11.99
Five years in the making and tested on 7000 pins, this flexi-ball head literally moves with the shape of your body. The result? Our armpits, knees and ankles have never been smoother and not a nick in sight.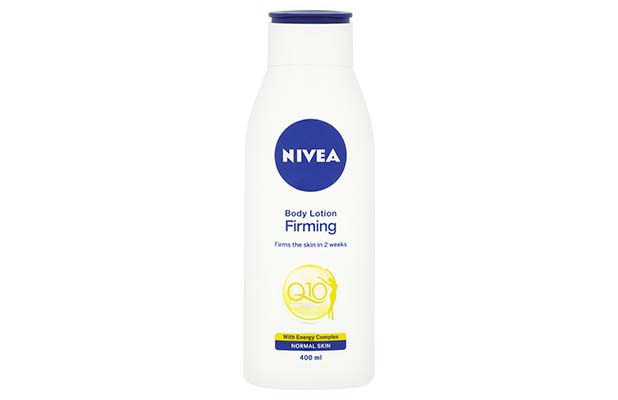 GENIUS BODY MOISTURISER
Nivea Q10 Plus Firming Body Lotion, £6.99
We've always been sceptical about skin firming lotions and potions but the proof's in the pudding with this one. It's scooped an outstanding five out of five stars amongst Boots.com customers - the holy grail! Used daily, it noticeably smoothes out bumpy bits.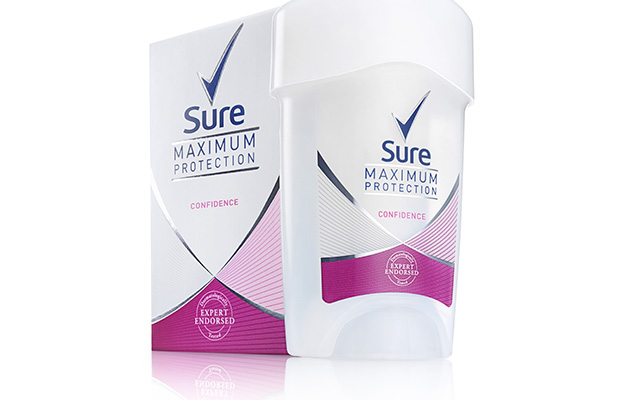 DEODORANT THAT CAN TAKE ON ANYTHING
Sure Maximum Protection Confidence, £4.99
Believe us, we've put this through its paces. From a beach club all-dayer to a long-haul flight (sitting next to a Spanish hottie), it didn't let us down. You can whack it on at night then rinse off, although we like the reassurance of applying it in the morning.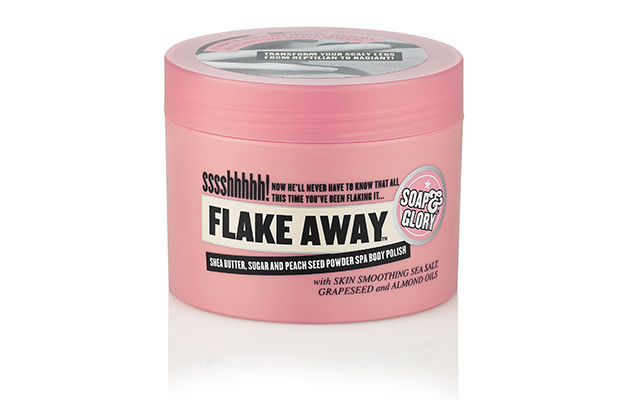 DREAMY BODY SCRUB
Soap and Glory Flake Away Body Scrub, £8
No tan streak or dry patch is too much for this baby to handle. It totally blitzes imperfections without irritating skin. One tub lasts for ages AND it smells incredible.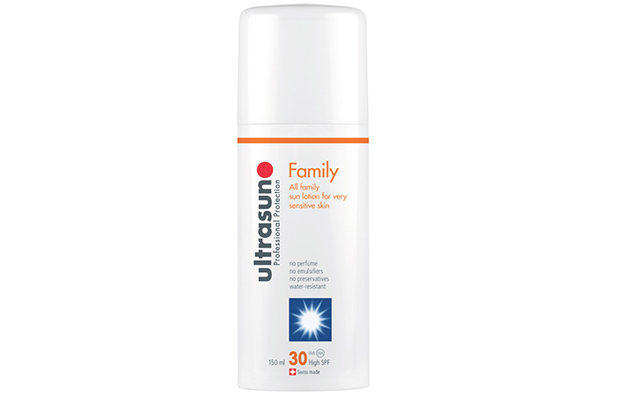 SUNSCREEN WE KEEP COMING BACK TO
Ultrasun Family SPF 30, £25 (qvcuk.com)
There's been debate over once-a-day sunscreens but this brand has serious testing behind it, and approval from top dermatologists. It doesn't cause blemishes, irritate fussy skins or leave nasty white residue. A solid all-rounder.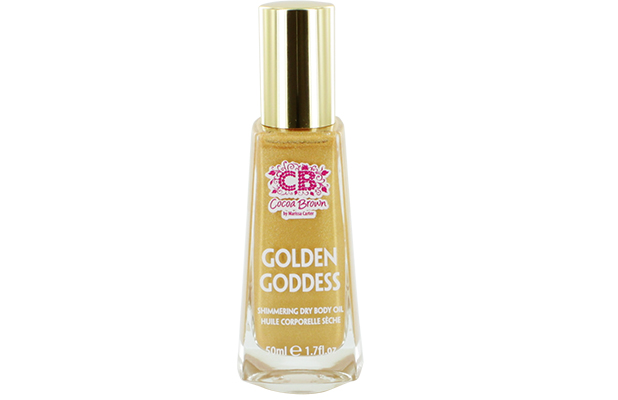 BEST GLOW-GETTER
Cocoa Brown Golden Goddess Shimmering Dry Body Oil, £9.99 (Superdrug)
We knew this had to be good when we spotted make-up artist Joyce Bonelli veiling it onto Khloe Kardashian. It lends limbs a flattering bronze gleam - perfect for enhancing a tanned bod or taking the edge off a pasty one.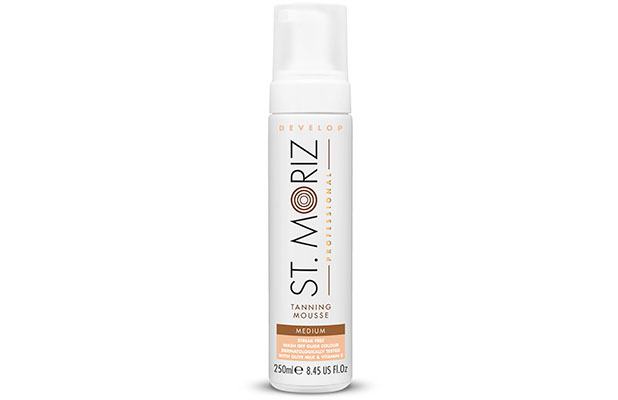 ULTIMATE TANNING MOUSSE
St. Moriz Professional Tanning Mousse, £4.99
We've got to give it those bronzing boffins in the labs. Fake tan formulas have got so good, we have a list of favourites longer than our (very sun-kissed) arm. But with an unbelievable price tag, and a could-be-real, long-wearing finish, this is a standout.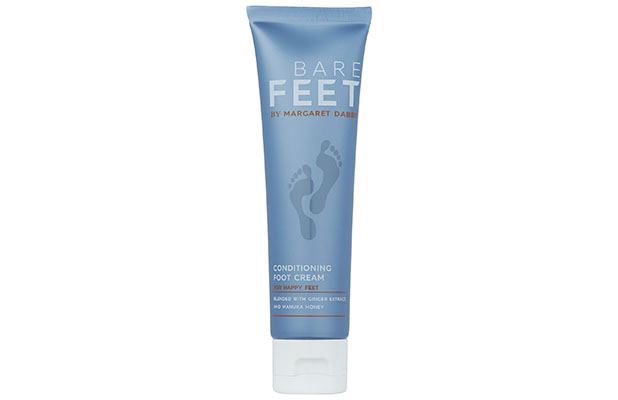 MEGA FOOT CREAM
Bare Feet By Margaret Dabbs Conditioning Foot Cream For Happy Feet, £7.50 (M&S)
This A-list podiatrist has piled her know-how into an outstanding footcare range for M&S. This is our favourite discovery. It smells spa-like and looks chic in our bathroom but does a mean job at erasing rough bits.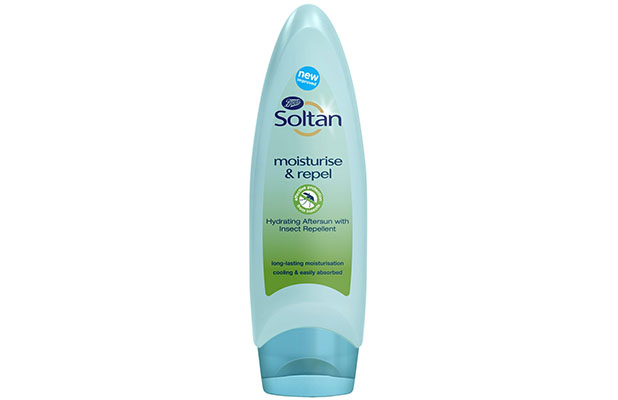 HIGH POWER AFTERSUN
Soltan Aftersun with Insect Repellent, £4 (Boots)
A 2-in-1 wonder, this offers both after-sun and insect-guarding powers. It does both brilliantly - our skin was left soothed, silky and mozzie-bite-free.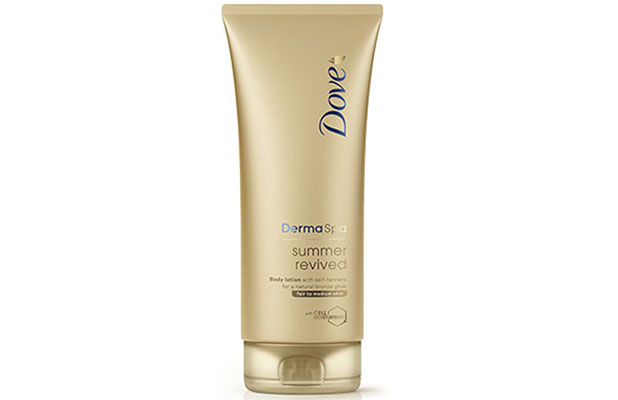 THE GRADUAL TAN WE TRUST
Dove Derma Spa Summer Revived Body Lotion, £6.99
There's a ton of choice when it comes to gradual tanning moisturisers but this proves you don't need to drop big bucks. It's not orange or streaky, and doesn't come off on sheets. Just sweep on every few days for perma-perfect pins.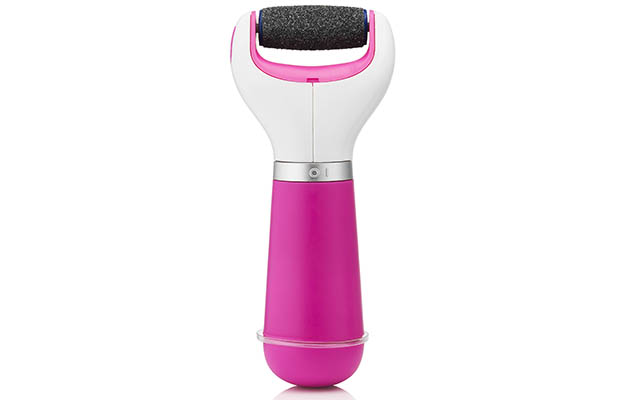 NO-FUSS FOOT FIXER
Scholl Diamond Velvet Smooth Express Pedi, £39.99
Try this battery-powered tool once and it'll make the idea of manual foot files (and expensive salon pedis) seem positively crazy. Simply roll it over every few days for sandal-ready tootsies at all times. A smart investment.