Khloe Kardashian's recent body transformation has drawn gasps (of the good kind, duh!) and we'd even say that she's neck and neck with former TOWIE star Lauren Goodger and sister Kim in the enviable physique stakes.
But talking to TV presenter Lorraine Kelly on
Lorraine
earlier this week, the
Keeping Up With The Kardashians
star mentioned that getting fit and healthy was a long slog.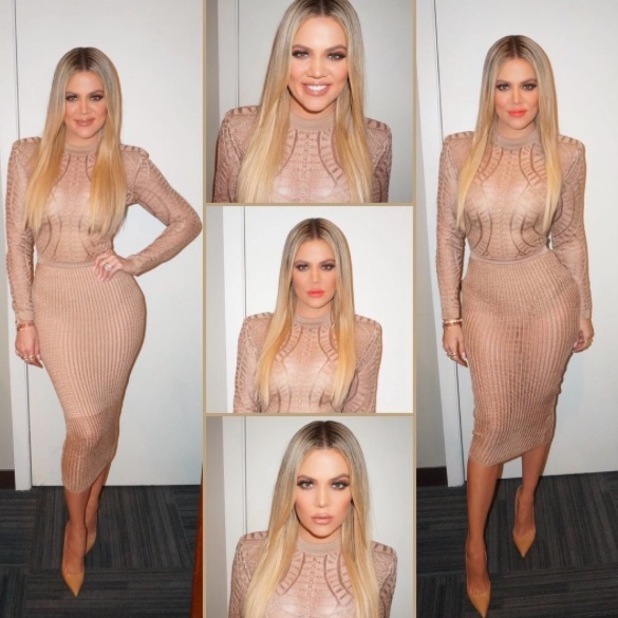 Talking about how she managed to obtain her stunning and now world-famous figure, Khloe said, "I always say the turtle wins the race so for me, [my transformation] was a really slow process. But I didn't seek out to lose 20 pounds in 20 days - that wasn't my goal."
Khloe - who just celebrated her 32nd birthday - continued, "I just wanted to feel strong mentally. I
was
always like, 'Oh I'm big-boned' but once I started losing weight naturally I was like, 'Wow ok' now I'm going to get a trainer! Then six months later I was like 'I'm going to get a nutritionist.' Once I started taking my health more seriously I started seeing definition in my arms, [my] muscles and that motivates you more to keep working out."
Khloe revealed that exercising and altering her diet also had a profound effect on her emotional strength, which helped her through a difficult period in her life.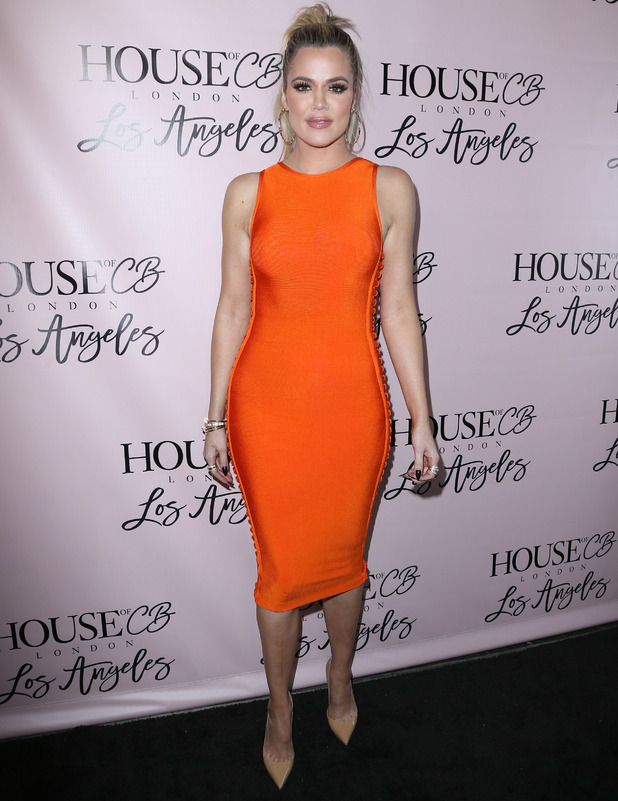 Last year, Khloe's ex-husband Lamar Odom took a drugs overdose which left him in a coma. The star and her family rallied around him during the time.
"Even just dealing with life experiences you feel good mentally [as well as] physically," Khloe said. "Everything."
Khloe - who also recently let us in on her
body struggles as a teenager via her website and app
- said that even though she feels amazing, she will still always pick a swimsuit over a bikini.
"I love one pieces and I think one pieces can be super sexy," Khloe said. "I don't think you need to show everything to be sexy and now one pieces have the high European cuts and I think they are great!"
She went on to say," I feel really comfortable in them so I am always a one piece girl but I think if you got it flaunt it. I wish I was one of those girls who could walk down in a bikini all the time but I just don't feel comfortable."
Lorraine is on ITV, weekdays from 8.30am to 9.25am.