How do Michelle Keegan's lashes look so amazing in her no make-up selfies? Why does Kim Kardashian West never have frizz? How are Lucy Mecklenburgh's brows that perma-perfect?
Spoiler: they swear by high-tech salon beauty treatments. From eyebrow microblading to lash lifts and semi-permanent blow-dries, we review their favourites.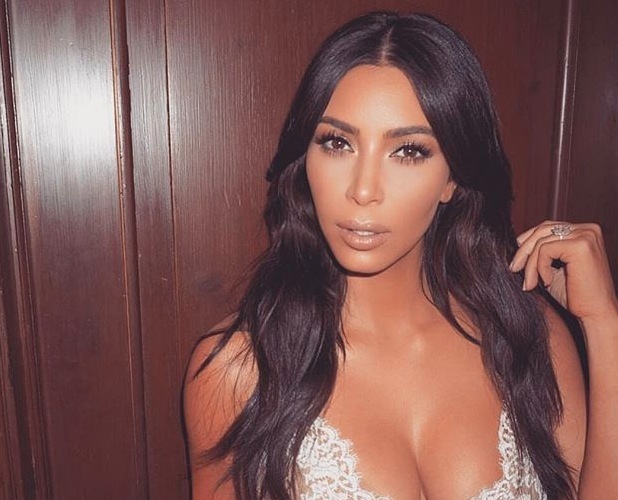 Kim Kardashian's three-month blow-dry
The Kardashians are said to adore in-salon 'smoothing' or 'relaxing' hair treatments that keep 'em silky for weeks - even months! Their stylist Jen Atkin recommends them pre-getaway, 'if you're obsessed with super-smooth hair.'
There's a lot to choose from. We're talking four-week 'keratin blow-dries' (that tame and nourish), three month 'Brazilian blow-outs' or 'permanent' treatments for very coarse hair (requiring touch-ups at the roots when you get regrowth). 'Consider everything from hair type to desired style - whether you want to go straighter or just smoother,' explains Andrew Barton, creative director at Urban Retreat at Harrods.
Sophie Boyden, Reveal's fashion and beauty intern, tried KeraStraight, from £150.
'I clocked up over three hours in the salon chair! But it was worth it. My hair wasn't poker straight, just tamed and frizz-free. I could rough-dry and go, with none of my meticulous blow-drying. The effects are wearing off three months later, but just last week, my hairdresser commented on how healthy my locks felt.'
Top tip - use sulphate-free products after having a smoothing treatment. Sophie was wowed by
KeraStraight Moisture Enhance Shampoo and Conditioner, £17.50 each.
Michelle Keegan's eight-week lash lengthener
Vicky Pattison and Jess Wright have declared their love for the lash lift. 'I have it before every holiday, it's just amazing,' adds
Michelle Keegan
.
A souped-up version of the eyelash perm, your natural lashes are lifted at the very roots. Coupled with a tint, the 40-minute treatment makes them look defined, ultra-curled and lengthened for six to eight weeks. It's not high-maintenance like lash extensions and you can still wear mascara. Just use non-oily eye make-up remover.
Simple Kind To Skin Micellar Cleansing Water, £4.50,
works well.
Amber Ascroft, Reveal's beauty writer, tested Nouveau LVL Lashes, from £49.
'I didn't expect much but wow! My eyes looked bigger and fresher instantly. I felt confident skipping mascara and when I did reach for it, I only needed a quick layer. There wasn't that awful shedding stage you get with falsies, they just gradually went back to normal after a couple of months.'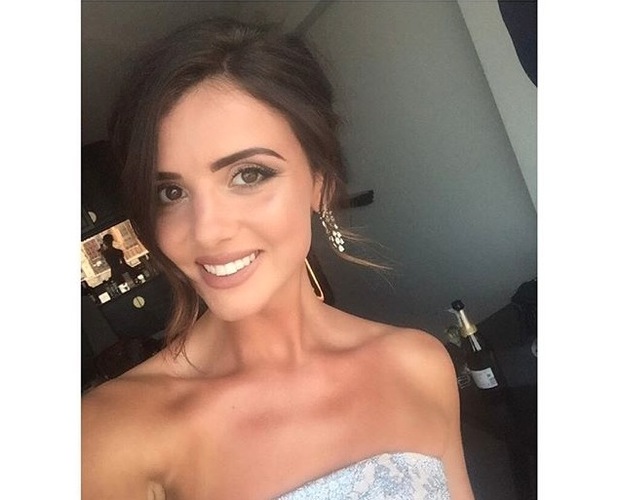 Lucy Mecklenburgh's two-year wow brows
Microblading is behind the '24/7 flawless' brows of Lucy Mecklenburgh and Made in Chelsea's Lauren Hutton. Even Kylie Jenner's rumoured to have had it.
'Microblading, also known as eyebrow embroidery, is a relatively new method of applying semi-permanent makeup. A pen-like device is used to create very fine hair strokes, mimicking your actual hair for a super-realistic result.
This method is ideal for anyone wanting to enhance the look of their eyebrows - regardless of how thick or sparse they are naturally,' explains semi-permanent make-up specialist Sian Dellar.
Catherine Johnson, Reveal's acting senior designer, tested Sian Dellar Eyebrow Enhancement, £495.
'I'm a fair-skinned redhead and, while my new bold brows took a little getting used to, they look so natural! Sian sketched the shape first, adjusting it until we were both happy. It's a lengthy process - you have to go for a colour top-up a month later. There were a few scabs but it didn't hurt too much, just a scratching feeling.'