With her trademark red pout and feline flicks, Gwen Stefani is one of our go-to-gals for beauty inspiration, but her latest selfie has proved that she looks just as good au naturel.
Yesterday, the American star took to Instagram to share a close-up snap and ditched the make-up for the photo.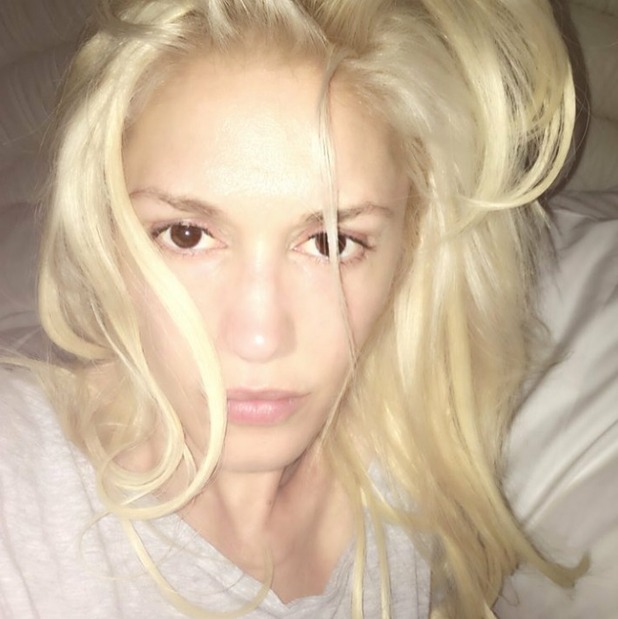 Wearing a plain t-shirt, it seems that Gwen had just woken up as, it looked like she was in bed while taking the picture. Not quite how we look when we get up in the morning!
With her peroxide blonde tresses hanging by her face, the 'Don't Speak' singer showcased flawless, porcelain skin and a bare, plump pout.
Oh, and in case you've forgotten, Gwen is 46-years-old! Yep, seriously. Not a wrinkle or line in sight - we need her secrets, pronto.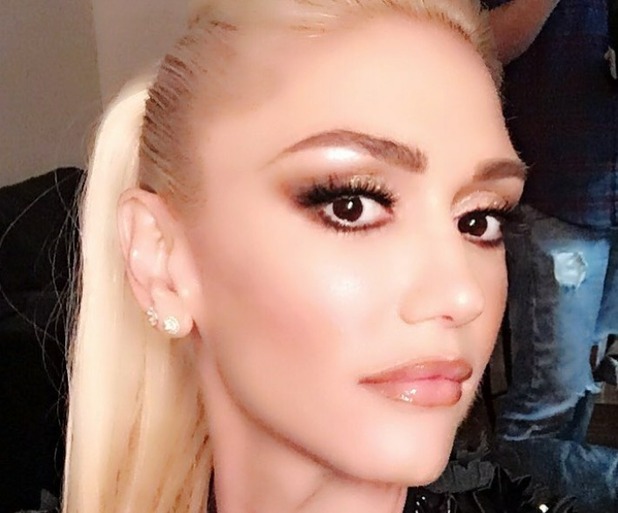 Later, the mum-of-three,
who launched her own beauty collection with Urban Decay last year
, shared another photo of herself. This time, Gwen had experimented in the make-up department and was rocking a winged-out smoky bronze eye and chiselled contoured cheekbones.
With proof that this lady can rock a full on make-up look or go completely bare-faced, Gwen looks gorgeous either way, Sigh!
Her next beauty collaboration HAS to be with a skincare brand, we insist. Dish your tips, Gwen?