One Direction's Harry Styles has chopped off his hair for the Little Princess Trust and the world is currently waiting with baited breath to see his new crowning glory.
Can we cope? Answer: no.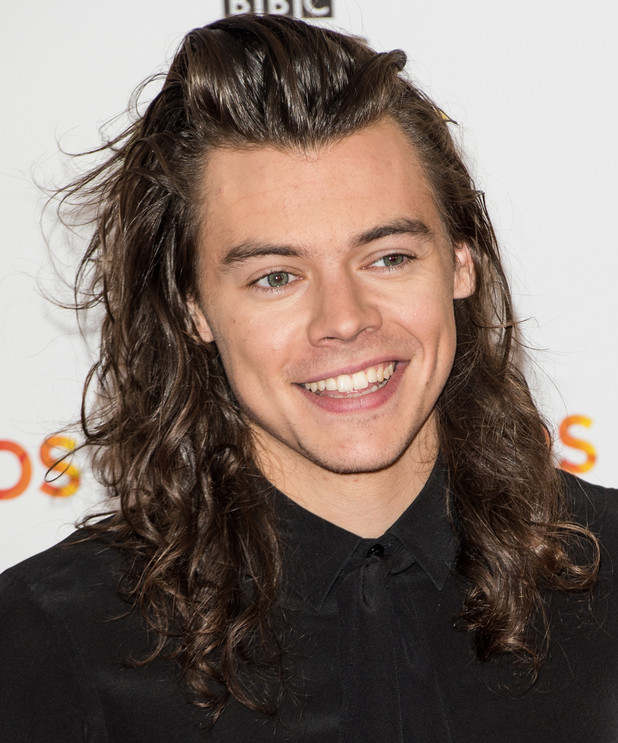 Mr Styles said farewell to his long, curly locks on Friday (6 May) and unveiled his secret to the Instagram world when he posted a picture of his chopped-off braid (below), along with a big thumbs-up and one word: "Whoops"!
Aaaaaaagh!
In fairness, however, we should have been totally prepared for this day.
Back in November, the singer/teenage heartthrob/serial-celeb-dater met Prince Harry at the Royal Variety Performance and revealed that he was soon going to cut off his hair for charity, after
Harry (the prince) asked Harry (of 1D fame) when he was going to get a haircut!
But so much has happened since then, we really did forget about that little snippet of information.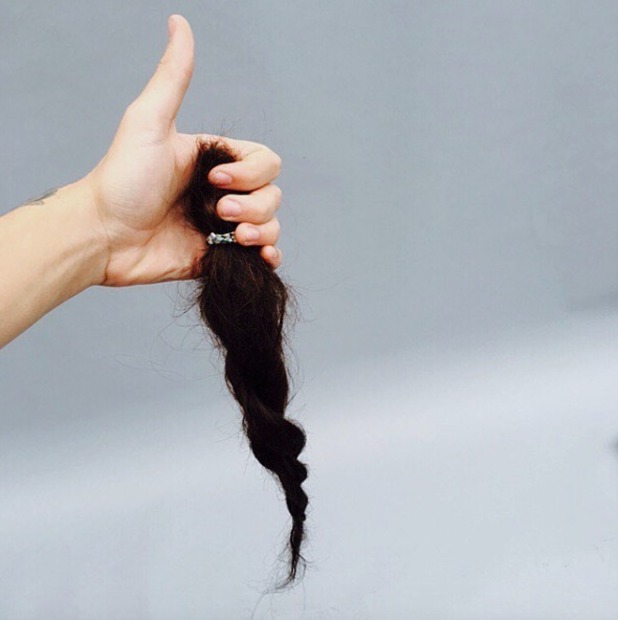 Clearly the social media world did, too, because his Instagram feed went wild when he posted this picture. We counted over 1/2 million likes at last count and all manner of heartbroken comments such as:
"YOU DID NOT CUT YOUR HAIR?," "I'm actually screaming" and "My heart is broken :'("
Twitter wasn't much different with '#RIPHarryhair' trending all evening on Friday!
Harry went for the chop for the
Little Princess Trust
's #HairToSpare campaign, a great cause that provides real hair wigs to children who've lost their hair after having cancer treatment.
Sigh. As if the world needed more reason to love this guy any more than it does!
Now, can we just get a GLIMPSE of your new do please, Harry? Short, back and sides is it? Still long and flowing on top? Shaven all over?
We literally cannot take it.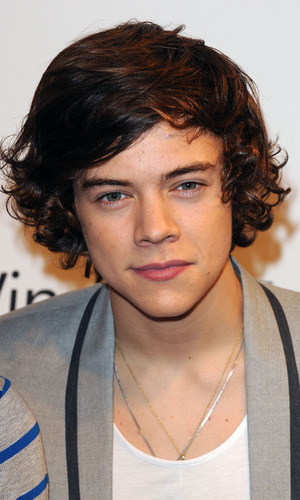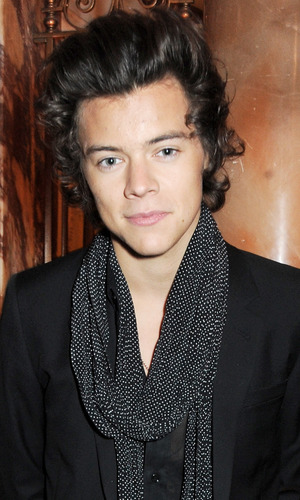 For exclusive competitions and amazing prizes visit Reveal's Facebook page NOW!