Geordie Shore star Charlotte Crosby has opened up about her recent nose surgery and revealed that her mum was worried for her.
Back in January,
Charlotte confirmed she was going under the knife
to remove a bump on her nose and she soon paid a visit to Dr Sultan Hassan of Elite Surgical to correct it.
The starlet - who just launched her latest fashion collection with In The Style - seems heaps more confident than she was before, but talking to
Reveal
she mentioned that she had to overcome a few fears first.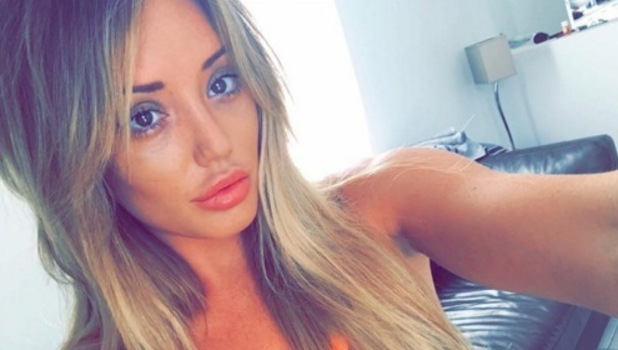 "My mum really didn't want me to get it done," she said "but I had a sneaky way of getting around it! I told her that I didn't want a brace when I was a teenager but she put that on me because she wasn't happy with my teeth. I [told her] that I wasn't happy with my nose so I definitely want to change it, and that was that!"
"I don't know why I didn't get it done sooner," Charlotte said. "I was scared because I thought that it was a big operation and I thought I was going to be in so much pain, but it wasn't! It was the most pain free operation and I was absolutely fine. I can't get over it."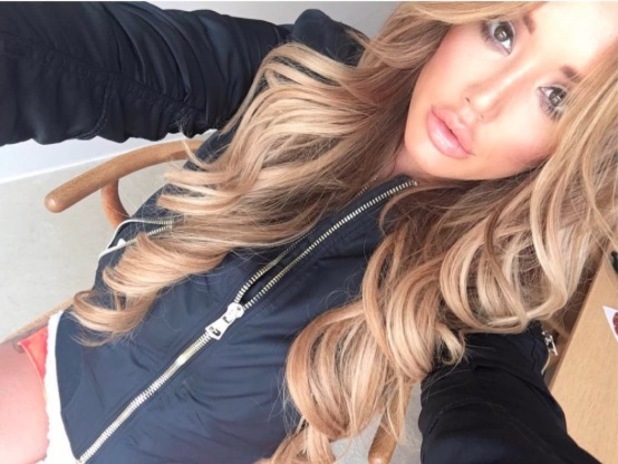 Charlotte, who has since taken to Instagram to show off her new nose via a string of selfies, gave us the lowdown on the op and mentioned that her improved look still has a little way to go.
"I had open surgery," Charlotte mentioned "which means [my nose] was opened up and peeled back. It sounds so horrible and I could never watch a video on it! There is still a little scar and I still have latent bruising so it looks like I have really dark circles under my eyes."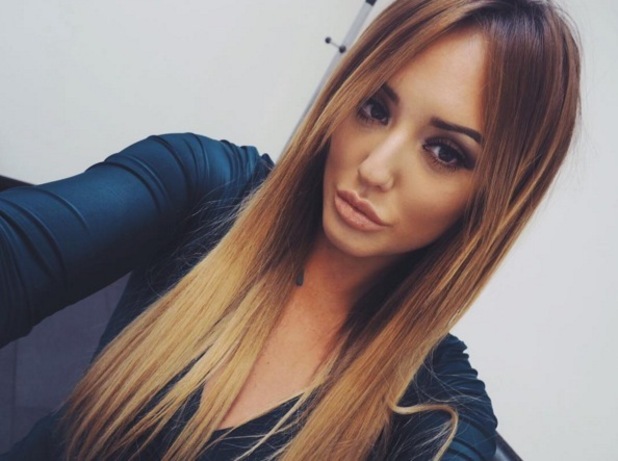 She continued, "Everyone says that they have a good side and a bad side [after surgery] and I've still got a little lump but it will go down, hopefully. I have some awkward swelling and scar tissue but I'm so happy with mine."
Geordie Shore
fans have had lots of say about Charlotte's changing face after she admitted going in for nose surgery, but what would she say to those who are less supportive of her choice to do so?
"It's not that I don't care about people making comments, but they aren't
really
in my life," Charlotte said. "If it was my mum saying it then fair enough but I don't have to justify myself to these people. They are not my nearest and dearest. Don't get me wrong, their opinions matter to me but most of the time not!"
Shop Charlotte's new In The Style drop online now!For exclusive competitions and amazing prizes visit Reveal's Facebook page NOW!