Flick through Instagram and you'll see that former TOWIE star Jess Wright never looks anything short of flawless - fact.
Luckily for you guys then, we sat down with the reality babe to lift the lid on her spring/summer make-up must-haves, her favourite bargain beauty buys and how her skin stays so stunningly smooth...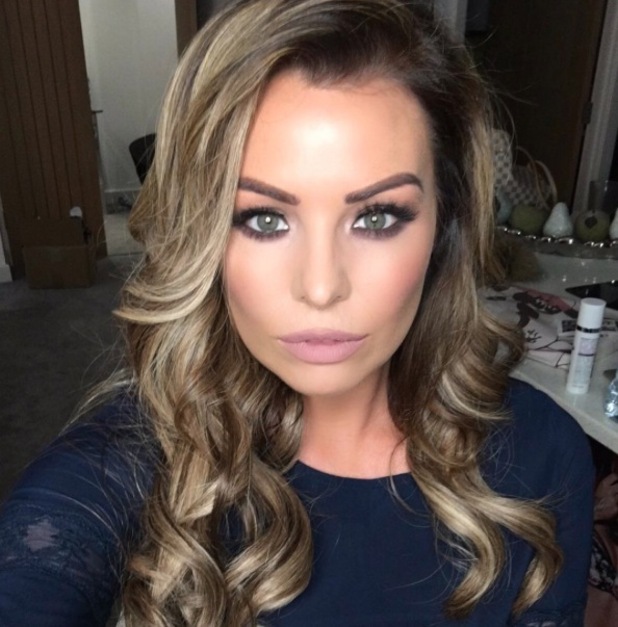 If we were to look inside your make-up bag right now, what products would we find in there?
Definitely
NARS' Creamy Concealer, £22.50
- my shade is custard -,
Bobbi Brown's Tinted Moisturiser, £29.50,
the
Clarins Hydra Quench Moisture Replenishing Lip Balm, £19.50,
not forgetting
Seventeen's Blow Out Mascara
(a bargain at £6.29) and
M.A.C's Prep & Prime Transparent Finishing Powder, £20.50
.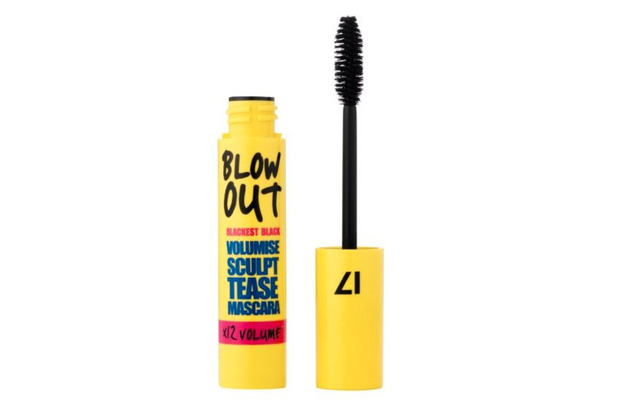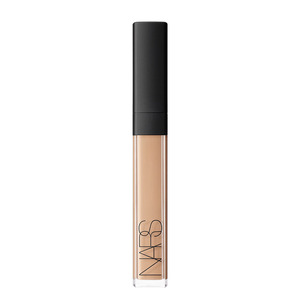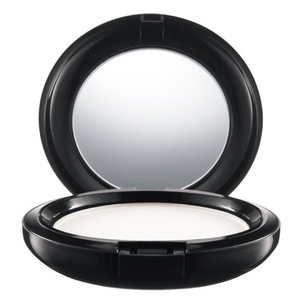 Which bargain beauty buys are you loving at the moment?
Right now I love
MUA
lipsticks and
GOSH
lip liners - I'm obsessed with them. Also I can't forget the
Manuka Doctor Replenishing Facial Oil, £19.99
for smooth skin.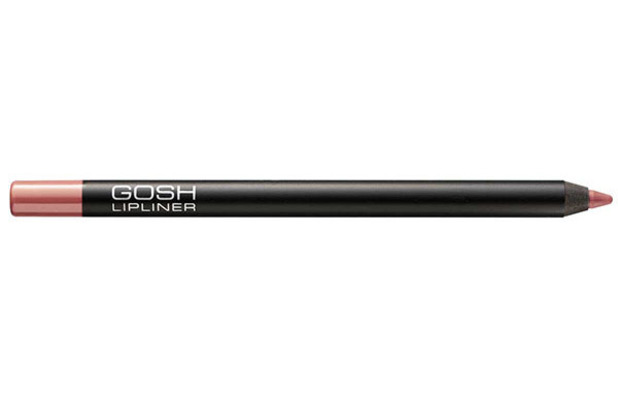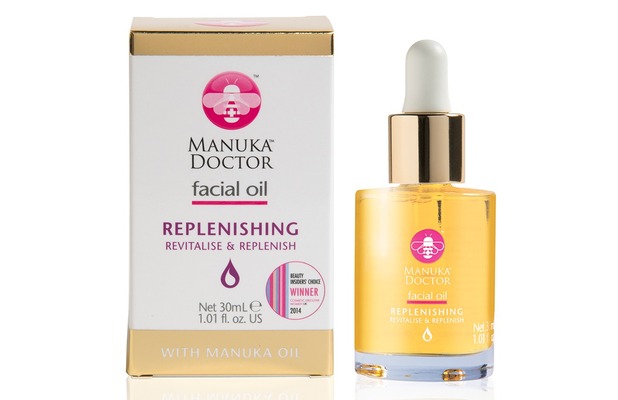 Aside from a great facial oil, do you go in for any treatments or procedures when the summer hits and you want to wear less make-up?
The new 'boost' treatment from
NaturaSKIN
really rehydrates my skin, making it look much fresher. It uses loads of derma rollers and skin boosters; Dr Baxi is a true genius! I don't have fillers so this treatment is a perfect alternative.
Would you ever go for a Kim K vampire facial or a skin peel?
I'm not really into that it scares me too much! Luckily, I have quite nice skin naturally, so sticking to my daily regime will hopefully be enough. Alongside the odd facial here and there.
What do you use to remove your make-up at the end of the day?
In all honesty I love using Simple skin wipes as well as the
Estée Lauder Gentle Eye Make-up Remover, £20.
They're just both really effective and safe.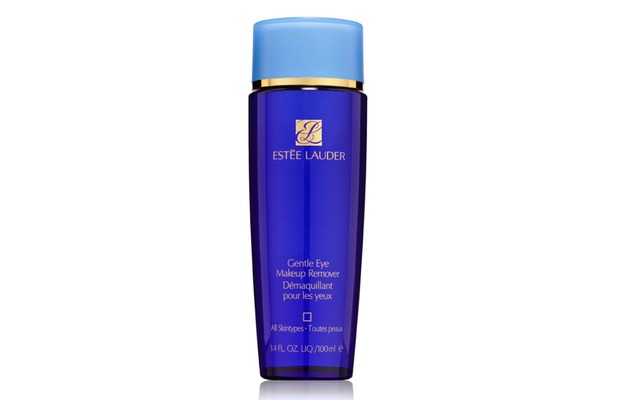 Talk us through your morning skincare routine? Are you a high/low maintenance girl?
Very low maintenance. I will wash my face with a good facial wash then use a good moisturiser. I'm loving the
Manuka Doctor Replenishing Day Cream, £24.99
and I switch between that and Dior's Hydra Life Pro Youth even though it's pricey.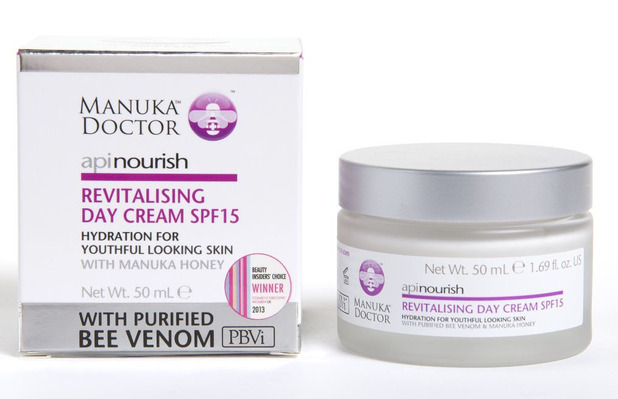 You always look flawless, Jess! Where do you get your beauty inspiration from?
Ever since I was a little girl I wanted to be a princess so I guess I can blame Disney and I wanted to make sure I always looked presentable. Instagram is great for looking at other girls' ideas of beauty and I'll always take inspiration from there.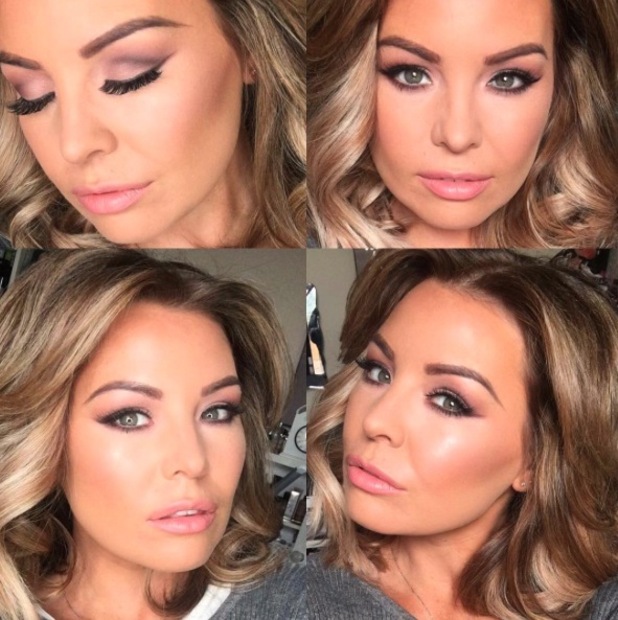 I also love YouTube videos. Actually, I'll be incorporating beauty tutorials into my YouTube channel which is coming soon! Me and [make-up artist Krystal Dawn] do tutorials with each other and discover new shades that look good or new products we like.
Do you have any bad beauty habits?
The only bad beauty habit I have is not exfoliating enough! But when I do I use the
Philips Essential Facial Cleansing Device, £150.
It's great.